Description
River Cruising is hot, hot, hot in the travel industry. You've probably heard your friends swooning over their latest European River Cruise vacation. Delicious five course meals, free flowing local wines and cycling through small ports of call. If you'd like to know what it's all about, how it differs from ocean cruising (other than the obvious), what destinations are available, price points and specials (fly free to Asia & Europe / $750 off per person & more!) ... join me for an Intro to River Cruising.
No longer is River Cruising only for 55+. There are great options out there for anyone 21+. So join me. Come learn what's out there and what might be a good fit for you!
You'll also get to hear about Shari's experiences on the Chobe River in Africa and an upcoming opportunity to join Shari on a hosted trip on the Danube!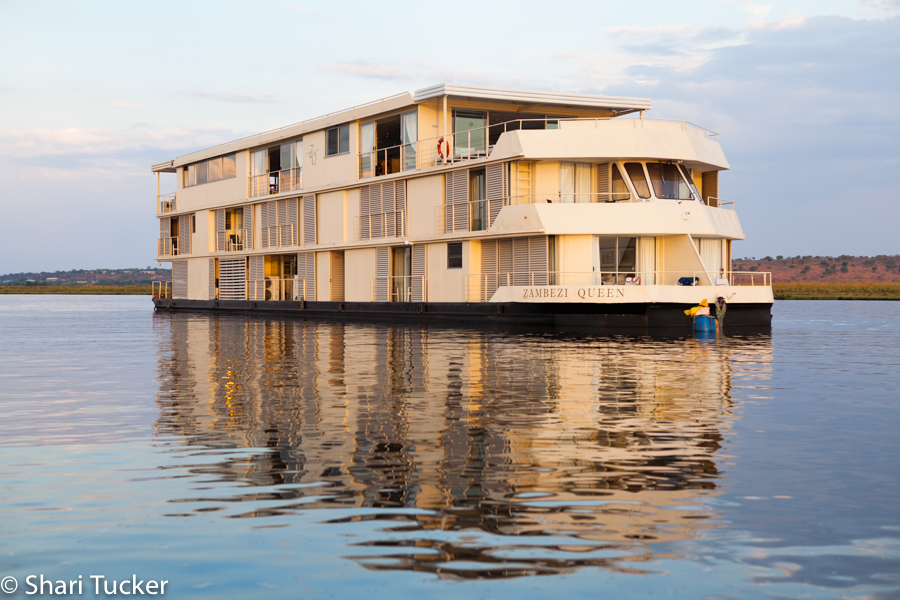 Sponsored by: