Description
Be Like Ada GIrls Coding Bootcamp
1 full-day, 8 hours of fun, Bunch of New Friends
Anyone can code. You DON'T need special powers...but being able to codes GIVES YOU superpowers.
This fun coding workshop is ONLY for teen girls...for girls new to programming and ones who've coded a little before.
Come out to learn about coding, have fun & meet a whole bunch of cool friends who like the same stuff you do!
Spend the day honing your own coding superpower. You'll:
learn the fundamentals of programming/coding using Lego & physical objects

get the tools so you can continue learning about coding/programming

hear how you can build what you imagine

PLUS meet some real-life superheroes. Cool women who work as designers, coders, project managers and more!
Learn about all the things you could do if you coded, even a little bit.
---
The ticket price includes:
all of the program material

presentations

facilitator led interactive & experiential learning

lunch
With the Be Like Ada event you can:
apply the concepts to learn real coding using Python

work in huddles with girls just like you!

meet some cool coding rockstars that tell you how coding shows up in their work

hear about a few of the many things you can do if you program
Join us for a fun day of coding on July 19th where you can find out why knowing how to code is like having your own personal superpower.
*Doors and registration open at 8.30am. Workshop starts at 9am. You'll need to bring a laptop and power cord.
Any laptop made after 2010 should work. It will need to run one of the following browswers:
--> Chrome 13+ , IE 10+, Safari 5+ (Mac OS X 10.7 or better), FireFox 4+
NB ALL ORDERS ARE FINAL. ONCE ORDER IS COMPLETED NO REFUNDS WILL BE PROVIDED.
HUGE THANKS TO OUR SPONSORS
PLATINUM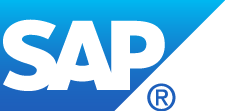 GOLD


SILVER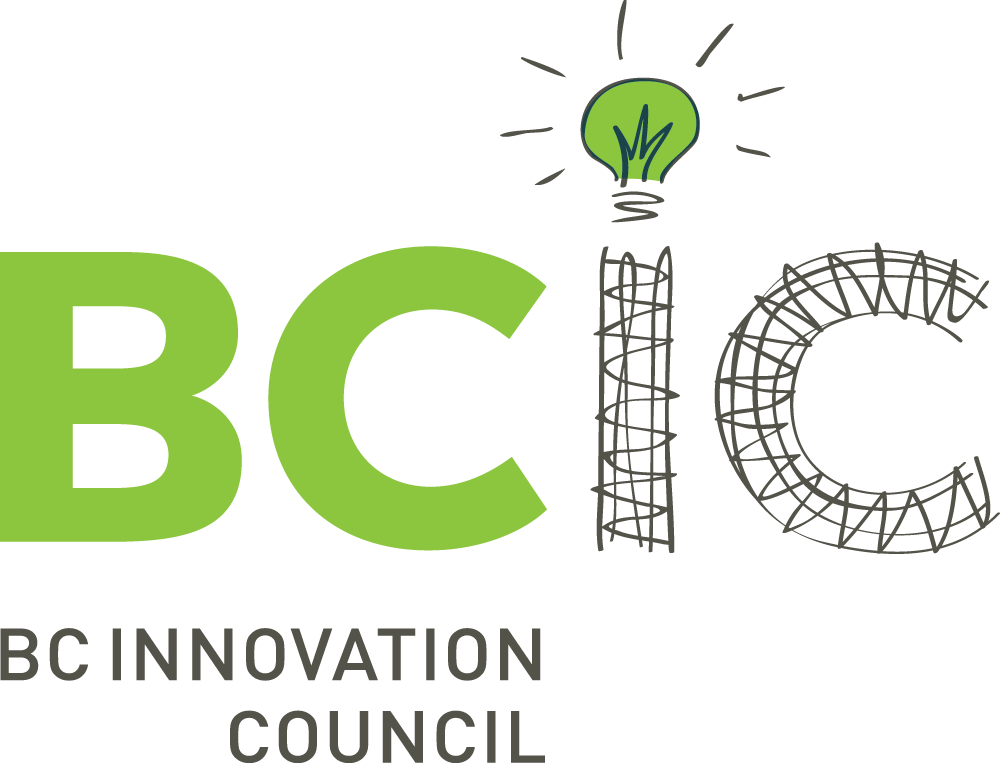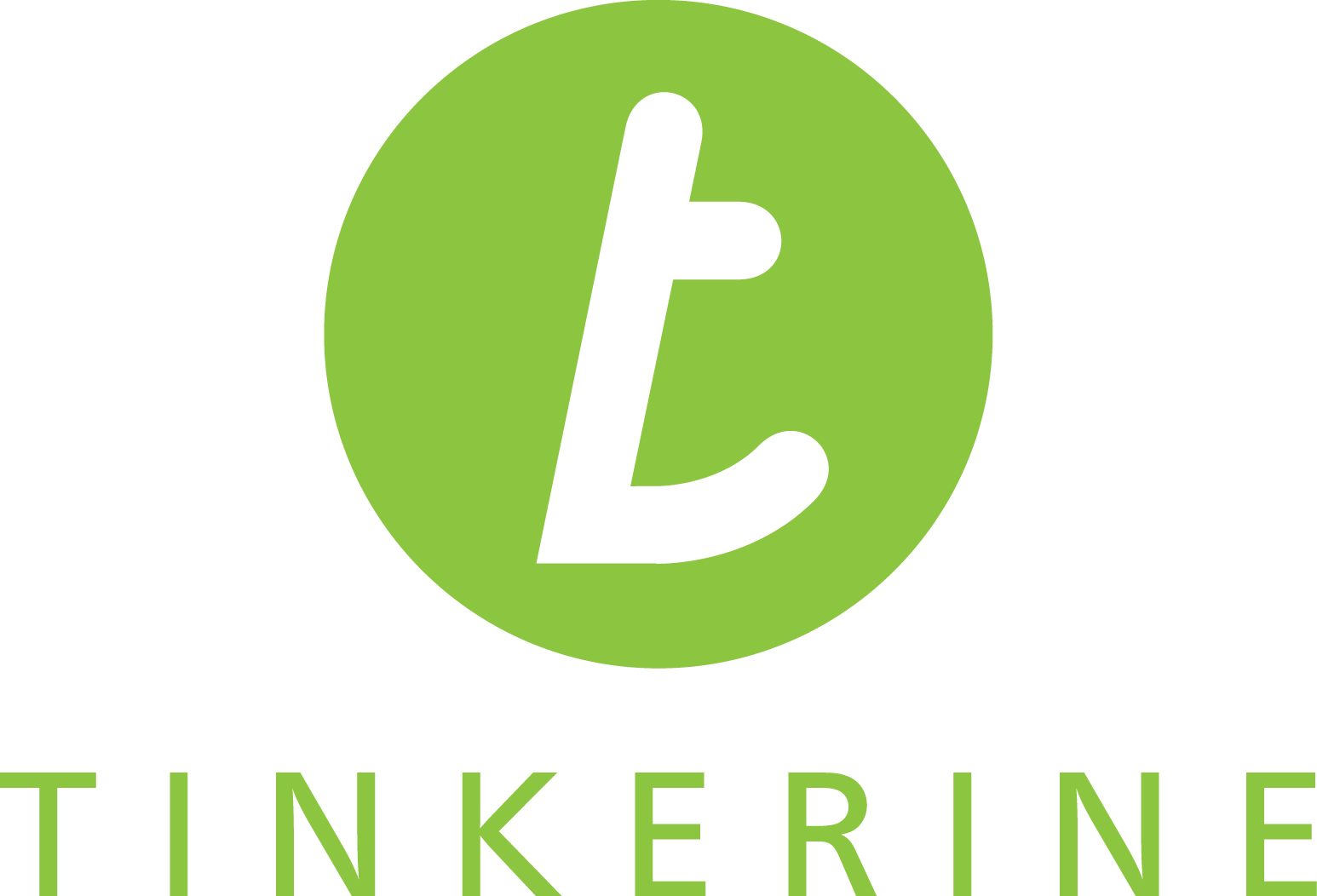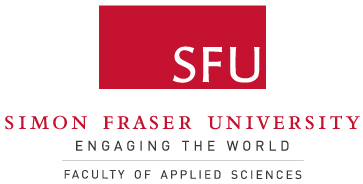 Be Like Ada
Tykra Inc.