Stand up comedy at Beacon Brewing, Sidney, BC. Featuring Mikey Dubs, Emily Woods, Nash Park, Elyott Ryan and Darren Millar. 19+
About this event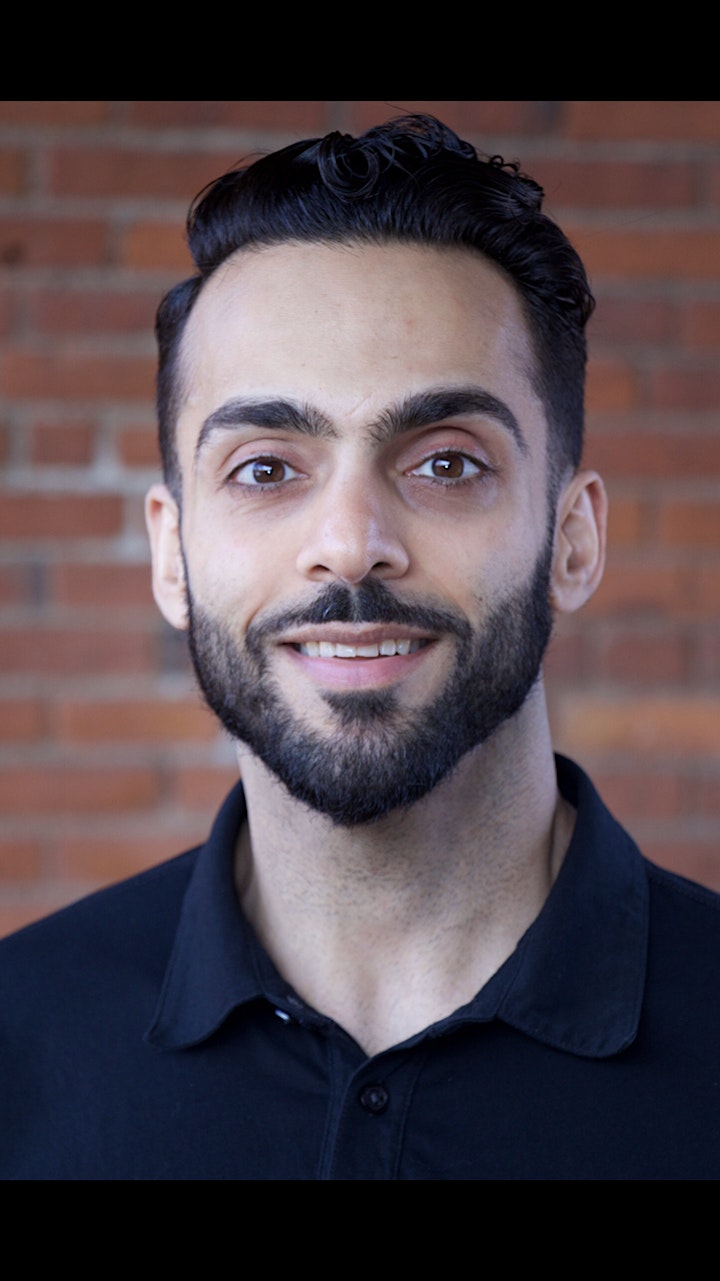 Mikey Dubs performs all over Vancouver Island and is a regular at Heckler's Comedy Club in Victoria, BC. He has performed on CBCs Laugh Out Loud, Just For Laughs Northwest, and The Winnipeg Comedy Festival.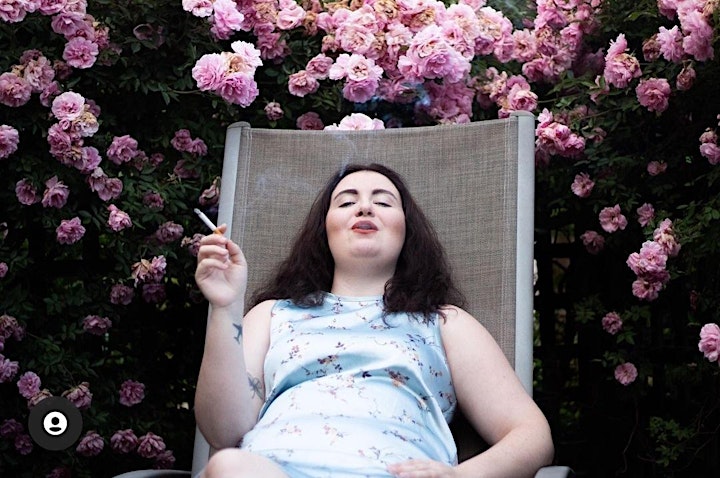 Emily Woods has been doing comedy for five years in Canada and the UK. A strong female presence on any show; she specializes in telling the truth in a positive and shocking way. Focusing on confessional comedy she wants to personally connect with audience members and normalize some the weird stuff we all think but are afraid to say. Even though she has only been in Victoria for a year she has taken the scene by storm!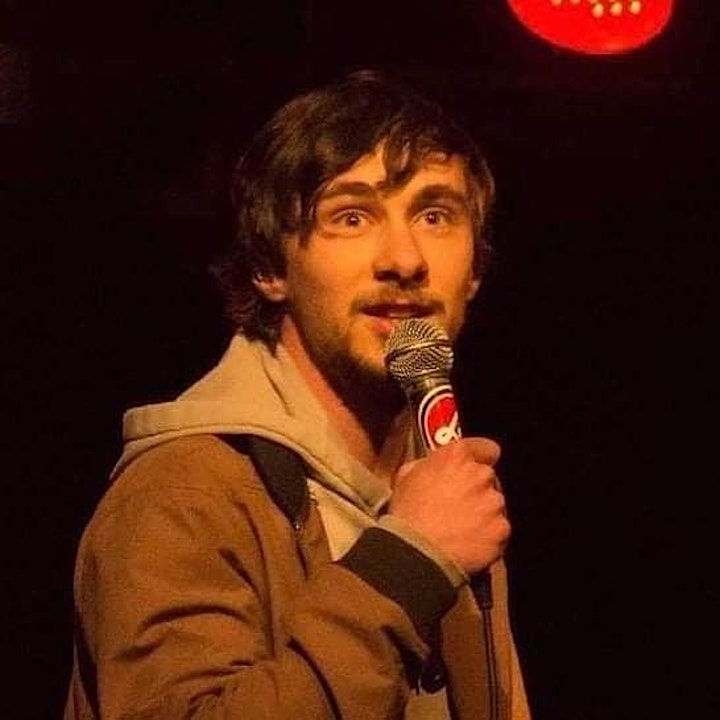 Elyott Ryan is a young comedian from Victoria. His timid demeanour is quickly shattered by his dynamic and audacious jokes. He is a husband and father of two young children. He breaks down his life, fatherhood and working at a health food store. Turning the weird and irritating things he finds into hilarity.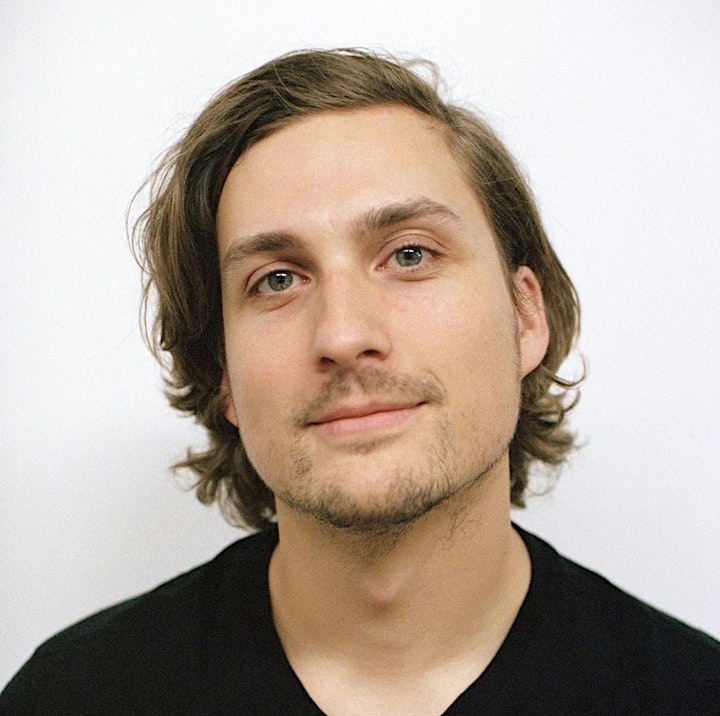 Nash Park has been regularly performing his high-energy, hard-hitting stand-up to crowds all around Victoria and Vancouver Island. Nash is also the host of The Late Night with Nash Park, a live monthly show that combines, stand-up, improv, and sketch all within the structure of a classic late night talk show. Off stage you can hear him as one third of the Ill-Informers Podcast or working on his music project Lakelse.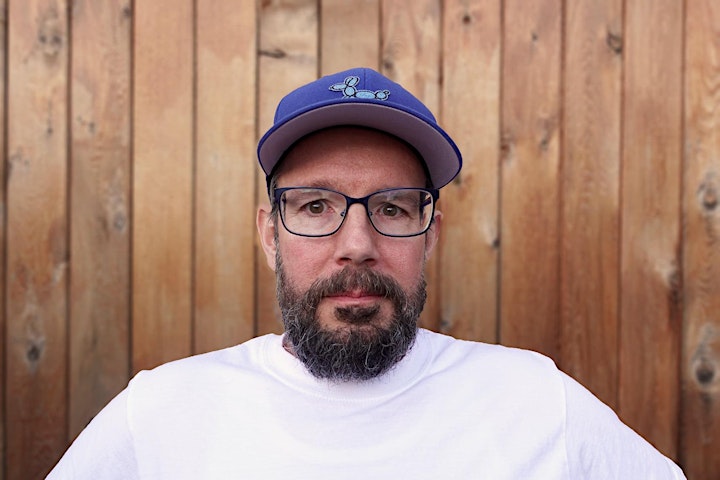 Darren Millar has been performing comedy regularly in Victoria (and any place that will have him) since 2010. His wry, and sometimes dark, sensibility revels in the joys and trials of fatherhood, marriage and things he has seen on TV. Darren has performed in such far-flung, exotic locales as Parksville, Chemainus and Thetis Island.
Organizer of Beacon Comedy