Description
Join us on Monday, May 1; for a very special evening of Whiskey Tutored Tasting & Food Pairing with Beam-Suntory Ambassador & Cocktail Mixologist Extradonaire Matt Jones as he guides you through an evening of all things bourbon!
Each ticket includes a four course dinner along with a tutored tasting of five (5) different whiskies from the Jim Beam Disitllery.
The Whiskies included are;
Basil Hayden Small Batch Bourbon; Knob Creek Straight Kentucky Bourbon, Jim Beam's Black, Jim Beam Bonded and introducing Jim Beam Double Oak

Each food course, prepared by Chef Glen Sansome & his team; will uniquely match each whisky.

Tickets are only $70, taxes & gratuities included.
(EventBrite fees extra).
Additional beverage purchases not included.

Seating is very limited (ONLY 48 seats).
Makes the perfect gift!!
Purchase your tickets today.
Tickets/Reservations can only be purchased/made via EventBrite.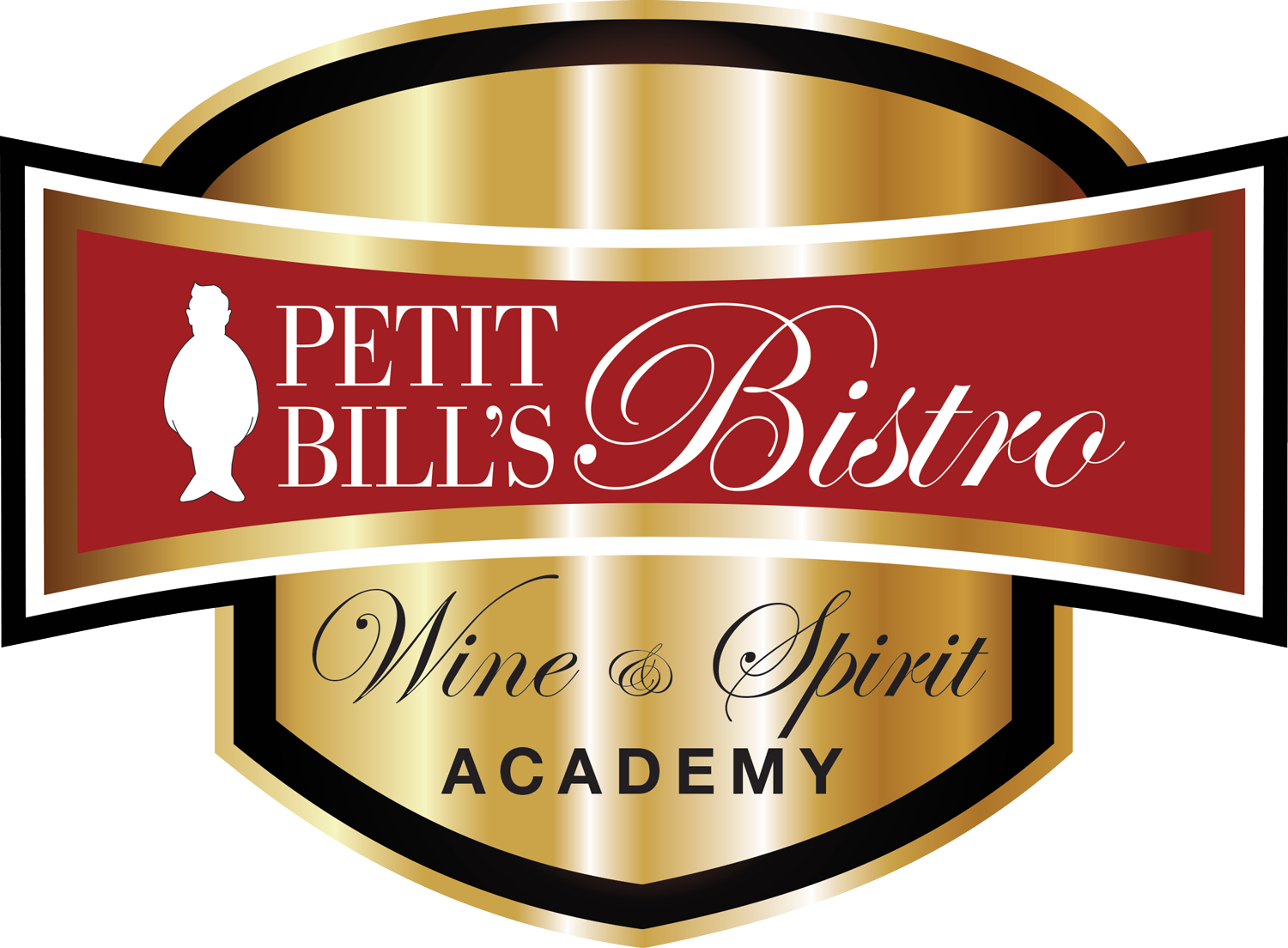 MATT JONES BIOGRAPHY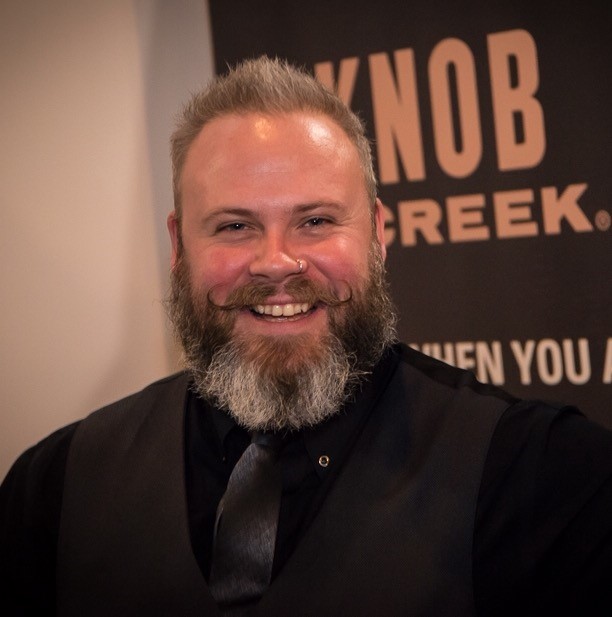 Whisk(e)y Ambassador
Both bartending nerd and whisky geek, Matt has been working within the beverage alcohol industry for 16 years. He has trained bartenders around the world in product knowledge and bar technique for over a decade. Also known as @Whisky_Chef, Matt continues to share his love of classic cocktails and culinary applications of whiskey.
In 2010 he accepted his favourite role to date: Beam Suntory's Whiskey Ambassador to Canada, traveling the country coast to coast preaching the gospel of whisky.
Matt was recently named "2017 American Whisky Ambassador of the Year" by Whiskey Magazine's Icons of Whiskey.