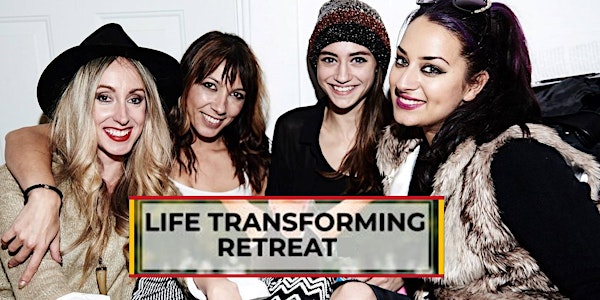 Beauty and Paradise Retreat. Dominican Republic
Location
Punta Cana
Dominican Republic
Punta Cana, ON 23000
Dominican Republic
Beauty and Paradise Retreats are created from women, for women and with women
About this event
Are You Ready to Reclaim Your Goddess Power?
This is not just a regular vacation, so why should you join us? Maybe your answer is in the following questions:
Join us on the Awaken The Goddess Retreat in
Punta Cana, Dominican Republic from June 4 – 11, 2022 https://beautyandparadise.com/
Beauty and Paradise Retreats are designed to help you reconnect with your divine, feminine nature, activate your magnetism to attract and create life according to your desires. Our retreats combine powerful transformational coaching with beauty, relaxation, enjoyment, laughter and fun in a tropical paradise!
Why should you join us?
You love to travel, learn about different cultures and make great memories;
You want to travel with like-minded women, have fun and create new friendships
You need to de-stress, unglue, revive from the long lockdowns and isolation;
You need more clarity on your desires;
You always wanted to take part in spiritual, luxury experiences that enhanced your self-awareness, the clarity on what your life is now and what you would want it to be.
Beauty in Paradise wellbeing and spiritual retreats are tailored to guide your journey to the discovery of your divine nature, your purpose and clarity on your desires. We understand that the transformation in our lives starts with personal transformation.
We invite you to join our growing community of like-minded individuals that travel to stunning locations and have fun together, but also support and elevate each on their own path.
See you in Paradise!

INCLUSIONS
• 8 days, 7 nights in a beautiful beach apartment in Punta Cana, Dominican Republic• Daily delicious breakfast with abundance of detox fresh fruits and juices • Daily coaching sessions packed with strategies and tools to ensure your transformation and the desired outcomes• Daily meditation and practice rituals to connect with nature, destress and relax • Two private gourmet dinners prepared by a professional chef• All day excursion in Punta Cana based on participants' choice• Cocktails, wine, coffee, tea and abundance of tropical fruits daily• Sunbathing at Punta Cana's white-sand beaches, and visits to natural gems • Makeup workshop with Natasha (ProMakeup by Natasha), learning how to apply makeup like a pro• Empowering photography: A Goddess photoshoot and set of 3 individual professional photographs capturing your transformation• Free wifi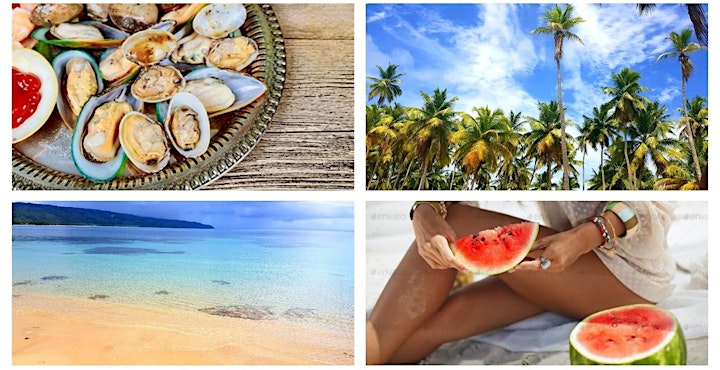 WHAT YOU WILL EXPERIENCE
Imagine the serenity of having your morning coffee on your balcony overlooking the ocean with the sound of the birds and the waves.
You are on one of the most beautiful beaches in the world, syncing your vibration with the ocean waves, sipping on your cocktail admiring the burning tropical sunset, taking a stroll through artisan shops in the beautiful Punta Cana and having your seafood over some nicely chilled Riesling or Sauvignon Blanc.
You are in a company of like minded women that are your support system in your transformational journey.
You are learning techniques, practices and rituals to help you continue your Goddess mastery during and after the retreat.
You release the stress, the worry and the negativity and shift the frequency, increasing your inner vibration and magnetism for positive transformations in every aspect of your life.
Through relaxation and fun you will get clarity of your desires and gain confidence that you are absolutely deserving of each and every one of them!