About this Event
ENJOY THE LAST DAY OF THE EXPO FREE ON US.
This is not only a Beauty Expo but also includes the other important and often ignored elements of Health & Wellness.
Experience Beauty Health and Wellness all under one roof and experience how it help you Look Good! Feel Good! Live Better!
CANADA'S FIRST MAJOR ALL-IN-ONE BEAUTY, HEALTH AND WELLNESS EXPO
International Exhibitors from Morocco, Switzerland, Sweden, South Korea, China U.S.A. and more.
October 6th - 12 Noon to 5:00 pm
Look Good! Feel Good! Live Better!
Over 100 Exhibitors
Experience the best in Beauty, Health and Wellness - Hundreds of categories and sub-categories.
Live Demonstrations
Free Workshops/Seminars
Access to New Products/Services
This event is kid and family friendly
Organic
Natural
Healthy Living
Healthy Eating
Holistic
Vegan
Gluten Free
Ketogenic Diet
Fitness
Skin Care
Yoga
Cosmetics
Hair Care
Nail Care
Weight Loss
Laser Treatment
Superfoods
Bring a friend or family member with you, spend your Sunday afternoon with us.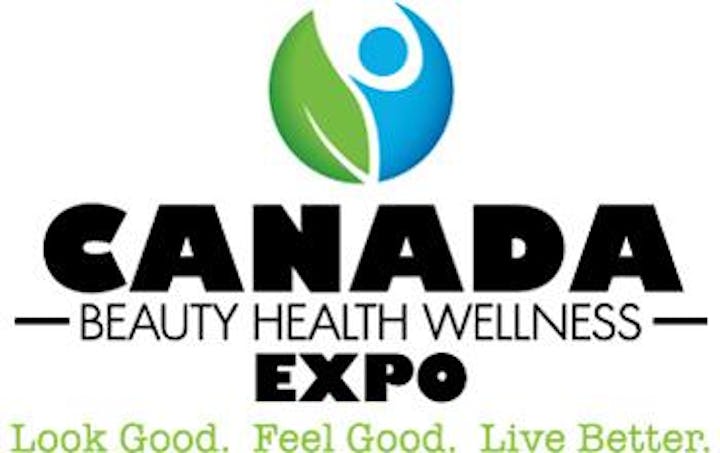 October 4th - 3:00 pm to 8:00 pm
October 5th - 11:00 am to 7:00 pm
October 6th - 12 Noon to 5:00 pm