Beauty Inside & Out: Dashing through the Danube - Fashion Show & Travel Eve...
Description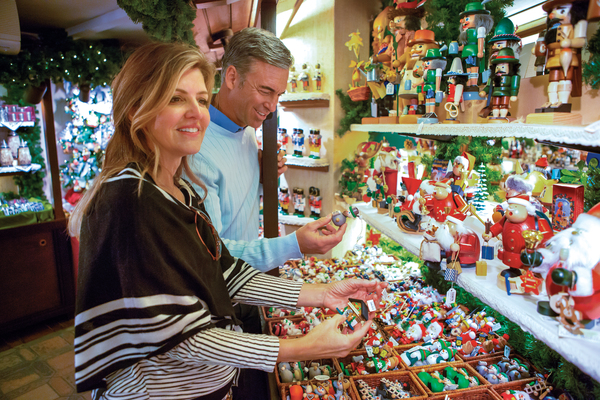 Sheila Gallant-Halloran of Lush Life/ Vision Travel is partnering with Shepherd's Fashions and friends to host a special evening that'll combine fashion with travel!
And - we have organized a special "Beauty Inside & Out" river cruise. We'll be Dashing through the Danube with U by Uniworld from December 6-13,2019 on "The A" ship, sailing from Budapest to Regensburg.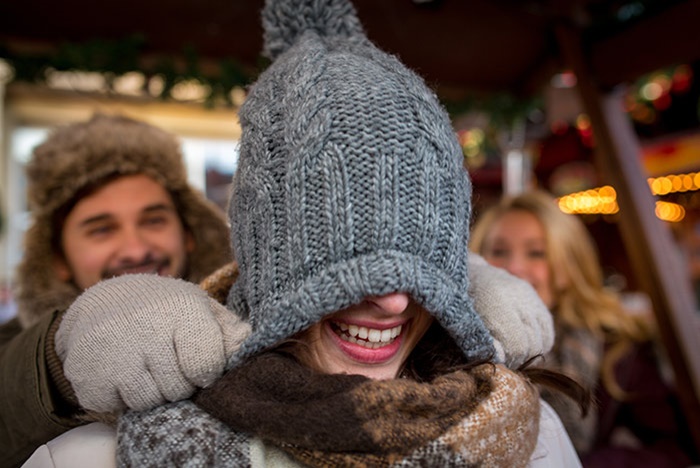 Dashing Through the Danube with Shepherd's Fashions & Friends
You're invited to join us aboard one of U by Uniworld's four star ships, in December 2019 for an enchanted cruise. We're celebrating the season by Dashing through the Danube, exploring the Christmas markets of Europe with new and old friends.
Your hosts are fashion and business leader, Marlene Shepherd; Cityline's style maven, Lynn Spence; happiness expert, Kathie Donovan; nutrition/fitness specialist, Kathy Smart; and travel expert, Sheila Gallant-Halloran.
We'll visit historic city centres, like Budapest and Vienna, nestled along the Danube River, steeped in old world charm that's beautifully reflected in joyful Christmas markets. We'll get the inside track on the best places to shop and visit the markets with Lynn Spence to make the most of our stopover in each memorable city.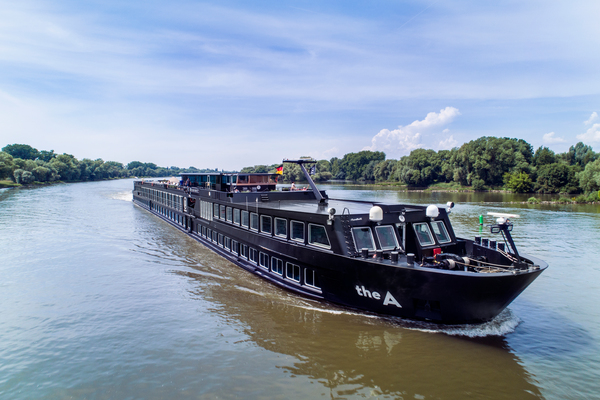 Onboard, we'll offer short seminars, focused on beauty from the inside out with our guest presenters, who will set the stage for our visit to each city and offer "Coffee Talk" style chats about everything from home and style tips to managing hormones and navigating change with grace.
Put yourself at the top of your gift list, and join us for a travel experience that is sure to become a treasured memory and perhaps a valued tradition, just in time for the holidays.
====
Please join us for this special evening at Shepherd's Fashions. We'll have a fashion show about "packably perfect" clothing by Shepherd's Fashions, with MCs Marlene Shepherd and Kathie Donovan. And Sheila Gallant-Halloran will be joined by Uniworld VP MIchelle Palma to do a travel presentation about the wonderful river cruise.
See https://www.lushlife.ca/beauty-inside-out/ for more info.
And join us for a very special evening! The timing of the cruise night event will be as follows:
Check in 6:00 pm
Fashion Show 6:15 pm
Travel Presentation 7:00 pm
Shopping/ consultations: 8:00 pm
---

---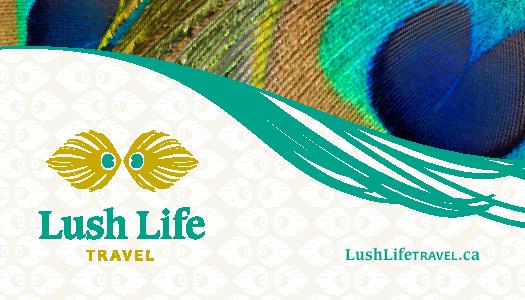 Contact Sheila Gallant-Halloran for more information.
sheila.gh@visiontravel.ca
613-837-0699