Description
Hola friends,
This year Bec, Beth & Vic are joining forces to celebrate their summer birthdays together. #epic #gingersquad
Obviously there is a theme and this year we are throwing a Retro Pool Party (1950's & 1960's). Think Mad Men goes to The Tropicana for a pool party... so bring your bathing suit and towel to come lounge out by the pool (and hot tub) while sipping on some delicious summer drinks like piña coladas.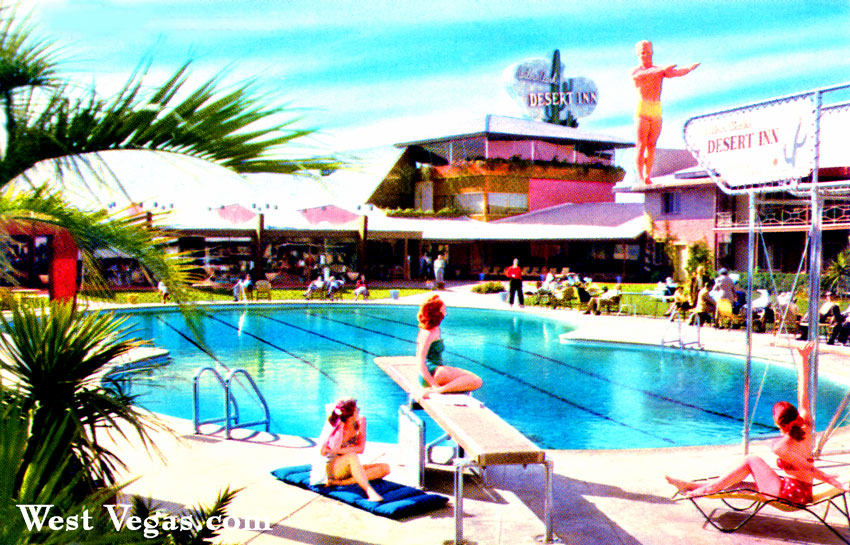 More party highlights:
~ Owners of Dando Dance Company will lead us in a dance lesson so everyone can join in on the epic outdoor dance floor hosted by DJ Isa (Despacito on repeat?!)
~ Nate & Mary will be working hard behind the bar creating summer concoctions like Cuba Libres, Cosmopolitans, Ginganade and Moscow Mules... plus some mystery shots (body shots anyone?!)
~ BBQ, burgers and hot dogs will be served
~ Photo shoots with Trevor, to make sure we capture all the effort you put into your retro pool party look :)
~ Games & Prizes, more details to come...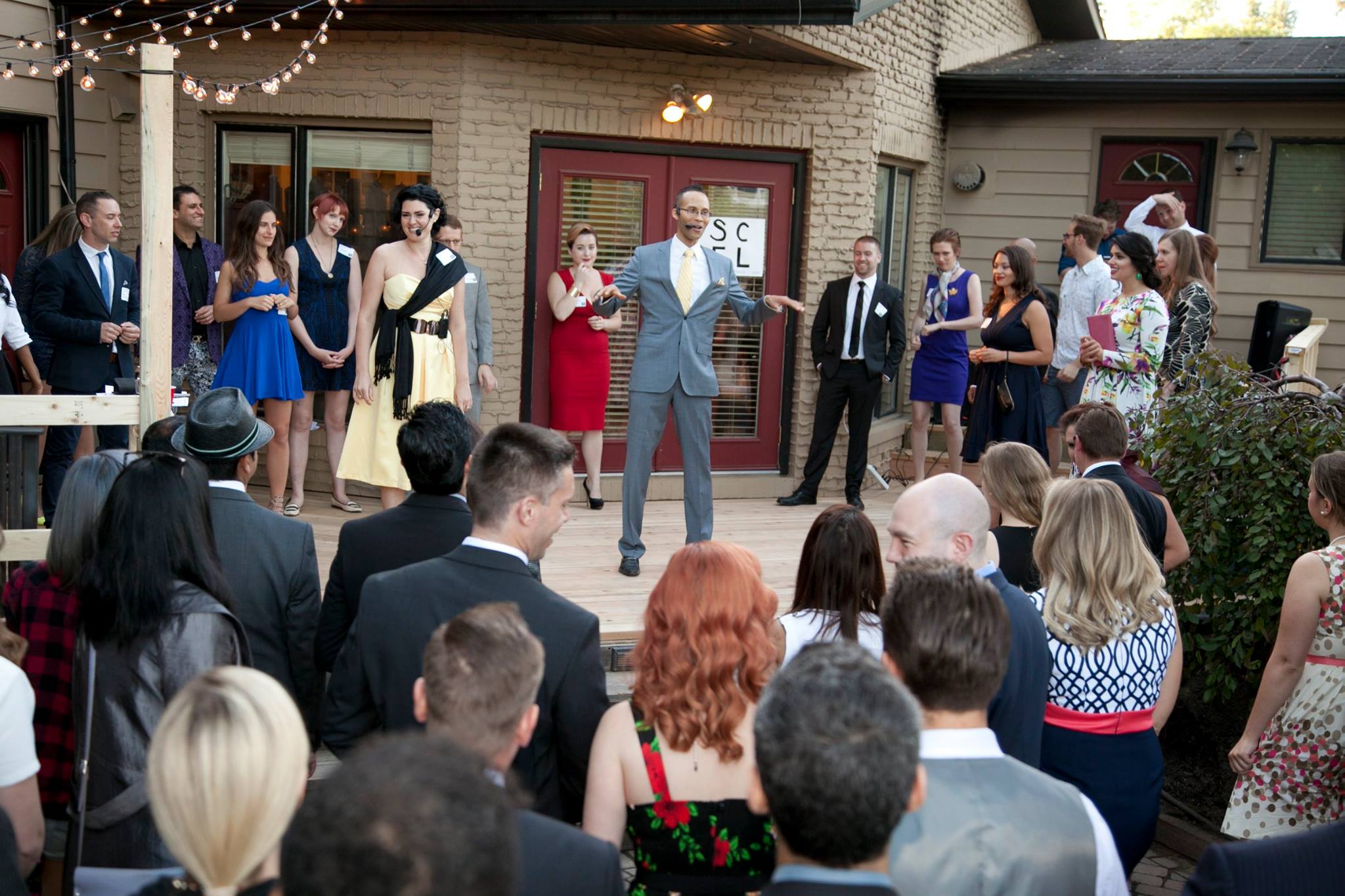 (2016's dance lesson, everyone learned the basics of Cha Cha)
As with previous years, the party is all inclusive and we ask that everyone attending contribute either by:
1) Bringing specific items (please select what you'd like to bring when you register)
2) Donating cash monies (if you'd rather not have the hassle of picking something up, make a donation and we will take care of the rest)
If you have any questions please don't hesitate to contact one of the party hostesses.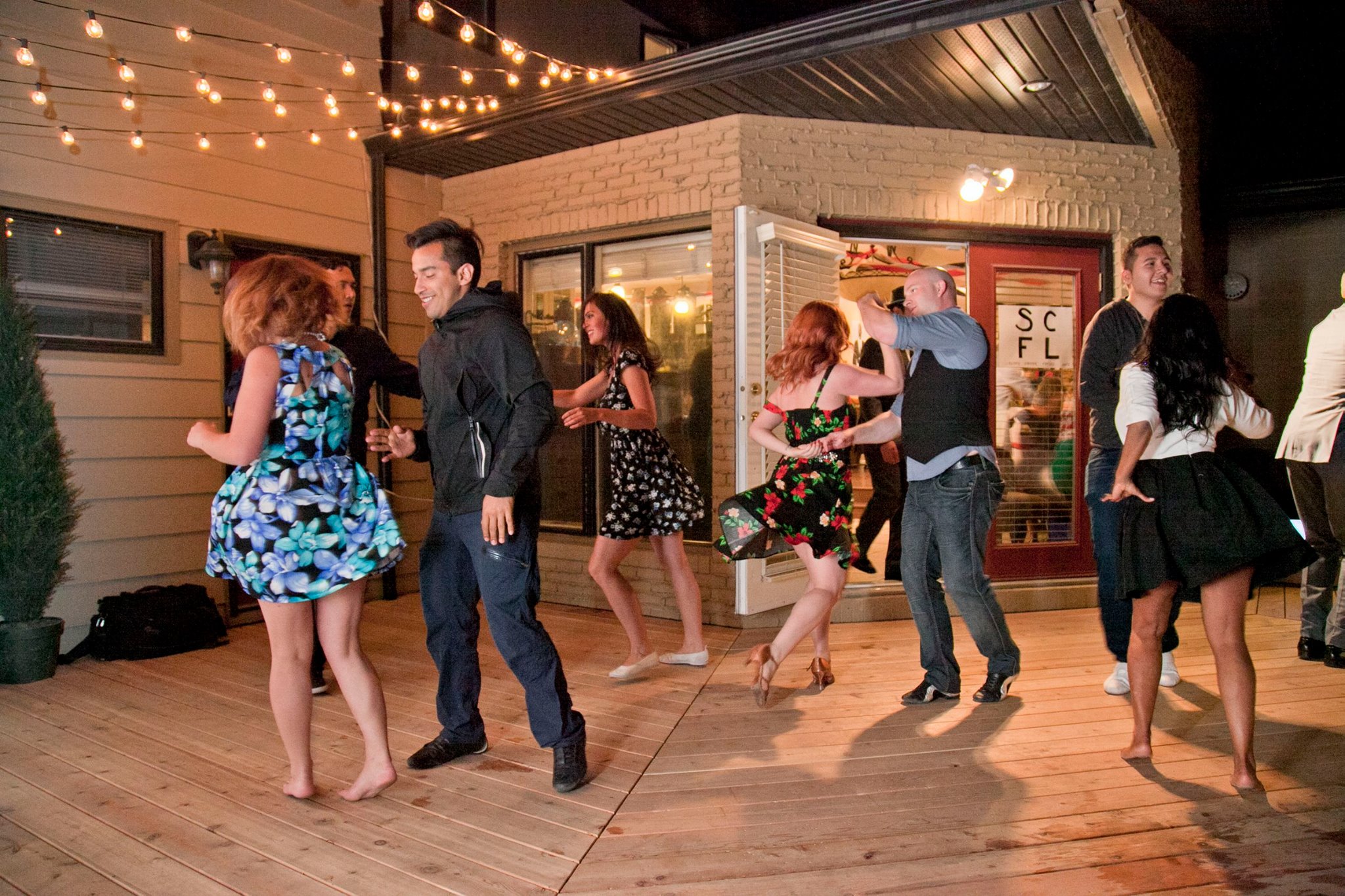 (2016's dance floor around 1am)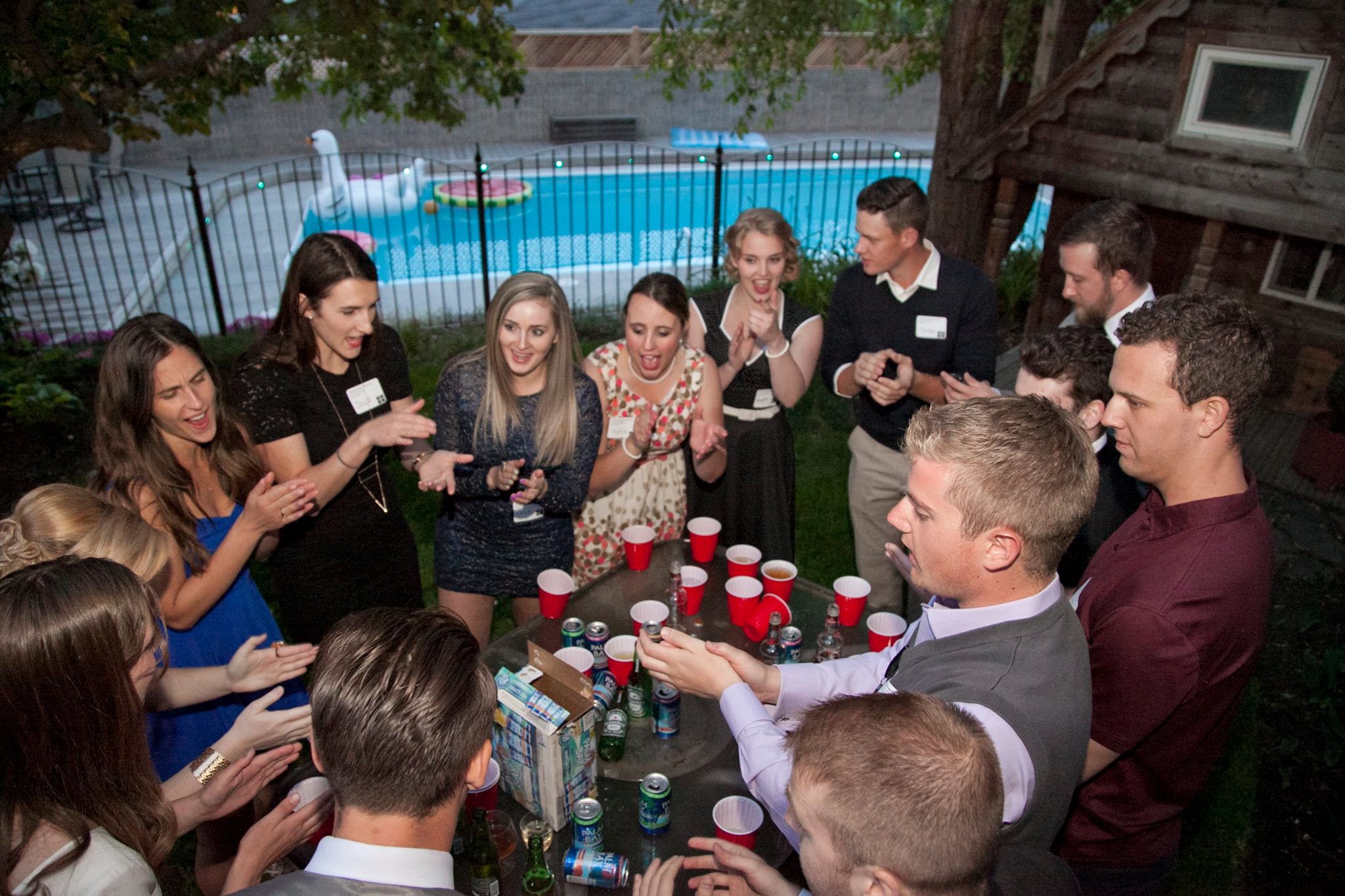 (2016 - ridiculous amounts of flip cup were played)
**TICKETS ARE NON-REFUNDABLE**