Description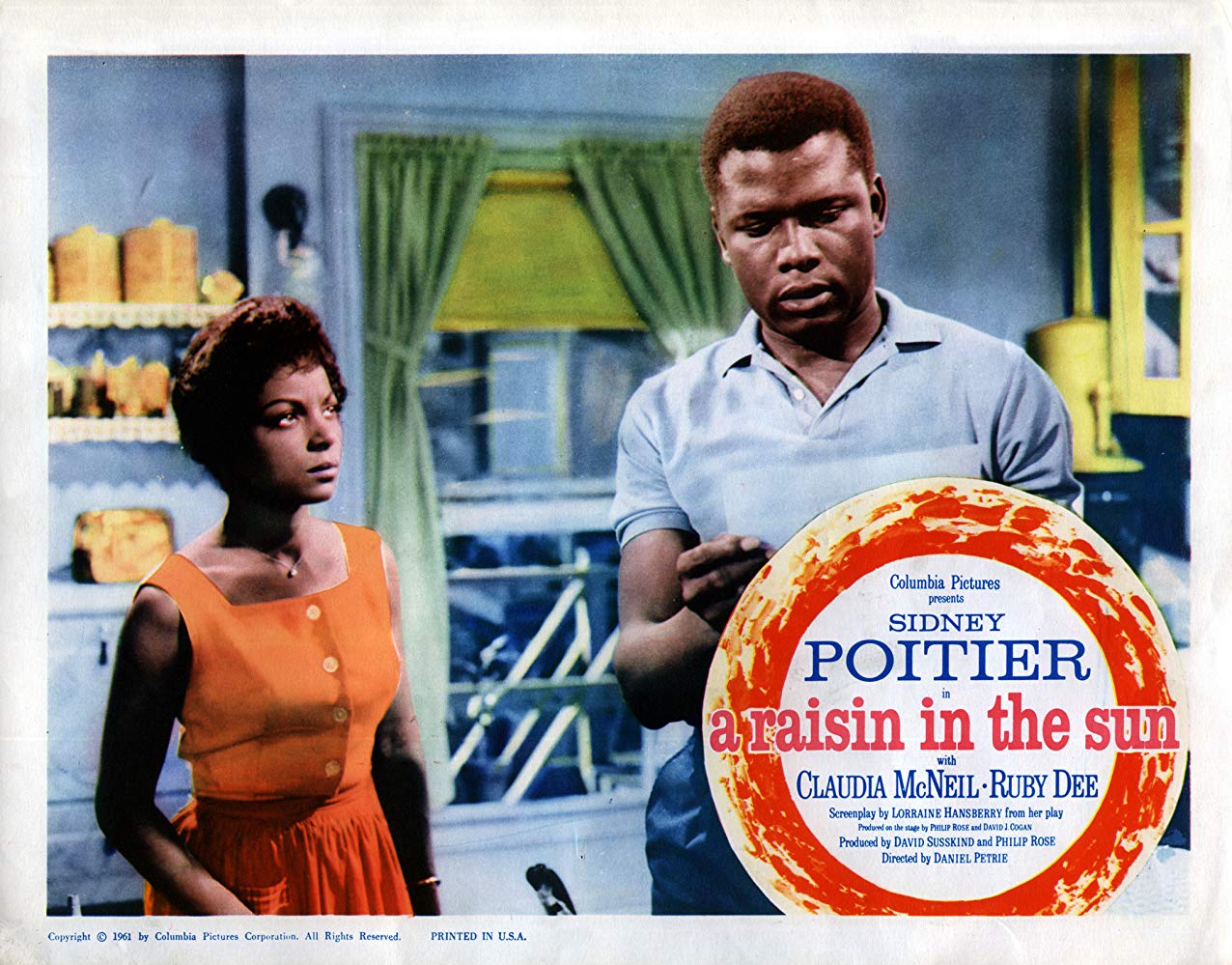 Bechdel Tested is back and we're thrilled to launch our third season with an event focusing on women in theatre, co-presented by Nightwood Theatre! We'll be screening A Raisin in the Sun, the film adaptation of the world-renowned play by brilliant playwright and activist Lorraine Hansberry. Preceding the screening we'll present a panel on women in theatre moderated by the inimitable Kelly Thornton, artistic director at Nightwood Theatre. She'll be joined by Ansuree Roy, Bahia Watson, and Nikki Shaffeeullah.

We'll also have fabulous prizes, special cocktails, and mingling with other theatre lovers, cinephiles, and feminists!
Doors: 6:30pm | Panel: 7pm | Film: 8pm
About the film
A Raisin in the Sun
USA 1961 128min. PG
Directed by Daniel Petrie
Starring Rube Dee, Sydney Poitier, Louis Gossett Jr.
A Raisin in the Sun is an American film drama, released in 1961, that was based on Lorraine Hansberry's acclaimed play about the urban African American experience. A Raisin in the Sun follows a poor black family that receives $10,000 from a life insurance policy after the father's death.

About Nightwood Theatre
As Canada's foremost feminist theatre, Nightwood provides an essential home for the creation of extraordinary theatre by women. Founded in 1979, Nightwood Theatre has created and produced award-winning plays that have garnered Dora Mavor Moore, Chalmers, Trillium and Governor General's awards. The company is helmed by Artistic Director Kelly Thornton and Managing Director Beth Brown, whose leadership has received public acclaim for artistic excellence, the successful training and development of emerging female talent, and its ongoing activism around gender equity.
Bechdel Tested is curated by Erica Shiner and co-curated by Michal Stein and Cayley James.