About this Event
Becoming
Growing girls are becoming – every day. This summer workshop series is designed to support their growth – the ups and downs of girlhood - while championing them to be strong and resilient and challenging them to be their best selves. Through a combination of lessons and discussion, arts and crafts and activities, girls will have the chance to learn new skills as well as the necessary practical tools to take away with them.
Becoming More… Bold, Brave, and Body Confident: July 19 and August 9, 6:15pm-7:45pm
What does it mean to be brave and bold? What gets in the way of being bold and brave? How can girls be a little more brave and bold each day? What is body confidence? How can girls love their unique shape and size and withstand the pressures of media to be one body type? How can we help them focus on the 3 F's – food, fitness, and fun?
Becoming More… Smart and Savvy with Social Media, School, and Life: July 26 and August 13, 6:15pm-7:45pm
How is social media shaping girls? What is influencing and inspiring them online? What kinds of guidelines can they set for themselves to be safe and balanced? What are the different kinds of smart – in an out of school - and how can girls apply daily habits to be lifelong learners and in charge of their school and street smarts?
Becoming… Ready for their Next School Year and their Future: July 30 and August 16, 6:15pm-7:45pm
How do we prepare girls to be ready – for back to school and for life? What kinds of goals can girls set for themselves? How can they be focused and motivated? What is the value of hard work and grit? How do we help girls not only survive but thrive?
$60/workshop plus GST
$160 for all 3 workshops plus GST *Use the code BOLDNEWGIRLS*
How to Nurture Growing Strong Girls for Parents: August 27th, 6:15-7:30pm
A workshop will be offered to parents, caregivers, and girl supporters to explore the Top Tips for Empowering Girls to Become…More Bold, Brave, Body Confident, Smart, and Ready. Follow the link HERE to register for this wonderful event!
$70/per person plus GST
Please email info@lapointepsychology.com if you have any questions!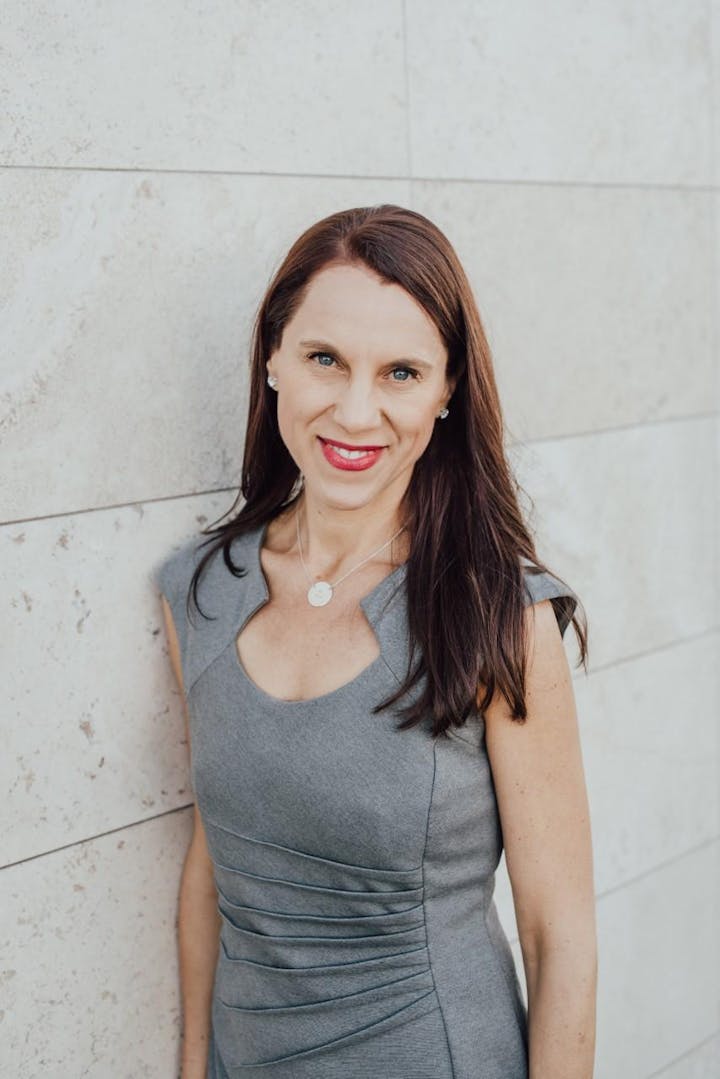 About the presenter:
Lindsay Sealey is an educator, life coach, speaker, consultant, and girl champion. Lindsay is the author of Growing Strong Girls (2017) and the soon-to-be-released Rooted, Resilient, and Ready (2019). Lindsay is the founder and CEO of Bold New Girls and part of The Wishing Star team. She has over 15 years experience working with girls of all ages and abilities in collaboration with parents, teachers, caregivers, and support teams.