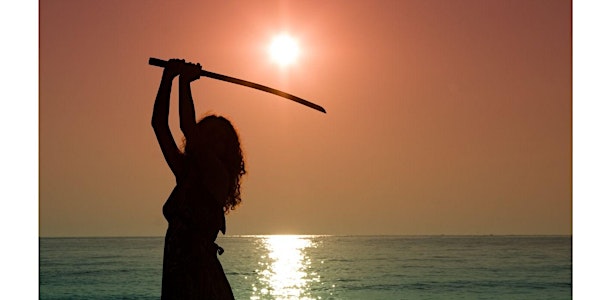 Becoming an Empowered Grief Warrior
Becoming an Empowered Grief Warrior Workshop opens up the conversation around grief, invites you to reflect and explore the path to healing.
Refund Policy
Refunds up to 1 day before event
Eventbrite's fee is nonrefundable.
About this event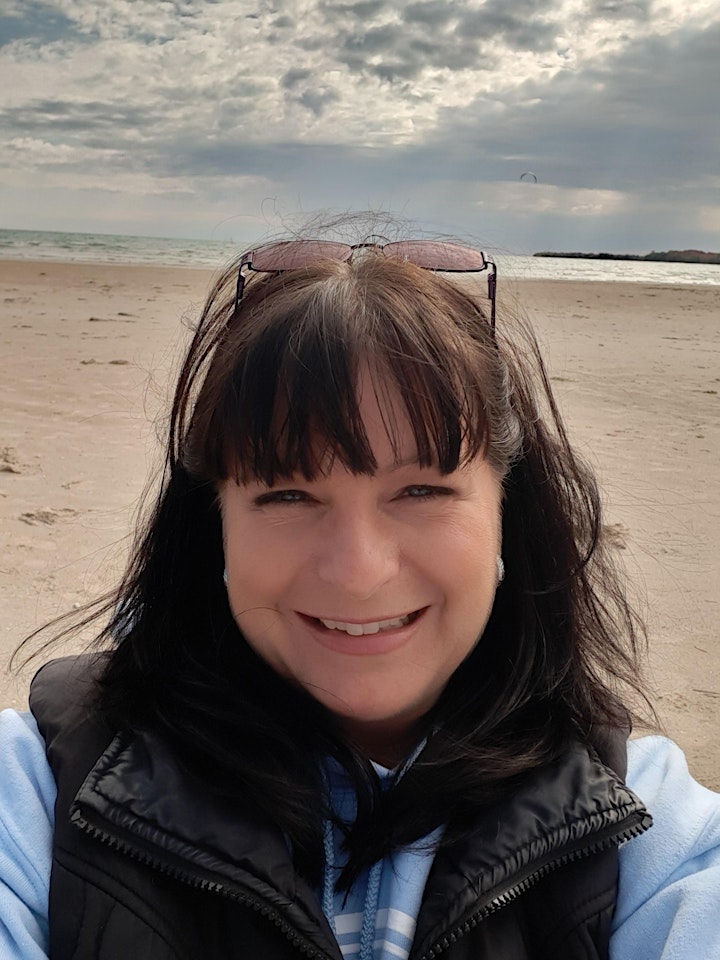 HOST: Margaret Dennis, Woman's Life Empowerment & Grief Coach
Grief is universal. We all experience grief at some point in our lives, each of us reacting to grief in our own unique way. But, we don't talk about grief and we don't teach people how to heal from it or how to support someone who is grieving. Our society, and our own brain, try desperately to avoid grief. It makes us vulnerable and it makes us uncomfortable - two very good reasons to run in the opposite direction. But avoiding grief never helps us to heal, as too many of us know first-hand.
After the past 2+ years with the Pandemic and the additional layer of grief that it added, grief is more prevalent than ever before and the compound effect that it is having on our society is putting us into emotional crisis. Grief sucks, but we NEED to talk about it and we need to learn how to heal and move forward, so that we can start to truly live again.
In 2008, Margaret lost her 3-day old son, twin to her daughter. Through her own struggle to heal from her grief, including a complete emotional breakdown, Margaret knows first-hand the depth of emotional pain and loss that comes from experiencing grief and she realized that women cannot just make grief go away the way society expects them to. In 2020 she founded EVOLV coaching to help women around the world honour their lives, emotions, and businesses while gracefully handling everything life throws at them. Her 2021 TEDx Kanata Talk opens the door to exploring grief and inspired her to develop a transformational methodology that guides women in moving from messy, through functional, to empowered grief. As a Women's Life Empowerment & Grief Coach, Margaret is passionate about supporting women in creating their BEST lives full of balance, passion & purpose and moving forward in healing their own personal life and grief stories.
This online workshop is a safe space to explore:
- the concept of grief
- how grief can show up (sometimes unexpectedly)
- the impact it can have on our personal & professional lives
- how you can make the intentional choice to become your own Empowered Grief Warrior, allowing you to take control over your grief and to move forward with your healing
- a visualization of what your life might look like if you were able to move forward with your grief
I look forward to meeting you!