Becoming Beautiful I Am - A Praise and Purpose Conference for Soulful Women
About this Event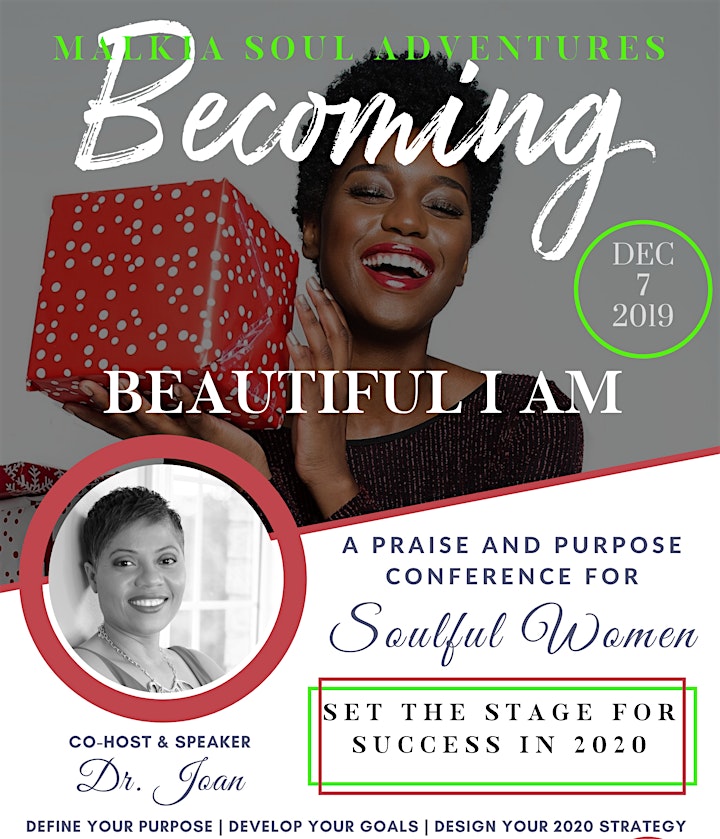 Join us on Saturday, December 7th, 2019 at the Royal Ambassador Event Centre for a beautiful day designed to help the soulful women live the good life.
What are the 3 Ds of living the good life?
1. Define your divine purpose
2. Develop faith-directed goals
3. Declare a strategic plan and move! Move! Move!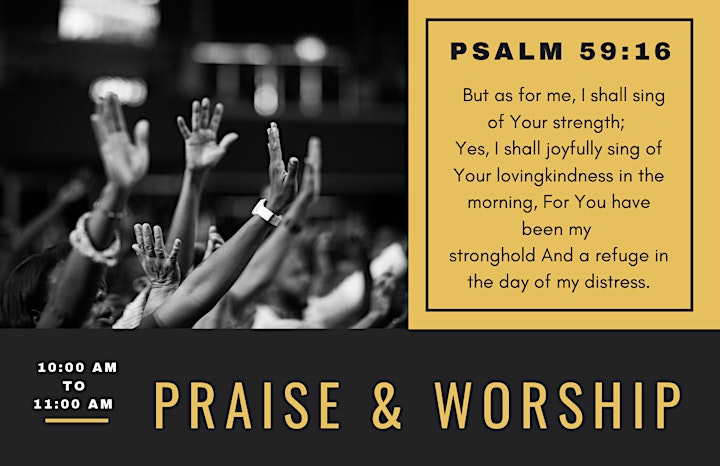 Come hear the life-transforming words of Dr. Joan Samuels-Dennis. She is bringing a new message to help every woman fully understand the transformation process we are all moving through and how our life experiences, gifts and talents connect to our divine purpose.
Before you leave this conference you will know the moment that informs your purpose and the thing about our world you were born to change.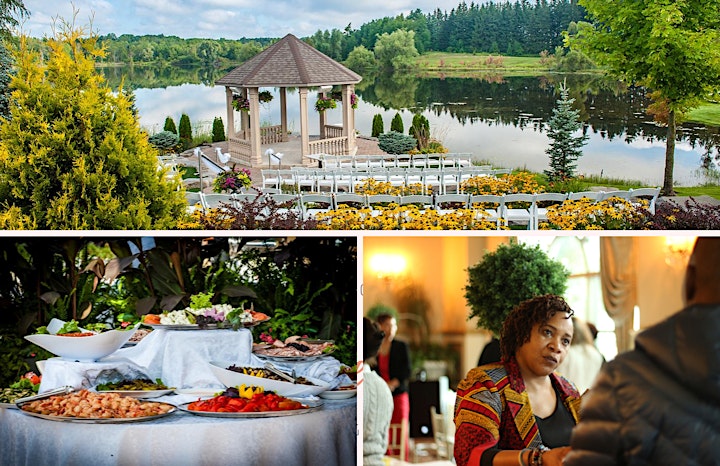 "Our prosperity is grounded in four interconnected spiritual laws," says Dr. Joan. "One of the most important laws is the law of forgiveness. Forgiveness is important because it allows us to love and love is necessary for gaining clarity about out purpose. Without a clearly defined purpose, our plans and activities become loops we move through until we know our true purpose."
Come experience the next level of spiritual growth and transformation in the beautiful backdrop of the Royal Ambassador Event Centre. Set the stage for success in 2020.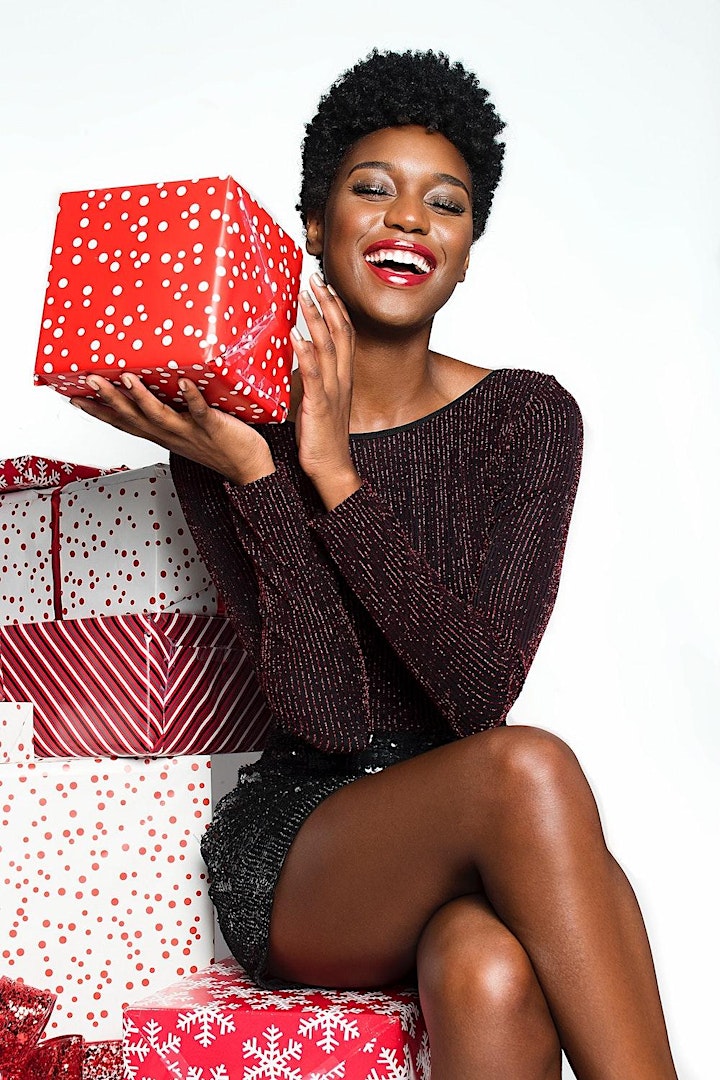 This Christmas give yourself and a girlfriend the gift of knowing with all power, love, and clarity of mind, your purpose and the specific path through which you will travel to accomplish it.
Together we will:
Discover the mission designed just for you
Set faith-directed goals
Network and expand your territories
Move and thrive in 2020
We look forward to seeing you!