Bedside Singing with En~chanting Beyond and Pashta MaryMoon
Bedside Singing with En~chanting Beyond & Pashta MaryMoon
About this event
Bedside Singing with En~Chanting Beyond- and Pashta MaryMoon
En~chanting Bedside Singing
Bedside Singing is a specific kind of singing meant for those in significant transition, and a useful option in a deathcare practitioner's toolkit. You do not need to be a professional singer, only have a steady soft voice.
In this workshop you will learn:
- the many ways bedside singing can be used to support the ill, dying, and even birthing mothers
- how bedside singing is helpful to those in transition, and also to family and close friends sitting vigil with their person
- how to sing at the bedside - even if you don't consider yourself a singer
- tools and resources that can help you to sing at the bedside
Hearing is often the last sense to shut down: music reaches deeper into the psyche than words. It is -- or used to be -- just natural to sing to the 'newly arrived' and the 'soon to be gone' on their journeys into and out of this world. Singing to an ill or dying person can provide not only comfort and reduction in pain or restlessness but also gentle guidance through the experience. It can be the last or only means of communicating with people who are deep into dementia, or the gentlest way of offering external permission to 'let go'.
Bedside Singing can be used with the ill or the dying, as well as birthing mothers. Most often it is a cappella/without accompaniment, one or two singers, in a 'lullabye' voice, using simple chants more than songs, a tune sung (or hummed) multiple times through, spiritual but not (generally) religious, and very personalized. Unlike recorded music, Bedside Singing is able to adjust according to the journeyer's needs -- for example, singing in the same rhythm as their breathing and even slowing their breathing down, or shifting to more meaningful messages as needed. Bedside Singing can also be helpful to family and close friends who sit vigil with their person -- it offers a way of being very present, without demanding energy from them; or if the singer is focused on the person, it is an opportunity for the others to delve into their own feelings raised by the song while remaining in the room.
This event is FREE TO ATTEND
More information on Bedside Singing is available at En~chanting Beyond
Your hosts & founders of The Death Doula Network of BC:
Jo-Anne Haun, End of Life Alternatives
Karen Hendrickson, Take the Journey
REGISTRATION IS REQUIRED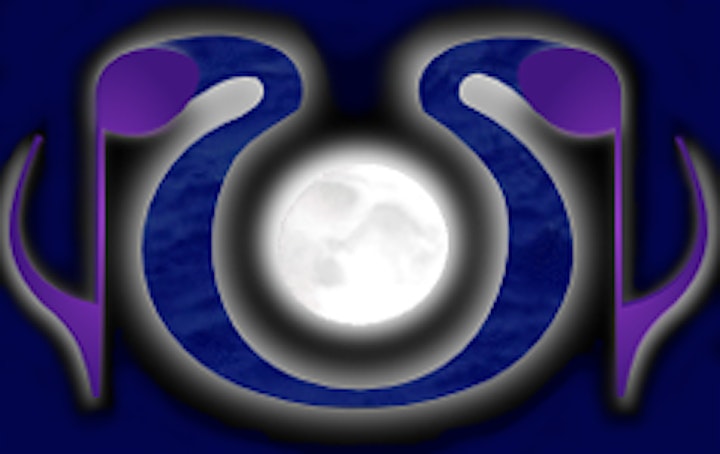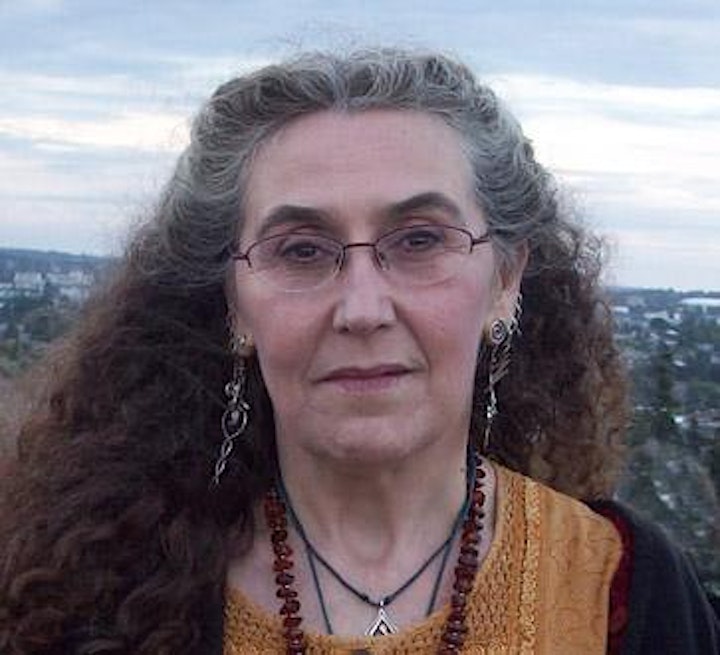 Pashta has been working with the dying and their families for 40 years, eventually taking on pan-death care (before, during, after) and including home funerals. Under Journeying Beyond, she offers death midwifery support, ACP consulations, and home funeral workshops.
Under En~chanting Beyond Pashta offers services to support those who are going through either of the two primary life passages - giving birth (for mothers during labour and delivery) or dying (at home, in a hospital, hospice or other care facilities).
Learn more about Pashta MaryMoon, Journeying Beyond
Learn about CINDEA - Canadian Integrative Network for Death Education and Alternatives