Beer & Analytics VII is on! Join us for our semi-annual event to hear about data analytics and explore local Ottawa breweries.
About this event
More details to come! Stay up to date with our Beer & Analytics website to learn more about our past and upcoming events, speakers, and sponsors. We are following public health guidelines related to attendance and are operating at limited capacity. For previous events we have had over 400 tickets sold.
Please purchase your ticket(s) soon to avoid disappointment. Limit 6 per order.
Join us on April 27th at Landsdowne to experience some of Ottawa's best craft beer while listening to some incredible speakers.
See beerandanlytics.ca for further details and past events.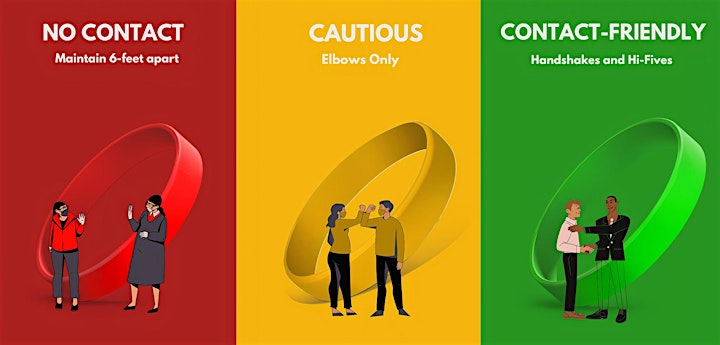 BondBands
People are still anxious about socializing even after more than two years in isolation. The rituals around greeting someone can be nerve-wracking nowadays. It's stressful being around people and not knowing their social distancing preferences. Do you go in for a handshake? A fist bump? An awkward little wave? An unfriendly step back? ​BondBands wanted to fix this problem and offer individuals the opportunity to communicate their preferences on social distancing in a fun and effective way.
Beer & Analytics is excited to be partnering with BondBands to offer a simple solution to the socializing predicament amid the pandemic. Upon arrival at Beer & Analytics, attendees can pick up either a red, yellow, or green bracelet to subtly indicate to others their preferred level of social interaction.
Speaker Schedule:
5:00 PM - 5:30 PM - Registration 
5:30 PM - 5:55 PM - LinkedIn Meetup Networking, Beer and Food
5:55 PM - 6:00 PM - Opening Remarks
On QuietEvents Channel to allow you to socialize, eat and drink, or listen:
6:00 PM - 6:40 PM - TBC
6:40 PM - 7:10 PM - TBC
7:10 PM - 7:40 PM - TBC
7:40 PM - 8:10 PM - TBC
8:10 PM - Bronson Closing Remarks, Martin McGarry
5:30 PM - 9:00 PM - Conference Booths, LinkedIn Meetup Networking, Beer and Food
* More speakers to be announced! Stay tuned.
A fun and engaging event to learn about AI, modern tools and visualization techniques for best-in-class analytics!
There will be PLENTY of opportunity to sample local craft beers. Drinks and Food are included in your ticket price at least whilst stocks last.
Attendance Policy:
All ticket holders must provide proof of Covid-19 double vaccination in order to attend the event.
Prior to arriving at the event, visit Ontario COVID-19 Vaccination to access a legal copy of your vaccination receipts. Download the latest receipt that clearly indicates you've received 2 valid doses. Please print a hard copy or save the receipt to your phone to bring along with your ticket.
Your ticket to the event is void and you will be denied access to the event if you do not show valid proof of vaccination with a matching government issued photo ID.
If you have Covid-19, are experiencing Covid-19 symptoms, or have a temperature above 37.6℃, please stay home and immediately self-isolate and do not attend the event. Contact us to receive a refund on your ticket.
Masks must be worn when interacting with staff and/or in areas when social distancing is not an option, including during speaker presentations.
Masks are not required to be worn while seated or while eating and drinking.
These measures will be enforced by staff and security. Violators will be asked to adhere to the rules or will be escorted off the property.

About Our Sponsors:
Bronson Analytics
Bronson has been providing consulting services in Ottawa for over 27 years. Since 2011 it has been engaging clients with Predictive Analytics and Data Visualization projects. Bronson is the only Ottawa based certified partner of Alteryx and Tableau.
Alteryx
Alteryx is revolutionizing business through data science and analytics, Alteryx offers an end-to-end analytics platform that empowers data analysts and scientists alike to break data barriers, deliver insights, and experience the thrill of getting to the answer faster. Organizations all over the world rely on Alteryx daily to deliver actionable insights.
Snowflake
Snowflake delivers the Data Cloud — a global network where thousands of organizations mobilize data with near-unlimited scale, concurrency, and performance. Inside the Data Cloud, organizations unite their siloed data, easily discover and securely share governed data, and execute diverse analytic workloads. Wherever data or users live, Snowflake delivers a single and seamless experience across multiple public clouds. Join Snowflake customers, partners, and data providers already taking their businesses to new frontiers in the Data Cloud.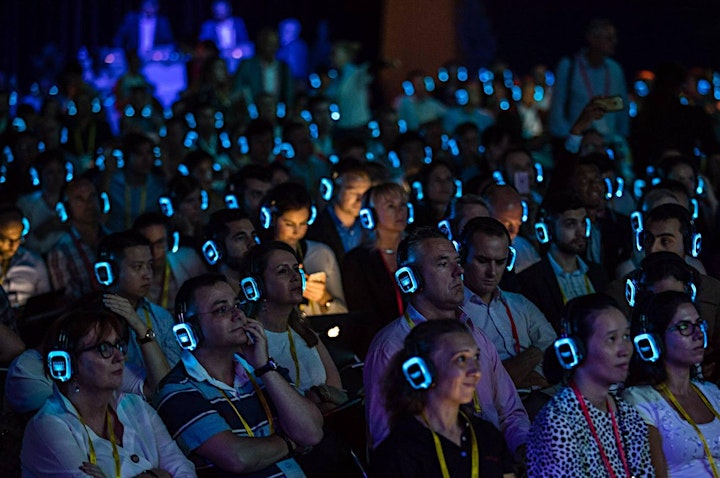 Organizer of Beer and Analytics VII - Ottawa (5pm to 9pm)