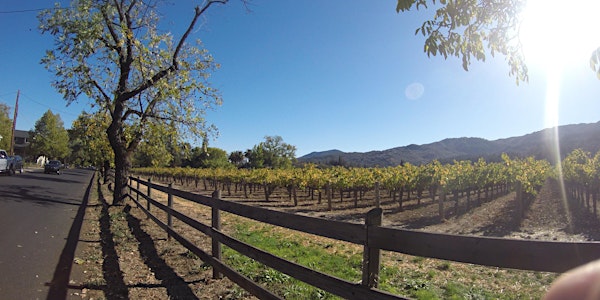 Before the Business Look and Learn Event: The Small Winemakers Collection
Welcome back to another "Before the Business" Series of Look and Learn Zoom events.
About this event
Peter Wearing and Richard Godin have been selling wine and telling stories about the winemakers they obtain their wine from since 1991. At our upcoming event you will hear Peter tell the origin story of the Small Winemakers Collection and possibly some wine tips.
"BEFORE the BUSINESS" is a free, curated web series that promotes exceptional entrepreneurs and their businesses at no cost to them. It is meant to allow them to tell their story.
The Zoom details for the presentation will be sent to you after you register.