Improve your body image, deepen your eating disorder recovery journey and connect to yourself in an embodied way in community with others.
About this event
Join this Befriending the Body: Womxn's Healing Circle, to explore simple mindfulness practices and embodiment tools for connecting more deeply to your body, in the safe space of sisterhood. Trans and non-binary women welcome.
Gentle Yoga
Guided Meditation
Self-reflection
Group support
Please note , there is a requirement that everyone who accesses the space and participates in this program is 14 days past receiving two doses of an approved COVID vaccine.
✨
The pandemic has created and exacerbated challenges around body image and disordered eating for many. If you are struggling with these issues, you are not alone!
We would like to offer you support in the form of tools that have helped us on our own eating disorder recovery journeys. There is much to be gained through gathering with a group of supportive community-members as we compassionately hold space for healing to occur.
✨
For many of us, the most difficult step is reaching out for help. It can be terrifying to attend a session such as this, and we acknowledge the fear that arises as we navigate the treacherous eating disorder recovery journey.
Feel free to get in touch regarding any questions or concerns you may have regarding attending this healing circle.
We certainly do not have all the answers for you, but it has been incredibly healing for us to break out of the isolation that eating disorders tempt us into, and this offering is a way for us to open our arms to you and welcome you into a path towards greater self-love.
✨
To learn more about our personal journey's and some of the topics, tools and supports we will practice at this event, check out a conversation we had back in May via IG Live! It's a deep dive into Radical Self-Love as a Path Through Eating Disorders and Body Dysmorphia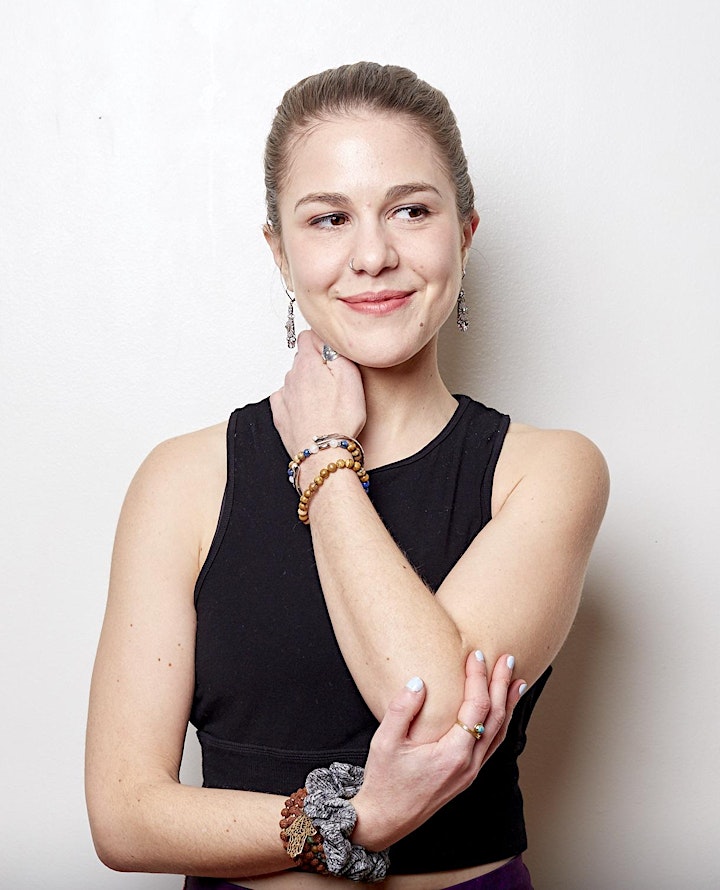 Montana Skurka: Integrated Wellness Educator, Yoga & Meditation Teacher, Mental Health Advocate
I began experiencing an eating disorder when I was 11 years old, which led me to feel increasingly disconnected and unwell throughout my teenage years and 20's.
This journey, full of challenges, led me to seek and develop personal tools of connection to myself and others. I found yoga, meditation and gathering in safe spaces with others integral to my healing.
I now dedicate my life to serving the goal of helping others find relief through integrative and holistic practices to find freedom and wholeness.
You can get in touch through my website & IG to learn more about myself and additional offerings.
I look forward to connecting with you!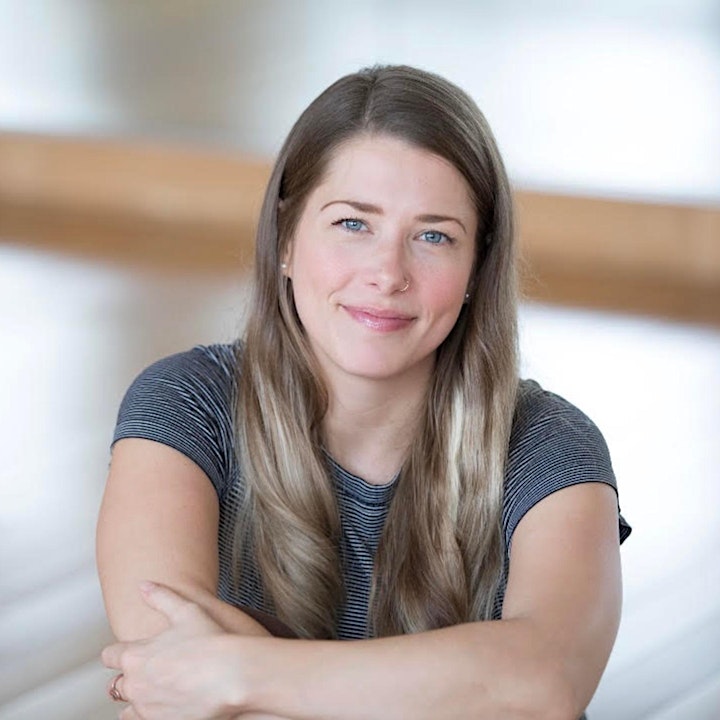 Eryl McCaffrey: Anxiety Coach, Yoga Teacher, Mental Health Speaker
I developed Anorexia when I was 16 years old, and almost lost my life because of it. My physical recovery took about a year, but my mental recovery has been life-long and a non-linear journey.
Mindfulness supports like yoga and meditation, journaling and healing circles have really helped me find the peace and embodiment I was searching for, for so long.
I can't wait to share these same tools with you! Let's gather in support of one another, with compassion, honesty and courage.
Learn more about me on my website & IG and feel free to reach out anytime to hello@erylmccaffrey.com
I look forward to connecting with you!
Organizer of Befriending the Body: Womxn's Healing Circle | Support for Eating Disorders
Montana is passionate about providing her students with a safe and friendly space to access their own healing potential. She speaks out about her personal struggles with chronic health challenges and advocates for an integrative approach to physical and mental health through her speaking and writing. Learn more & get in touch at ​through her website and on IG!