This 6-week virtual course on Facebook will teach you the best beginner American Sign Language signs to start signing together right away.
About this event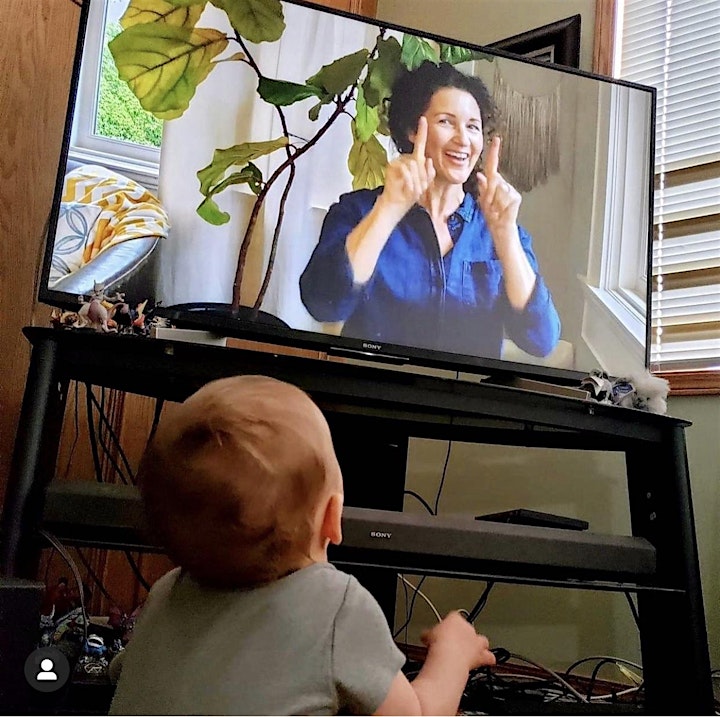 Your baby has so much to tell you!
Join Lee Ann for her signature playful weekly sing and sign classes from the comfort of your own living room. We'll be covering signs for Everyday Basics, Daily Routines, Mealtime, Animals & Pets, Helpful Signs, and Family members along with songs to make it easy for both you and your little ones to learn effortlessly. You'll have the opportunity to ask questions after watching each video class lesson on Facebook, and we'll look at how to avoid the pitfalls most parents fall into when starting to use signs at home.
It's not tricky, but there is a secret to getting your baby to understand and respond to your signs before they resort to crying, screaming or tantrums.
HOW OUR FACEBOOK LIVE CLASSES WILL WORK:
Once registered, you'll be invited to join a private class group on Facebook where Lee Ann will present songs and signs with a particular theme in each video class once a week.
You can watch each weekly class live, or later at your own best timing. All of our video lessons will be recorded and posted in the group (they are not taken down, you have access to all of the classes and resources forever).
We'll sing, sign and play together for ~35/45 minutes each week, from my house to yours!
-> You can join this course even after the start date and watch the classes anytime.
We'll start right away with the ASL signs for
nursing and feeding
sleeping
playing
diapering
bath time and lots more!
In addition, resources for remembering our songs & signs will be added for each lesson and kept in our Facebook group for you to access anytime.
Questions?
Email Lee Ann directly at hello@signingbabies.ca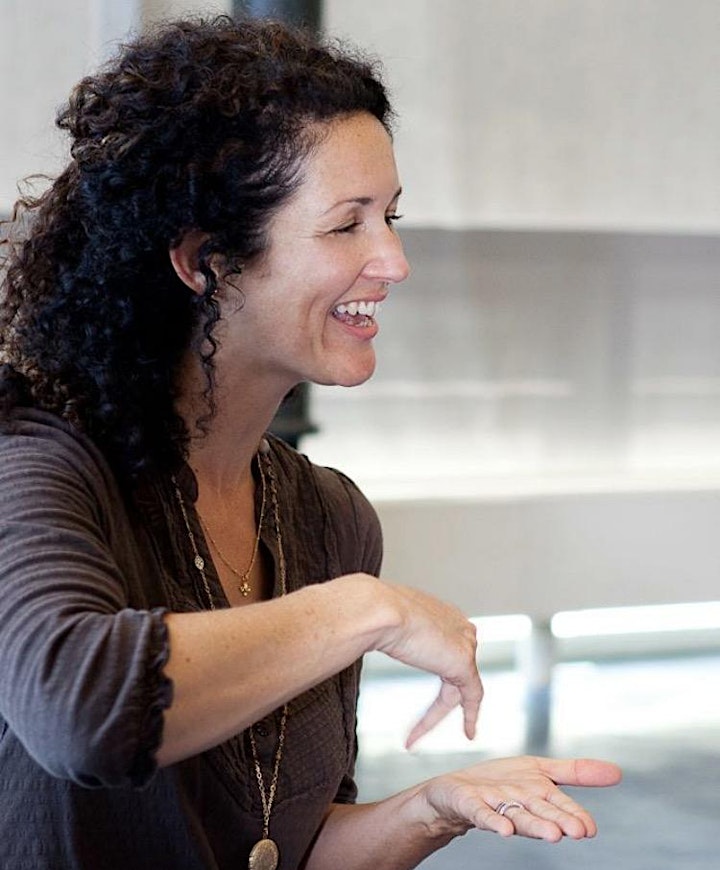 It is easy and FUN to teach sign language to your little one, and you'll never regret supporting their early language acquisition skills, which studies show augments their ability to acquire verbal speech down the road.
*Please note: access to a Facebook account is required to view the course.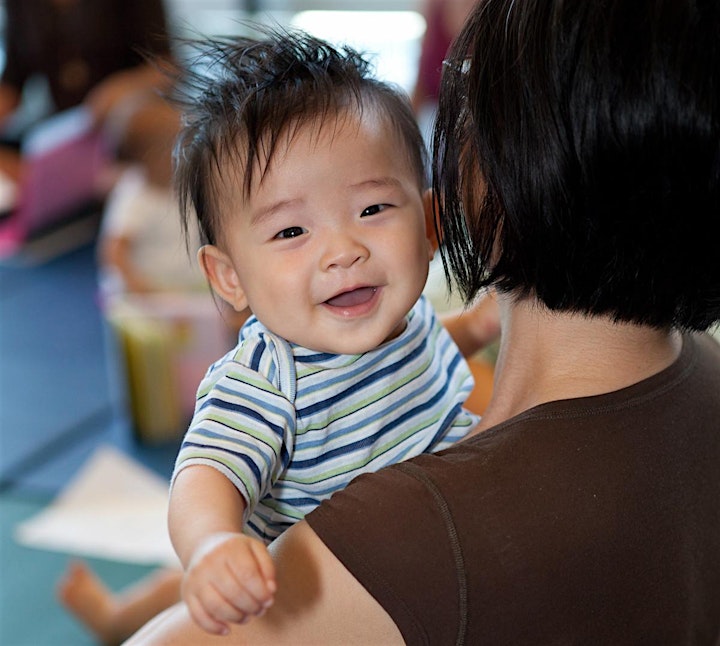 "I would highly recommend Lee Ann's classes. I really enjoyed learning a new skill while having fun with my baby. We sang rhymes and songs, which is a really nice way to learn and remember the signs while having fun interactions with our little one. My little one is only 6 months but I can tell he is already reacting to some of the signs I'm using. Also, my older son who is nearly 7 started using signs as well to communicate with his brother which is a great bonus and will help him communicate and bond with his little brother before he can actually talk. A big thanks to Lee Ann for a great course !"
-Karine & baby Marco
See more info at www.signingbabies.ca