Behind The Barrier | Charlotte

Saturday, 5 August 2017 from 7:00 PM to 10:00 PM (EDT)
Event Details
As part of this ticket purchase, you and your family are invited to a free halal benefit dinner starting at 4:30pm in the same venue. We are partnering with Islamic Relief to benefit those suffering in Palestine with this dinner.
Baby sitting will be available for both programs (dinner and seminar) for $5 per child per program. Children in babysitting will be provided pizza and snacks In Shaa Allah. 
We are also working to secure parent/mommy sitting room for both programs In Shaa Allah. Please reach out to

ameer.abrar@almaghrib.org

with any questions.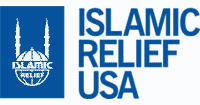 ---
Only few things scared the Prophet ﷺ   The coming of Gog & Magog was one of them.

Zainab bint Jahsh narrated in Sahih Bukhari…   The Prophet (ﷺ) once came to her in a state of fear and said,   "Woe unto the Arabs from a danger that has come near.   An opening has been made in the wall of Gog and Magog like this," making a circle with his thumb and index finger. 

Zainab bint Jahsh said, "O Allah's Messenger (ﷺ)! Shall we be destroyed even though there are pious persons among us?"   He said, "Yes, when the evil will increase."
AlMaghrib Institute presents an IlmNight Feature with Kamal El-Mekki ~   

Behind the Barrier: Unraveling the Mystery Behind the Coming of Gog and Magog
The story of Gog and Magog (Yajuj and Majuj) sounds like a nightmare… something out of a Sci Fi/Horror flick.   It doesn't help that what we're taught in Quran and Sunnah is conflated with unfounded, falsified accounts.   What we know…   Dhul Qarnayn trapped this destructive people behind a barrier of iron and copper…   ...and they exist until this day… working to break out… waiting for their day of wrath.   Questions to consider…  
What exactly are they and what's their real story?

Where are they trapped… could we reach them today?

Who is Dhul Qarnayn and what was so special about him?

Is the barrier real or figurative?

If figurative, what nation are they?

Why are they trying to make a hole through the barrier when Allah made it clear that it's easier to climb over it?

What about those who claim they know where it is today and even have pictures?  
The Abbasid Caliph, Al-Waathiq, sent an expedition looking for the barrier; and after 2 years they found it!   Why are Gog and Magog so terrifying?   Not only are they among the final signs of the Day of Judgement, Gog and Magog will appear after Isa (ﷺ) slays the Anti-Christ (Dajjal).   Now here's the kicker…   Not even Isa (ﷺ) will be able face them… he'll flee with the believers to the mountain tops while Gog and Magog drain every waterbody and destroy every inhabitant.  
So what will finally end Gog and Magog? And what will happen next?  
This is IlmNight…   IlmNight is specially designed to give you the perfect dose of quality knowledge and genuine EmanRush… in a convenient 3-hour evening.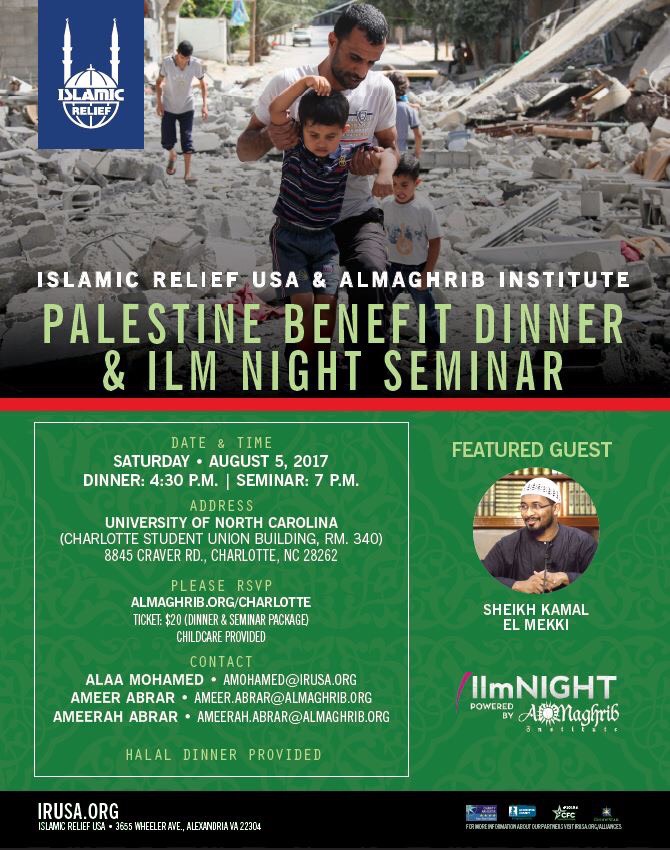 When & Where

University of NC
8845 Craver Road
Student Union Bldg. Room 340
Charlotte, NC 28262


Saturday, 5 August 2017 from 7:00 PM to 10:00 PM (EDT)
Add to my calendar