Sales Have Ended
Ticket sales have ended
Ticket sales have ended for this event.
Sales Have Ended
Ticket sales have ended
Ticket sales have ended for this event.
About this Event
AFP South Saskatchewan is proud to present Penelope Burk, President of Cygnus Applied Research, Inc. She will be delivering a workshop titled "Being Donor-Centered in Changing Times".
This informative and inspiring conversation-style workshop is designed to benefit not just fundraisers but CEOs, Executive Directors, Board Members, and those responsible for the financial well-being of your organization.
Being Donor-Centered in Changing Times
…how to use donor trends and changing technologies to make more profit
In a rapidly evolving world, fundraising cannot shield itself from change. But making the right choices when resources are limited and competition is fierce is the challenge that every Development Office faces. Luckily, today's donors are much more specific about what it will take to win their support and inspire them to give more generously. The job of Development Professionals, then, is to recognize which things are worth investing in and what skills and resources are needed to increase fundraising profit.
In Being Donor-Centered in Changing Times, Penelope connects her latest research findings to her breakthrough fundraising philosophy — Donor-Centered Fundraising. She unfolds an evidence-based argument for understanding what donors want from their philanthropic relationships today, what that means for your bottom line, and how to apply a Donor-Centered Fundraising approach in an ever-evolving environment. Penelope shares the answer to fundraisers' ultimate question: What would unleash donors' giving at a whole new level? Hear what her research reveals about the very different motivations of young, middle age and older donors and learn how to adjust acknowledgment, communication and recognition strategies to meet each generation's unique needs.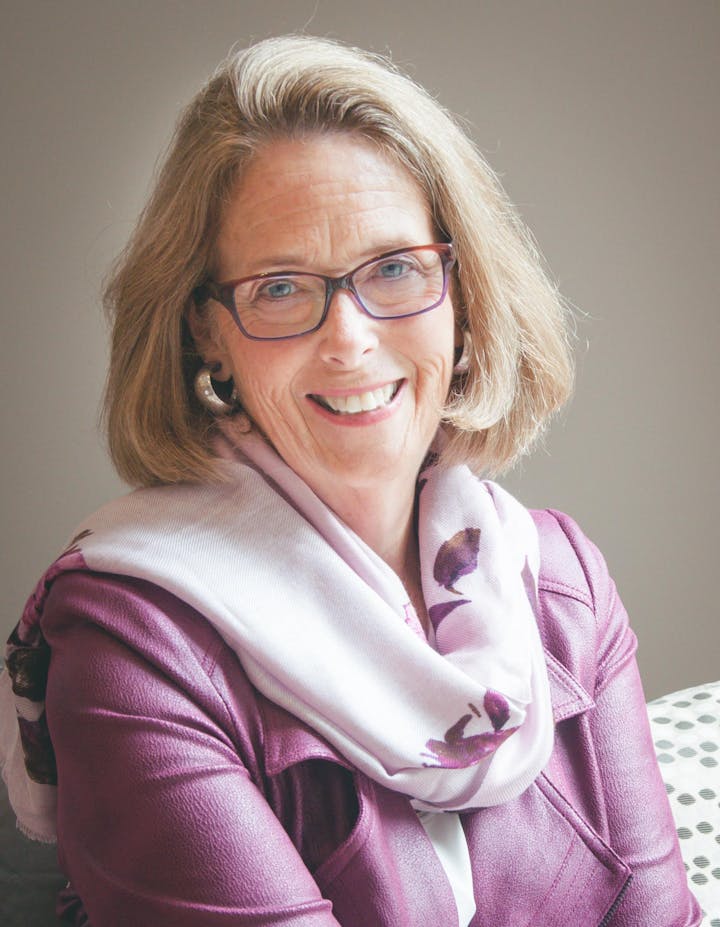 About Penelope Burk
Penelope Burk is one of the foremost authorities on fundraising and among the best known educators in her field. She has an uncanny ability to articulate what donors want and backs that up with solid and compelling research. At the same time, her disarming style makes fundraisers want to rise to the challenge of bringing fundraising practice in line with donors' modern-day sensibilities.
Penelope and Cygnus Applied Research, Inc., are known for their leading-edge research with donors and their evidence-based solutions for raising money in the twenty-first century. Her revolutionary, best-selling book, Donor-Centered Fundraising, remains the only statistically-based philosophy ever published on the effect of meaningful communication on donor retention and gift value.
Workshop Details
Thursday, September 19, 2019DoubleTree by Hilton Hotel & Conference Centre Regina1975 Broad St, Regina, SK S4P 1Y2
Agenda
8:00am breakfast
8:30am – 10:30am – Being Donor-Centred in Changing Times
10:30am – 10:45am – Break
10:45am – 12:15pm – Being Donor Centred in Changing Times (continued)
12:15pm – 12:40 – Book Sales/Signing