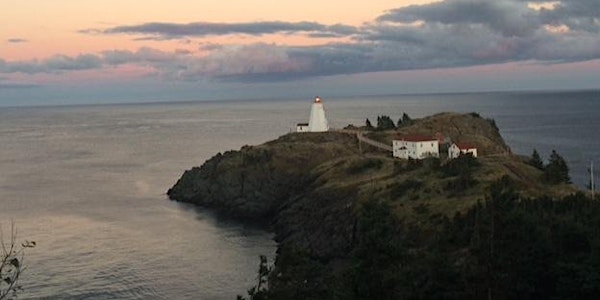 Being the Calm
Discover how to be the centre of calm in the midst of all kinds of weather, in the classroom and at home.
When and where
Location
Waterloo 100 myhouse Kitchener, ON Canada
About this event
Discover how to be a centre of calm in the midst of uncertainty and storm, for yourself and for others.
Explore practices that will enhance your capacity " to be with" and to manage the unpleasant while also deepening your capacity "to take in" and savour the pleasant. Learn how to lessen anxiety, worries and manage stressors.
These practices include breathing practices to help restore your calm and give you the space to respond rather than react to events.
You will also experience practices that build on your innate compassion skills so that compassion for yourself is also included.
Learn how to truly "take in the good" so that you actually can re-wire your brain to see and appreciate the positives in your life. This helps override our always-on-duty, hard-wired negativity bias.
All of these above practices and strategies are built upon the current neuroscience and mindfulness research as presented by Dr. Kristin.Neff, Dr. S. Shapiro, Dr. Rick Hanson, and John Kabat-Zinn and others.