Bellows Across Borders: London Accordion Orchestra at Diorama Arts Centre
Description
London Accordion Orchestra welcomes the Accordion State Youth Orchestra, Baden-Wurttemberg, Germany to give a joint concert at Diorama Arts Centre (near Warren Street Station) at 4:00pm on 3rd September 2017.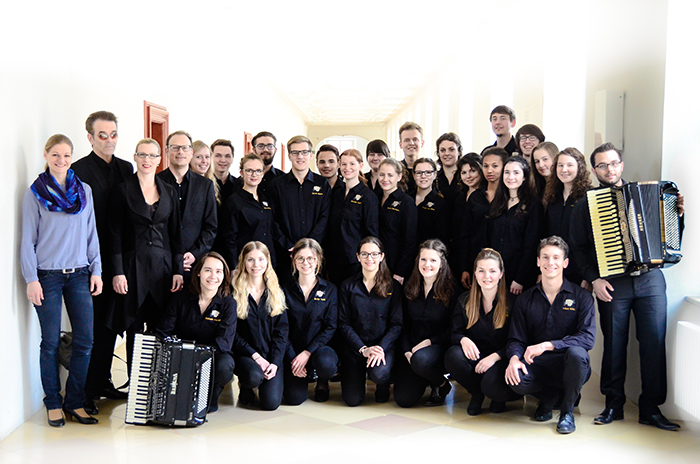 The Accordion State Youth Orchestra, Baden-Wurttemberg, Germany consists of 30 players between the ages of 16 and 27. The orchestra is managed by the state's music council and features the best young accordion players in the state. Many of its members are national and international competition and prize winners and the orchestra has, since 1985, performed on all five continents, including Brasil, China, the Fiji Islands, Namibia and Sweden. Their repertoire is varied and includes contemporary original music for accordion, as well as classical and folcloristic works.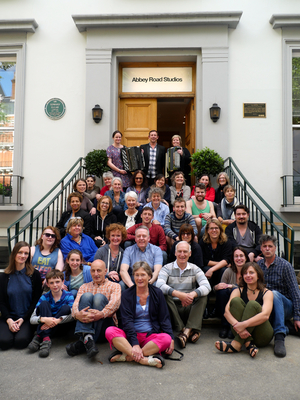 The London Accordion Orchestra came to life in 1999 with the aim of promoting and performing compositions for accordion orchestra, as well as to develop players of the instrument. The main orchestra focuses on playing original repertoire and commissions composers to write new works specifically for the London Accordion Orchestra. They perform around the world and most recently travelled to Nuremberg, Germany, to perform with the renowned Nuremberg Accordion Orchestra. Their most recent album "Flight", which was recorded at the world-famous Abbey Road Studios in London, was released earlier this year.
For more information, visit the website, Facebook page or Twitter feed.