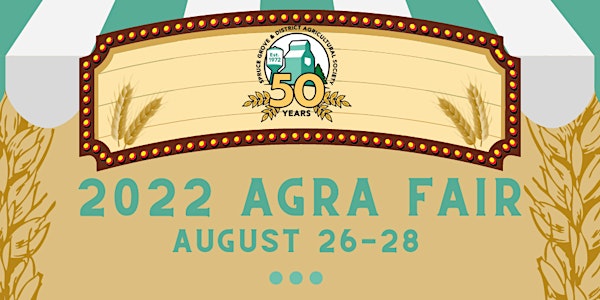 Bench Show: Baking
2022 Agra Fair Baking Bench Show. A special thank you to Beemaid Honey for sponsoring the Pre-determined recipe.
When and where
Location
Spruce Grove Agrena & Central Park 9 Agrena Rd Spruce Grove, AB T7X 2C8 Canada
About this event
Sub Categories
Pre-determined recipe, Breads, Cookies, Squares, Cakes, Muffins, Loaves, Junior Baking.
Rules:
1. See general rules
2. All pies must be baked in a foil pan and presented in a large zip lock bag or clear plastic dome.
3. All baking must be presented on a 22 cm white paper plate and in a large zip lock bag
4. Breads and Loaves must be presented in a clear plastic bag to size
No commercial entries.