Description
A photographic exhibition featuring the work of Lucas Murnaghan, a Toronto-based water photographer. This is the first solo show of his underwater work and will coincide with the launch of his new photo book: Beneath the Surface. In this collection, Murnaghan explores notions of male vulnerability and confidence through the familiar yet physically and emotionally challenging underwater medium.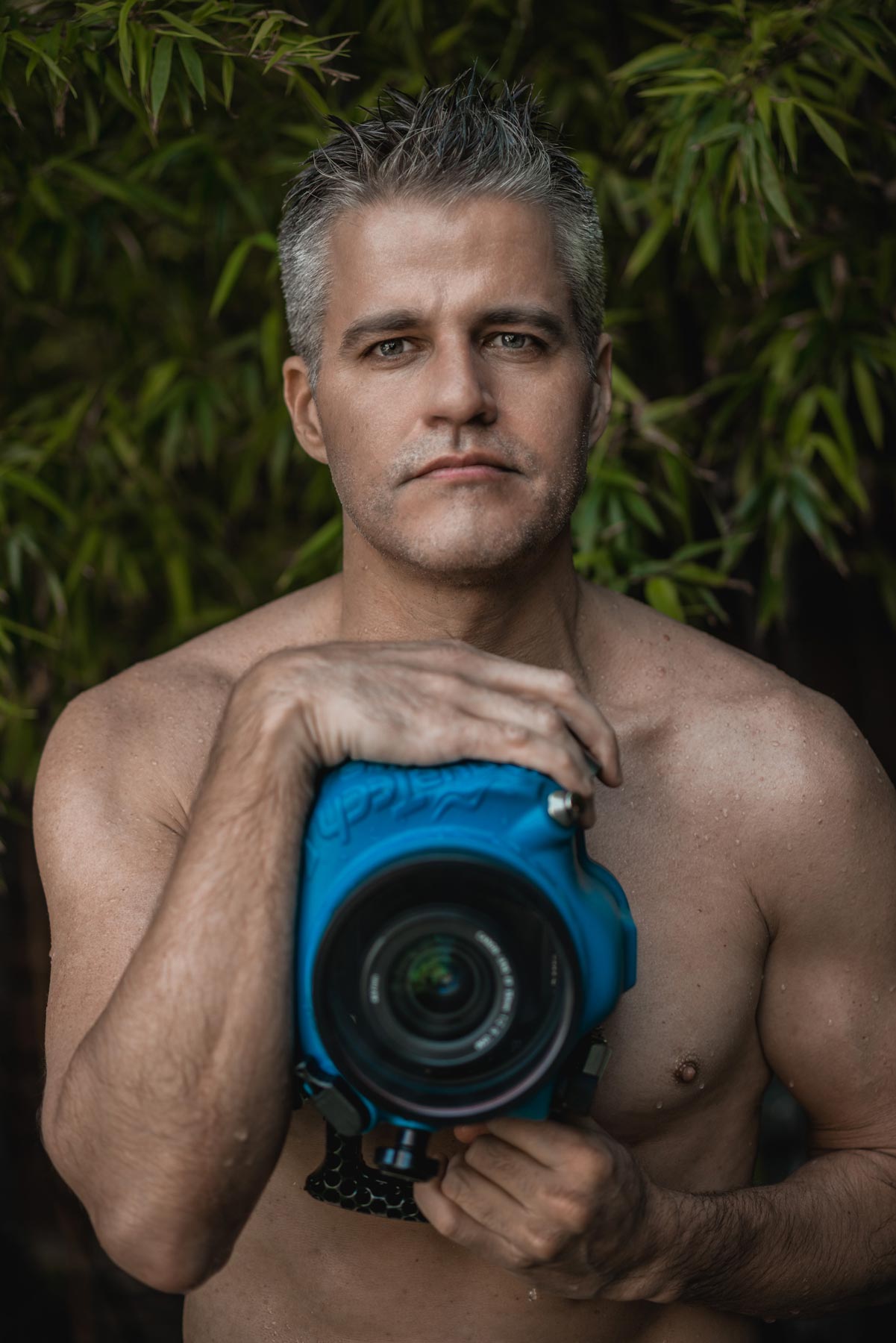 Opening Party and Book Launch
Thursday, February 21, 7–11 PM
The exhibit will run from Feb 21 until March 2, 2019.







Water Photography Panel Discussion
Tuesday, February 26, 7 PM
Four Toronto based photographers will present their individual perspectives on water as a transformative medium - both physically and metaphorically. The evening will include four Petcha Kutcha presentations followed by a facilitated panel discussion. All artists will participate in the Q&A as well as be available for an informal meet and greet to follow.


Artists Include:





Mindfulness Workshop
Wednesday, February 27, 7 PM
Immerse yourself in this special workshop with surfer and meditation teacher
Cassidy from Just Be Mediation
. We'll try different styles of meditation, learn a bit about neuroscience, and play with our capacity to choose new neural pathways. You'll walk away with tips on how to bring mindfulness into everyday life. Meditators will leave feeling connected to intuition, creativity, and with a sense of gratitude for the water world around us.
This is a paid ticketed event—please be sure to follow ticket link to secure your spot.