Description
Join us for an exciting benefit concert and silent auction.
Featuring a double bill evening of music with Magnolia Buckskin and Horizon Ridge two Calgary groups lighting up the local music scene.
This ALL AGES evening includes drinks and snacks for purchase.
Event proceeds support Health Reach Canada's global health and development projects in Nepal, Tanzania, and Mizoram India.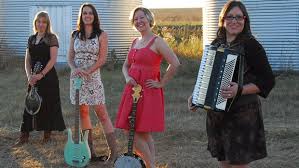 Magnolia Buckskin offers a flavourful blend of grassroots, folk and acoustic pop music. Their songs have placed within CBC's top 100 playlist.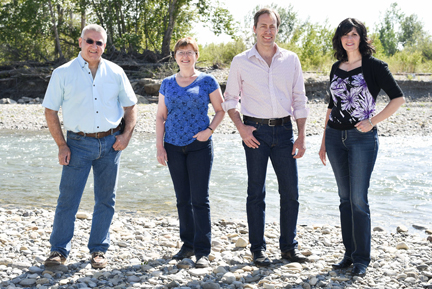 Horizon Ridge is a group of 4 singers, song writers, and instrumentalists who's music is influenced by traditional and contemporary folk, country, blues, rock, and gospel.