Benefits of Impermeable Concrete & Permanent Impermeable Repair
About this event
Presented by: Specialty Products Group
This Program addresses the impact of traditional & impermeable concrete inside & outside the building envelope. It discusses methods to improve longevity and consequently sustainability of all concrete applications. It provides a solution to the moisture & flooring problems as well as water and damp proofing concrete. Techniques and materials used to permanently repair concrete are discussed.
Learning Objectives: After completion of this course, participants will be able to understand and identify solutions for common problems relating to:
∙ Improving IAQ/IEQ
∙ Moisture Sensitive coatings and adhesives (flooring) issues
∙ Water & damp proofing concrete
∙ Permanent concrete repairs
The facilitator utilizes a PowerPoint presentation and hands on product demonstrations to provide an in-depth overview of the methodology of a variety of solutions. It will be an interactive session that encourages feedback and questions, presented in a generic fashion.
Target Audience: Architects, Structural & Civil engineers, Landscape Architects, contractors, owners, concrete professionals, DOT and other construction and design professionals. This program is in-depth technically while broken down into simple explanations and meets the needs of professionals at every experience level.
Facilitator Qualifications: All SPG facilitators have been trained in CES Guidelines and presentation skills. Facilitators are involved in day-to-day issues and are considered industry experts.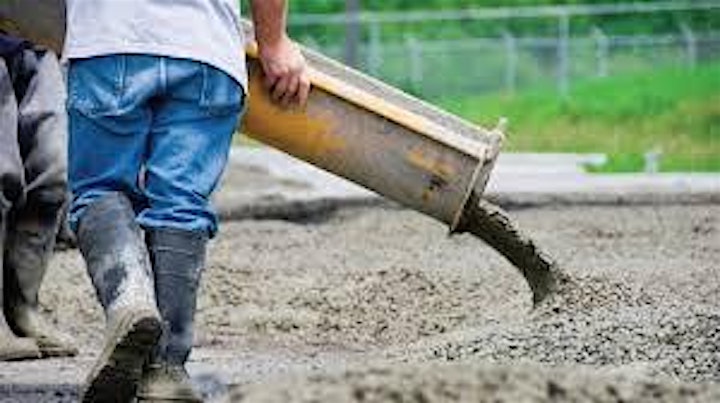 Organizer of Benefits of Impermeable Concrete & Permanent Impermeable Repair