A gathering of HR / Culture Shaping Leaders in Kelowna to share Best Practices on workplace culture development
About this event
Mark your calendars for Thursday November 21, 2019 2:00pm - 3:30pm for our next Best Practices Culture Shaping gathering. These events happen each quarter, and this will be our fifth event. We have grown to about 35 in attendance, and 50 plus on our list of HR / Culture Shaping leaders in Kelowna who are interested in sharing best practices. Our goal is that you leave with one new contact and one new idea.
We are excited to have Pamela Pearson from Sentes Automotive join us for our Thursday November 21st gathering. We all work so hard each day, it's important to find time for some fun! Pamela will facilitate a discussion on what she's implemented in her company followed by some brainstorming and sharing of the best practices of those that attend. One of Pamela's current focuses is on encouraging staff to celebrate one another so that it isn't always just from manager to employee. We'll also discuss suggestions on how to encourage everyone to participate (even those that are hesitant to).
With a great group of individuals with so much experience, you don't want to miss the take-away's that will be shared in this session. The goal is to walk away with at least one new idea and one new contact. I for one am excited to be part of this conversation.
Thankful to Matt Stewart for offering us the BRAND new Staples Studio, a co-working environment that just opened in September. If you know where Staples is in the Dilworth Centre, you know where to go. Details here:
We also encourage you to join our LinkedIn group so you can stay up to date with everything that has to do with this Best Practices Culture Shaping Group. There you can also find notes from our previous events.
This is a great grass-roots movement designed to make you and your workplaces better. If you know someone who should join, feel free to forward this invitation to them.
See you November 21st!
Mike Penninga
mike.penninga@refreshfinancial.ca
250-718-4436
(Photos from our August event downtown here)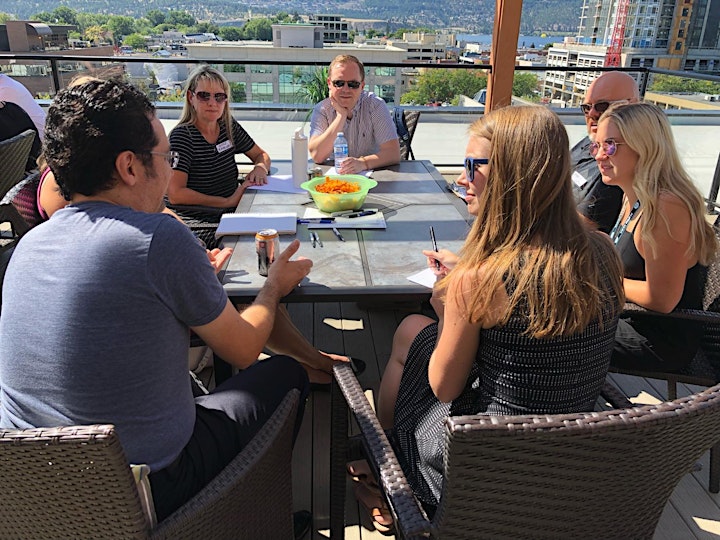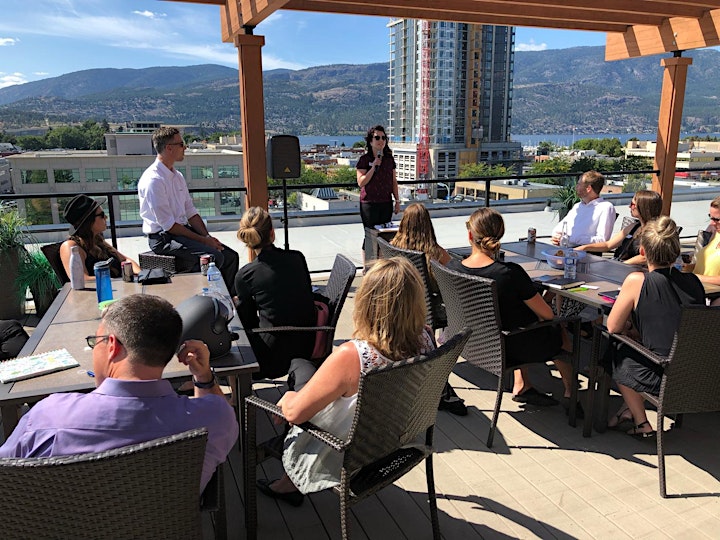 Organizer of Best Practices Culture Shaping Group - November Gathering