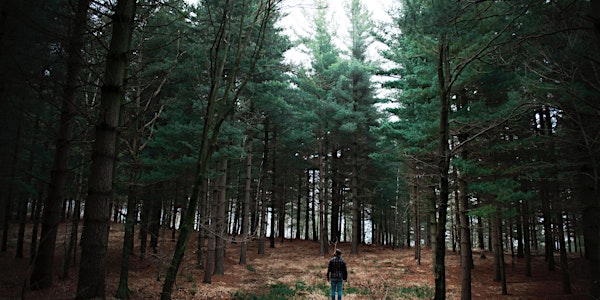 Best Practices for Woodlands: Telltale Signs Your Woodland Needs Help
Would you know if your woodland was in distress?
About this event
This webinar is designed for rural landowners in the Credit River Watershed. Content may not be relevant to those outside the watershed. Check if you live in the watershed using our property look-up map.
A healthy, well-managed woodland provides a range of benefits like recreation opportunities and extra income, in addition to supporting biodiversity. Many woodlands are under threat from disease, invasive species and climate change. Learn how to spot signs of forest illness and what actions to take to address the problem.