Betsy Myers: Leading with the heart and the head in times of crisis
About this Event
Simon Fraser University's Surrey Campus and the Beedie School of Business are thrilled to welcome back Betsy Myers for a follow-up presentation after the in-person event we hosted last November. We hope you can attend our upcoming virtual event for an in-depth discussion focused on leading with the heart and the head in times of crisis.
Canada, the United States and the world are currently reeling from a series of unprecedented and society-threatening crises.
There are clearly no easy answers. In moments like these, when the choices we make are so impactful, people desperately want to believe that their leaders know what they are doing and that they care. That's why this is the time for the ultimate in leadership.
As Thomas Friedman, The New York Times columnist, recently put it — "In a time of crisis, like we are in now, with people feeling frightened and uncertain, leadership doesn't just matter more. It matters exponentially more."
In times of crisis, great leadership needs to be informed by a blend of both head and heart. So how can leaders today offer integrated head-and-heart leadership? How can they harness data, facts, science, strategy, analysis and assertiveness, and then meld this with care, compassion, empathy and inclusiveness?
This is one of the critical questions for 2020 — and beyond. Because we must get solutions and results in the midst of crises. But, also, because head-and-heart leadership makes people feel better, despite the turmoil, desperation and uncertainty.
It is heartening to see that at this troubling juncture is that there are leaders around the world who are showing the way with both their heads and hearts. And these leaders are getting results.
This speech will show the imperative need for integrated head-and-heart leadership right now. Then it will explain the vital dynamics of head-and-heart leadership itself. And, finally, it will highlight case studies that reveal how a handful of head-and-heart leaders around the world are out front in this remarkably challenging time.
Event Details
Registration: Attendance is complimentary, but registration is required. Please reserve your spot by registering here.
The link to access the webinar will be shared by email to registrants the day prior to the event (June 22).
Inquiries: beedie-events@sfu.ca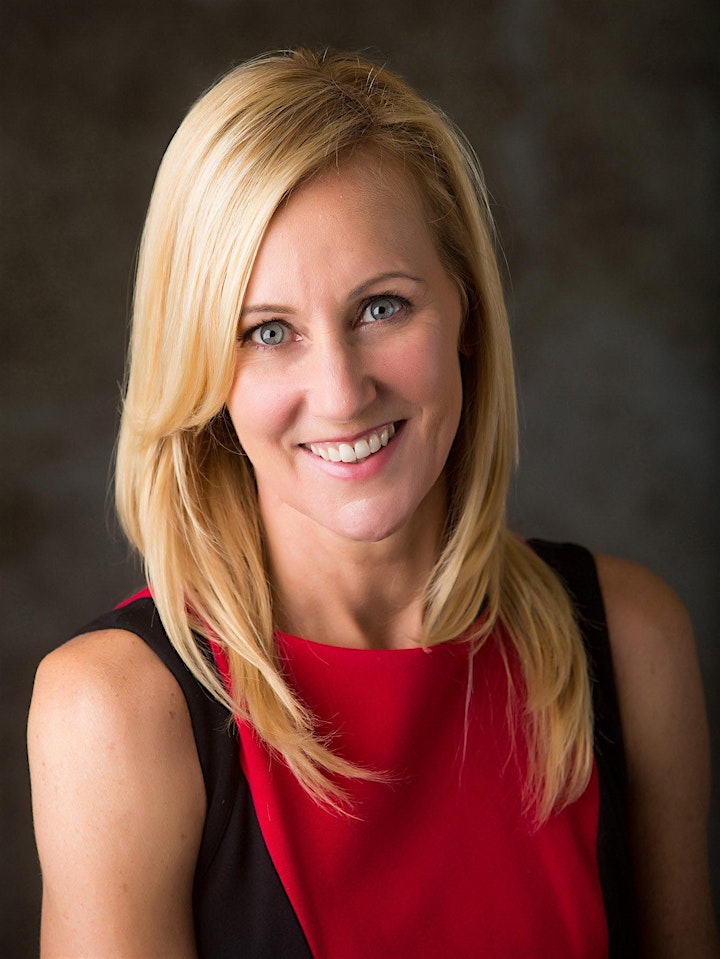 Betsy Myers is a leadership expert, author and advocate. She is currently speaking and leading workshops around the world on the changing nature of leadership, how today's leaders must integrate their head and heart and leadership around women's advancement and a changing workforce. Her book Take the Lead, Motivate, Inspire, and Bring Out the Best in Yourself and Everyone Around You provides an in-depth investigation into this leadership style.
Myers's experience spans the corporate, political and higher education arena. She was the founding director of the Center for Women and Business at Bentley University and executive director of the Center for Public Leadership at Harvard's Kennedy School of Government.
Senior adviser to two U.S. presidents, Myers was the Chief Operating Officer of President Obama's 2008 national presidential campaign. During the Clinton Administration, Myers launched and was the first director of the White House Office for Women's Initiatives and Outreach.