About this Event
In Conversation with Betsy Myers: Six Emerging Leadership Trends for the 21st Century
Simon Fraser University's Beedie School of Business and Surrey Campus are thrilled to invite you to attend a Conversation with Betsy Myers, where she discusses six emerging leadership trends for the 21st Century.
Leadership is undergoing a radical transformation as we enter the third decade of the 21st century. Indeed, C-Level executives and managers at both large and small companies are being challenged as never before by unprecedented changes in technology, demographics and the global economy. Responding and adapting to these sweeping shifts requires a breakthrough leadership approach that inspires people, builds community and establishes bonds of trust, commitment and connection. Simply put, the successful new leader for the 21st century must skillfully integrate an array of hard and soft traits and tools. This keynote will explain and analyze the six key trends that are causing disruption in our companies and organizations:
A new leadership model -- the integration of head and heart
A new leadership profile based on authenticity and self-knowledge
A new work model that focuses on purpose as much as productivity
The empowerment of women and millennials
Community building and the development of a much-needed sense of belonging
Merging people and ideas from the old and new generations
Event Details
Registration: Attendance is complimentary, but registration is required. Please reserve your spot by registering here.
During the reception a selection of canapes will be provided and a cash bar will also be available
Inquiries: beedie-events@sfu.ca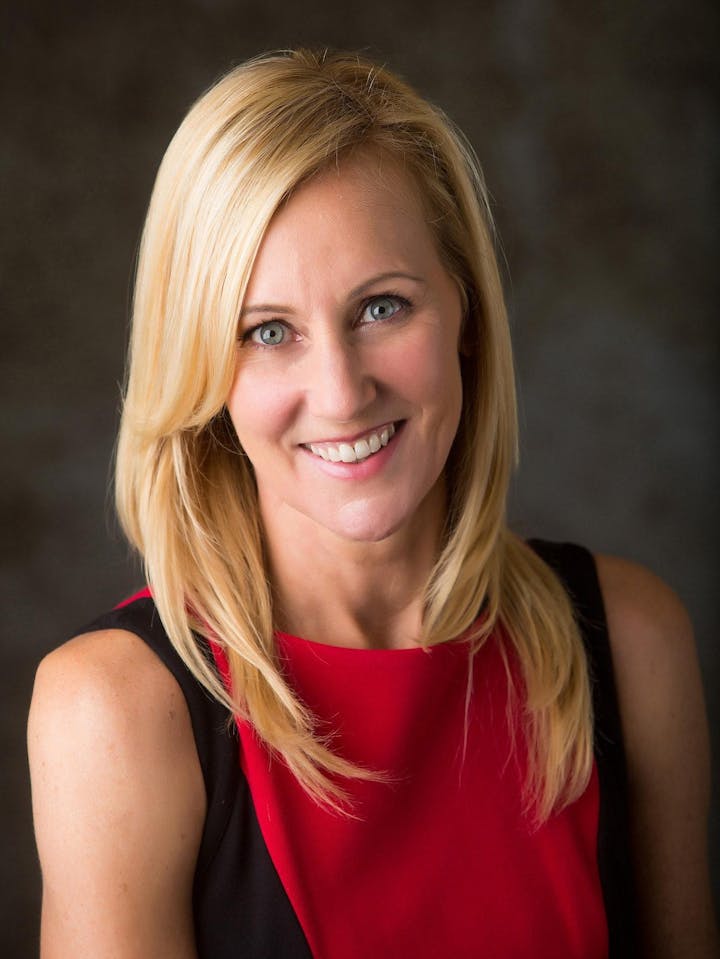 Betsy Myers is the Founding Director of the Center for Women and Business at Bentley University. A leadership expert, author and advocate, she is also speaking at conferences and workshops around the world on the changing nature of leadership. Her book, Take the Lead: Motivate, Inspire, and Bring Out the Best in Yourself and Everyone Around You, continues to be the basis of her work as her experience spans the corporate, political and high education arena.
As Executive Director of the Center for Public Leadership at Harvard's Kennedy School of Government, she focused the center's teaching and research around personal leadership. Senior adviser to two U.S. Presidents, she was most recently the Chief Operating Officer of the Obama Presidential Campaign and Chair of Women for Obama. During the Clinton Administration, Betsy spent several years at the U.S. Small Business Administration in posts that included Director of the Office of Women's Business Ownership. She then moved to the White House as President Clinton's senior adviser on women's issues and Director of the Office for Women's Initiatives and Outreach.