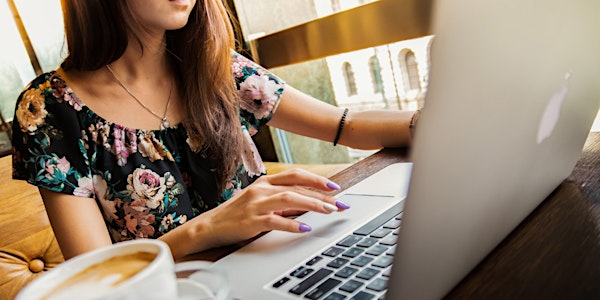 Better Jobs Ontario Info Session (previously Second Career)
Get skills-training and financial support. Attend this info session to see if you qualify for Ontario's Second Career Program.
By WoodGreen Community Services
Date and time
Wed, Feb 8, 2023 11:00 AM - 1:00 PM PST
About this event
You may be eligible if you are:
∙ An Ontario resident, a Canadian citizen or Permanent Resident.
An Ontario resident with a 900 series SIN and open work permit who are awaiting official documents for PR status
∙ Not working or working less than an average of 20 hours per week
∙ Seeking training not exceeding 52 weeks
About the organizer
IS YOUR CAREER LOST IN THE NEW WORLD?
Technology change and the rise of the gig economy are leaving many workers behind. You are not alone. Every year, WoodGreen Community Services supports thousands of individuals who are unemployed or underemployed with job search activities.

We offer a range of friendly, personalized services, including one-on-one coaching, practical workshops, upskilling and reskilling training options – all for FREE.
Presently, we are offering our Workforce Development workshops via online live workshops.
WoodGreen is one of the largest social service agencies in Toronto, serving 37,000 people each year from 36 locations. We look forward to serving you.