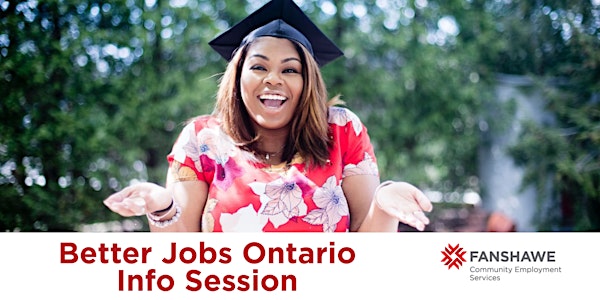 Better Jobs Ontario Information Session (Second Career)
Get your questions answered about Second Career.
About this event
It's time for a change. If you would like to see about going back to school for some new (and exciting) employment. Second Career may be for you. In this presentation you will learn all the basics to start your Second Career application and whether it's a good fit.