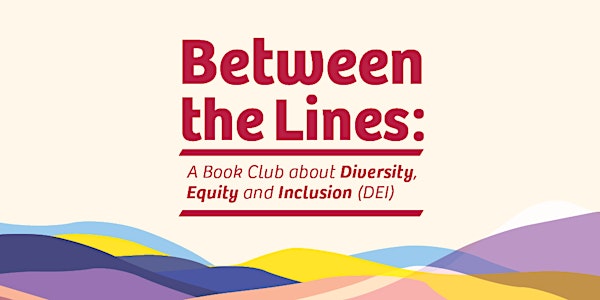 Between the Lines: A DEI Book Club Author Visit with Michelle Good
Author Michelle Good, winner of Canada Reads 2022, joins us for an engaging discussion of her Governor General's Literary Award winning book
About this event
This debut novel Five Little Indians by Cree author Michelle Good follows five friends upon being released after years of detention and trauma at a church residential school. Together, these residential school survivors are on a journey to come to terms with their past, learning to survive by depending on each other.
Michelle Good is of Cree ancestry, a descendent of the Battle River Cree and a member of the Red Pheasant Cree Nation. She has worked with indigenous organizations since she was a teenager and at forty decided to approach that work in a different way obtaining her law degree from UBC at 43. She has practiced law in the public and private sector since then, primarily advocating for Residential School Survivors. Please read our blog post for more information about the author and the book .
Physical copies of the books will be available to pick up at your requested resource library.
This program will be hosted live on Zoom.
Our book club Between the Lines: A Diversity Equity and Inclusion Book Club will continue with new sessions October 25th and November 22nd.
Thank you for the support of the Writers Union of Canada.
Online
September 27, 7:00 pm - 8:00 pm
The personal information collected from you on this form will only be used for the purpose of Vaughan Public Libraries' program and/or event registration. Your personal information will not be shared with outside organizations, except as indicated in the Privacy Statement.