BEYOND DIET & EXERCISE: CREATE THE BODY YOU WANT USING THE LAW OF ATTRACTION

Wednesday, 28 February 2018 from 7:00 PM to 9:00 PM (EST)
Event Details
BEYOND DIET & EXERCISE:
CREATE THE BODY YOU WANT USING THE LAW OF ATTRACTION
by Francesca Dattilo
 What is really stopping you from creating the body you want?  Many people set out with the resolve each year to get into shape.  Perhaps, you set this intention each January 1st, starting out strong and as the year progresses your resolve dwindles.  And, as each year passes you grow more frustrated and hopeless trying to reach a healthy weight and maintain it. You are not alone. I know, I spent over 30 years of my life overweight and at times obese.  According to Statistics Canada, in 2014, 54 % of Canadian adults were overweight or obese.   Today, more than 80% of people who lose weight will gain it all back within 2 years.
The weight loss industry is massive and has grown exponentially over the last 5 decades, but we as a society are getting bigger.  Diet and exercise alone does not seem to be working for many of us.   Nothing responds faster to our own thoughts than our own physical body.  Find out how you can use the Law of Attraction to release weight once and for all with more ease and inspiration with Francesca Dattilo, MSW as she discusses: 
•   A basic understanding of the Law of Attraction
•   How our thoughts, emotions and stress shape our bodies
•   Tips to avoid Emotional Eating
•   How the Law of Attraction works to release weight, keep it off and get back to our natural state of well-being
•   Body confidence and its impact on achieving weight goals  
Francesca Dattilo will also guide you through powerful Law of Attraction tools that spark your motivation to think, feel and act your way thin! 
Click on link for Francesca talking about the Law of Attraction
 https://www.facebook.com/francesca.dattilo.7/videos/1235266813272742/
Please note: There is Promo Code to enter if you would like to e-transfer the fee.  Please email Judi @ judi.studio@gmail.com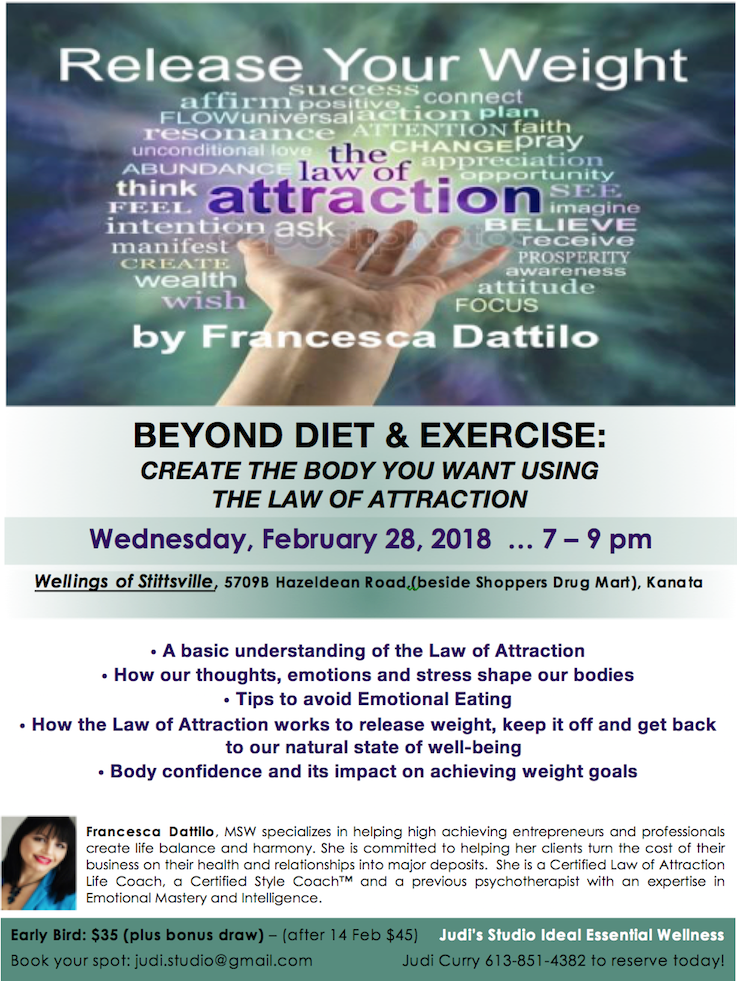 Speaker BIO: Francesca Dattilo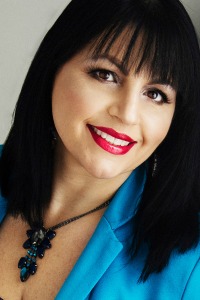 Francesca Dattilo, MSW, specializes in helping high achieving entrepreneurs and professionals create life balance and harmony.  She is committed to helping her clients turn the costs of their business on their health and relationships into major deposits.   She is a Certified Law of Attraction Life Coach, a Certified Style Coach(™) and a previous psychotherapist with an expertise in Emotional Mastery and Intelligence.
Francesca knows what it is like to struggle with weight.  By the time she was 21 years old, she was 237 lbs with high cholesterol and high blood pressure. Today, she is 70 lbs lighter.  She has been able to keep this weight off for the last 17 years and enjoys physical well-being. She attributes the Law of Attraction as a key component to releasing this weight and keeping it off.
francesca@lustrouslifecoaching.com
http://www.francescadattilo.ca
Event Organizer:  Judi Curry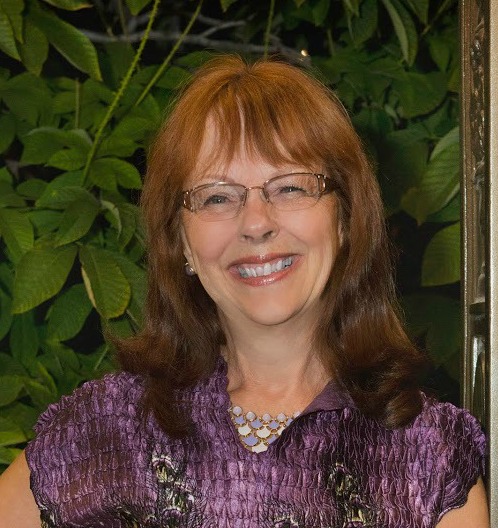 Judi Curry is very excited to bring Francesca Dattilo to share her knowledge on how to release weight using the Law of Attraction. 
 Judi is a Weight Loss Coach. We can all use help to release our weight.  We want to let it go… we have no intention of finding it again.  Judi Curry has struggled with weight her whole life and is always looking for tools for her clients to help them on their own journey.
Judi owns Judi's Studio Ideal Essential Wellness in Kanata specializing in weight loss with Ideal Protein Weight Loss protocol, health coaching, Judi's Signature Spa Style Detox: Shake, Bake & Detox and DoTERRA Essential Oils. 
 Judi is a Board Certifed Holistic Health Coach and has studied at the Institute of Integrative Nutrition and brings you tools to help you succeed. Judi looks forward to welcoming you to her Kanata studio.            

judi.studio@gmail.com    https://judistudio.com
FAQs
How can I contact the organizer with any questions?
Judi looks forward to answering your questions.  judi.studio@gmail.com or call 613-851-4382 
What's the refund policy?
There is no refund 7 days before the event.  There are a number of expenses before the event so this is not possible. Of course if it is cancelled / postphoned because of weather or other unforeseen event we will gladly refund and look forward to seeing you at our next event.
Are there any other events planned?
Yes of course.  We are looking forward to seeing you for our next event... Vison Board Planning and Making coming soon. ... and other events on the drawing board.

What is the Bonus Draw?
Gifts from Francesca and Judi.  Everyone's name will be put in a draw.  The more names the more draws.
Have questions about BEYOND DIET & EXERCISE: CREATE THE BODY YOU WANT USING THE LAW OF ATTRACTION?
Contact Judi Curry
When & Where

Wellings of Stittsville
5709B Hazeldean Road
Beside Shoppers Drug Mart at Hazeldean and Huntmar
Kanata, Ontario K2S 0P6
Canada

Wednesday, 28 February 2018 from 7:00 PM to 9:00 PM (EST)
Add to my calendar
Organizer
Judi Curry has been searching for natural solutions for everyday living and of course self-care and she is excited to share some of her favourites with you.  Judi had a home daycare for over 27 years,  owned a gym, and now a home based health spa (since 2009) specializing in weight loss with Ideal Protein, Spa Style Detox and Essential Oils. 
Judi has struggled with the yoyo of dieting all her life.  Ideal Protein gives you the tools to take back control and step back in to the real world.  Judi has studied at the Institute of Intergative Nutrution and brings you tools to succeed. Join Judi as she shows you how to take care of your family, friends, and your own environment / world.
Judi teaches workshops on weight loss, detoxing and of course doTERRA essential oils with ways to remove toxins from your home and environment.
One-on-one, or book your own workshop. :)