A cross-Canada showcase of scientists and clinicians working at the cutting edge of diabetes research.
About this Event
nsulin to Innovation presents a series of engaging conversations with diabetes researchers from across Canada. Hosted by writer and podcast host Krista Lamb, these bitesize chats showcase scientists and clinicians working at the cutting edge of research to improve the quality of life of those living with diabetes.
Submit your questions live or in advance by emailing information@rciscience.ca.
About the Speakers
Host: Krista Lamb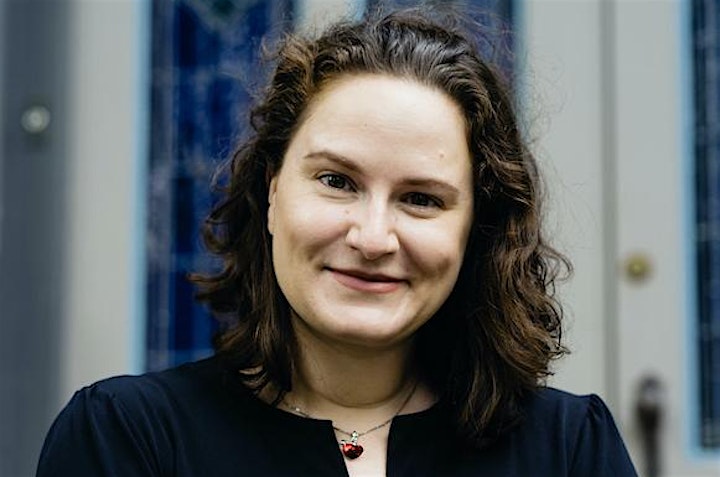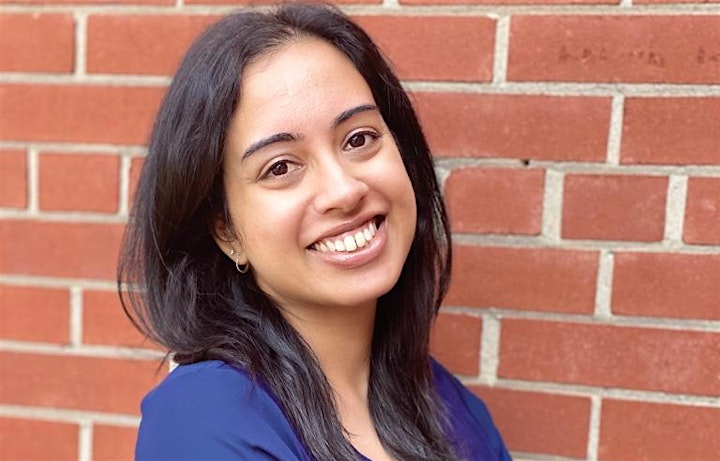 Dr. Ananya Banarjee is Assistant Professor at the School of Population & Global Health, McGill University and Dalla Lana School of Public Health, University of Toronto. She is the founder of the South Asian Health Research Hub a unique program of interdisciplinary research that embeds a strong emphasis on community-based participatory research (CBPR), which is rooted in collaboration and partnership. Often, the research questions funded by the Social Science & Humanities Research Council (SSHRC) she pursues are community-defined problems in the context of the social determinants of diabetes and health equity. Engaging with South Asian community partners, she examines epidemiologic trends, conducts qualitative research, designs evidence-based health programs and produces compelling digital stories that integrate multimedia materials including photos, participant voices, drawings, and music to inform policy implementation. She serves as the National Consultant Editor, Social Determinants of Health for the Canadian Journal of Diabetes.
Taylor Morriseau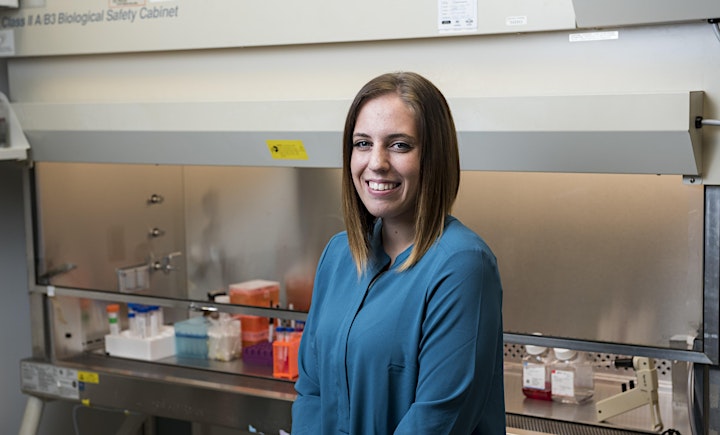 Taylor Morriseau is an Indigenous scholar and PhD candidate at the Children's Hospital Research Institute of Manitoba. Her CIHR Vanier research examines early-onset type 2 diabetes among Indigenous youth in Manitoba. She is proud to represent her own community, Peguis First Nation in her commitment to broader scientific and societal challenges as a member on the inaugural Chief Science Advisor's Youth Council.
Dr. Patrick MacDonald from the Alberta Diabetes Institute works in the IsletCore lab, which provides donor tissue to support research across Canada. (More details coming soon)
Dr. Mary Jung at UBC researches Type 2 diabetes prevention and exercise. (More details coming soon)