Refund policy
Refunds up to 7 days before event
Hear from local Manitobans as we discuss human rights and advocacy as they relate to the disability community.
About this event
Join us for an evening of intriguing conversation as we bring together a panel of Manitoban Disability Advocates and Experts to discuss human rights and advocacy.
You will also have an opportunity to ask questions to the panelists during the Q&A period.
Target Audience:
All are welcome.
Panelists
Our panelists include: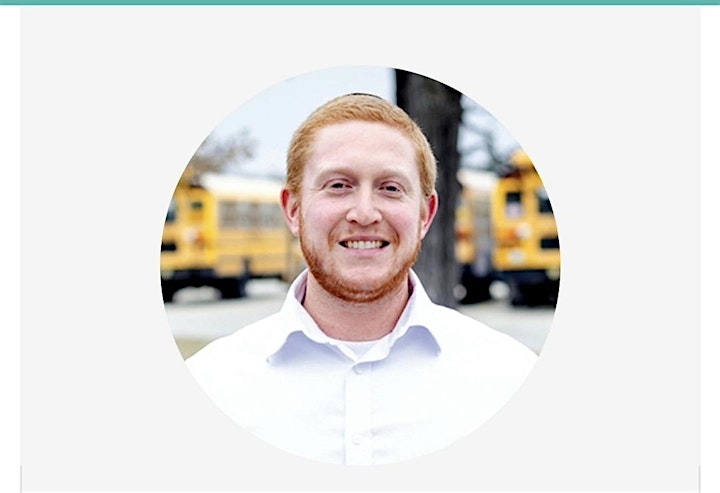 Michael Baker is the Chair of the Inclusion & Equity Subcommittee of Council for the city of Winnipeg. He sits on the Human Rights Committee of Council for the city of Winnipeg. He is a PhD Candidate and Sessional-Lecturer at the University of Manitoba, and a Public School Educator.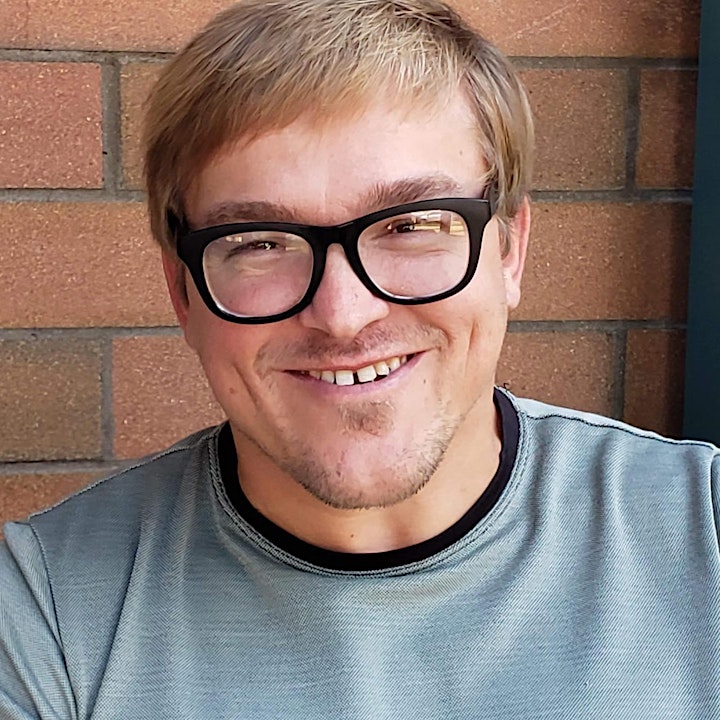 Phil is forty years old. He stopped breathing during his stay in the hospital after birth and was later diagnosed with Cerebral Palsy. At birth he weighed 2 lbs 5 oz. When Phil was a young boy he lived on a farm in southwestern Manitoba.
Phil grew up in the foster care world. He went through 12 homes during his time in care.
Phil graduated from Vincent Massy High School in 2000.
Phil currently works for the Brandon School Division as an Educational Assistant. This is his 18th year. He also worked with The Independent Living Center in Winnipeg.
Phil has also traveled around the province for various speaking engagements Phil added international speaker to his resume and traveled to Spruce Pine, North Carolina.
Phil was involved with the Rick Hansen organization in the 25 year anniversary relay.
Phil was in his first International Bodybuilding Competition in Toronto, Canada Placing 6th.
Phil has tried his hand in sledge hockey. He says it is the toughest sport he has been involved in. Phil enjoys working out in the gym boxing and lifting weights.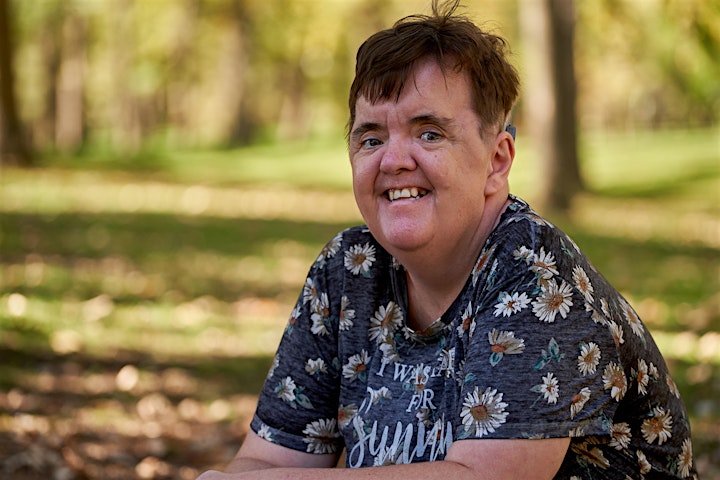 My name is Jacqueline Louise Leach and I was born here in Canada. I was born with a rare disability called Apert Syndrome which includes a deformity to the head, hands, and feet, hearing loss, learning disability and on-going health problems. Ear infections and seizures also came later in my life.
I was raised like any child and my sister and I were treated the same even though I had a disability. My parents did their best to make sure that I was comfortable when I was recovering from an operation that I had to go through.
My passion for painting came from my mom's side of the family. I started painting when I was in my late 30's, and my mom taught me how to paint. Painting brings me joy and peace, and every time I paint, I feel I am in a happy place that I can call my own. I have been living on my own for five years and I have the support from my Family and St.Amant.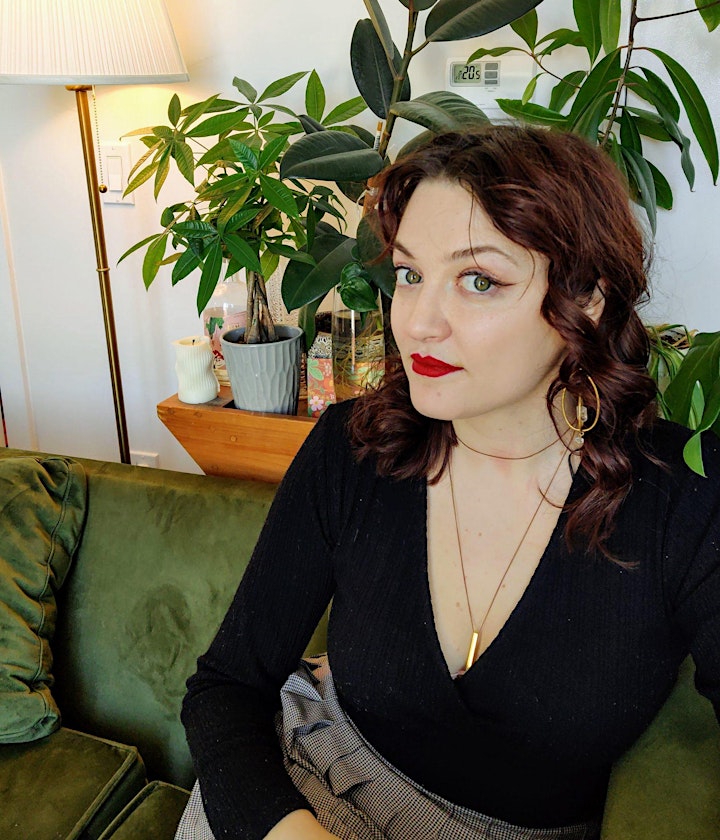 Megan Q. Linton is a disabled researcher, writer, and host of Invisible Institutions, a podcast on institutionalization in Canada. Megan is a doctoral student at Carleton University in the Department of Sociology & Political Economy.
Her research and advocacy focus on barriers to community and the ongoing institutionalization of people labelled with intellectual/developmental disabilities. Recently she worked alongside Inclusion Canada and People First of Canada's Joint Taskforce on Deinstitutionalization, the Disability Justice Network of Ontario, and the Harbinger Media Network to produce a 7-part audio documentary on the history and present of institutionalization in Canada entitled Invisible Institutions.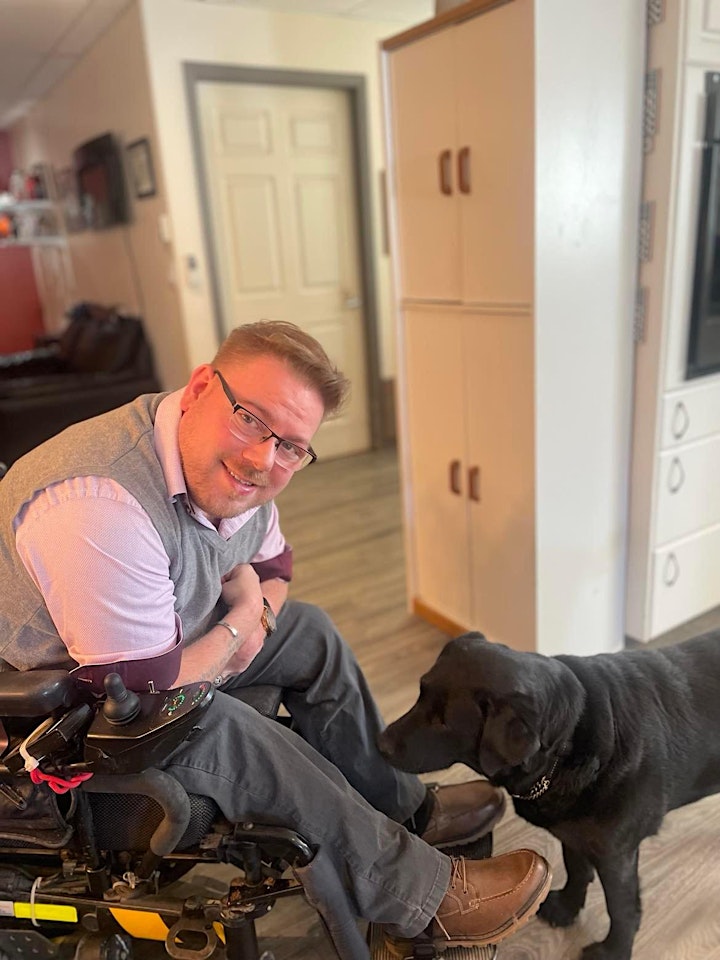 I have Cerebral Palsy, and am in a powerchair. I'm from Winnipegosis, Manitoba. I'm a disability advocate.
I have started my very own company. WILLPOWER MEDIA! I want to show society that we ALWAYS have to push and understand ourselves.
Also, I am a video coach, for the u18 AAA Parkland Rangers Hockey Club. With me being physically disabled, it is very important to show society, that we ALL can be involved in the game, no matter what.
I've written two books, which are yet to be published.
This Panel Discussion will be moderated by:
Whitney Hodgins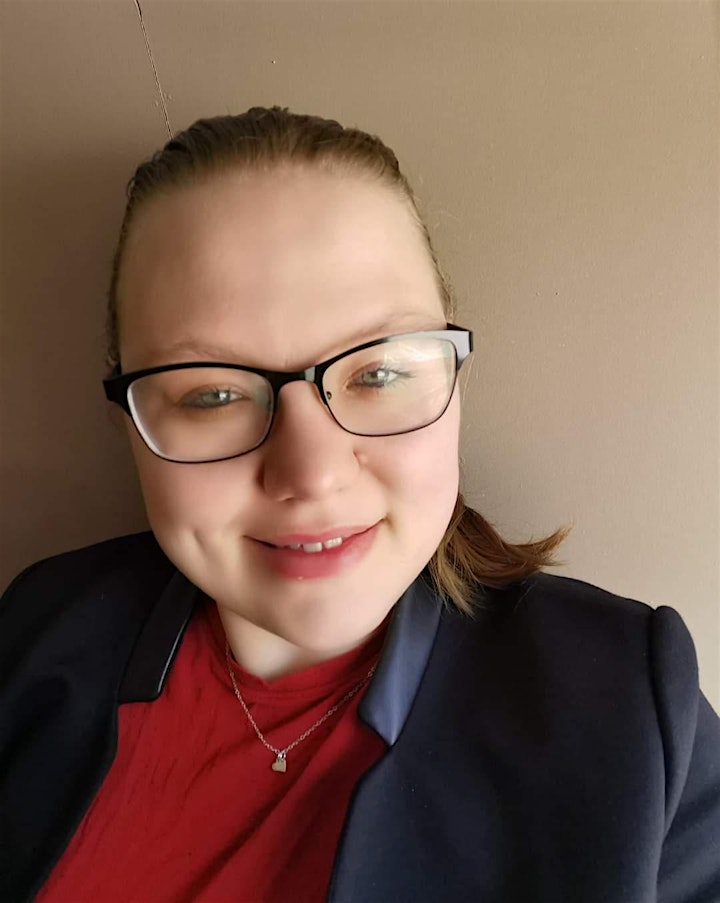 Whitney Hodgins is a student at Athabasca University taking Human Resource Management and Labour Relations and is an Alumni of Brandon University. Whitney is a woman who lives with autism who is an award winning advocate and public speaker who uses her voice to talk about autism acceptance, disability justice and mental health across central Canada. She is the very first recipient of the national Jim and Ginette Munson Autism Leadership Award, as well has been named a CBC Manitoba Future 40 Finalist and Future Leader of Manitoba for her commitment and impact to promoting inclusion of people living with disabilities, autism, and those living with mental health needs.
Attendee Experience
This is a Zoom webinar. You are not required to have a webcam or microphone. You can communicate using the chat and submit questions to the panel using the Q&A.
The session will be recorded. We will have ASL interpretation available and live captions.
Please contact us at info@beyondlimitscanada.ca to let us know of any accessibility accommodations you require and we will do our best to support you.
St.Amant employees: please contact your supervisor to register.