Event Information
Refund policy
Refunds up to 1 day before event
Presenters deliver workshops on medical safeguarding and on demystifying assisted hydration and nutrition.
About this event
Tube Feeding at 30,000 Feet: Demystifying Assisted Hydration and Nutrition
In an effort to dispel much misinformation surrounding the issue of assisted hydration and nutrition, Cathy Ludlum speaks from her more than 20 year experience of being nourished with a g-tube. She will describe its mechanism and the way it feels, as well some of the many decisions that go into getting one installed. She will entertain any questions that participants may have.
Cathy Ludlum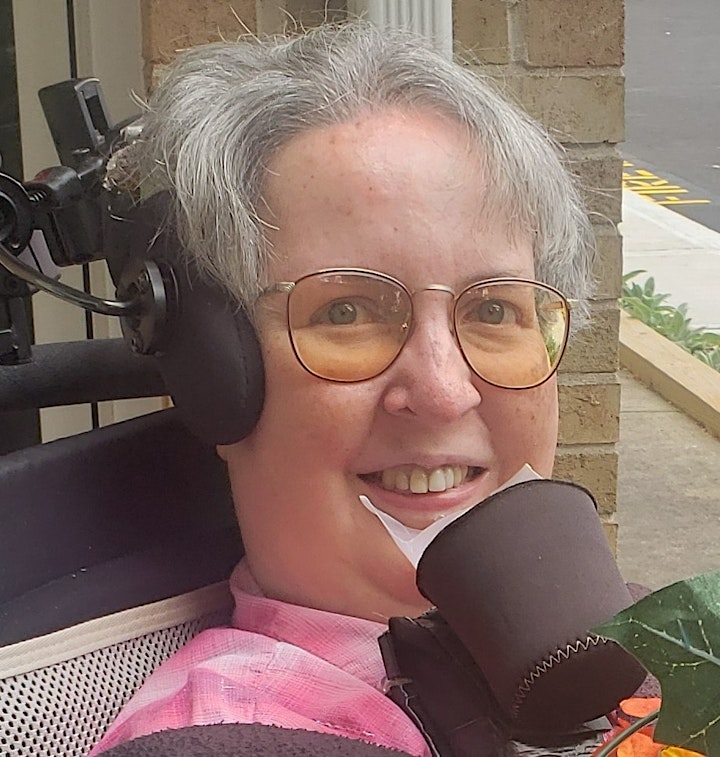 BIO
Cathy Ludlum's personal and professional activities focus on the inclusion of people with disabilities in all areas of community life. As a person with a disability and an employer of personal assistants since 1988, Cathy brings an extensive background in the recruitment, hiring, and management of support staff. She has written several books, including a manual on how to hire personal assistants. Most recently, as the Employer Liaison for the Connecticut Association of Personal Assistants (CTAPA), Cathy has been assisting employers by providing information about Medicaid waiver programs, management tips, and creative brainstorming. Cathy Ludlum is an associate of the SRV Implementation Project, working on the issue of the vulnerability of people with impairments in medical settings. She teaches workshops with Jo Massarelli on medical safeguarding and on demystifying assisted hydration and nutrition, or what it is like to have a g-tube. She has lived independently (with support) since 1992.
Jo Massarelli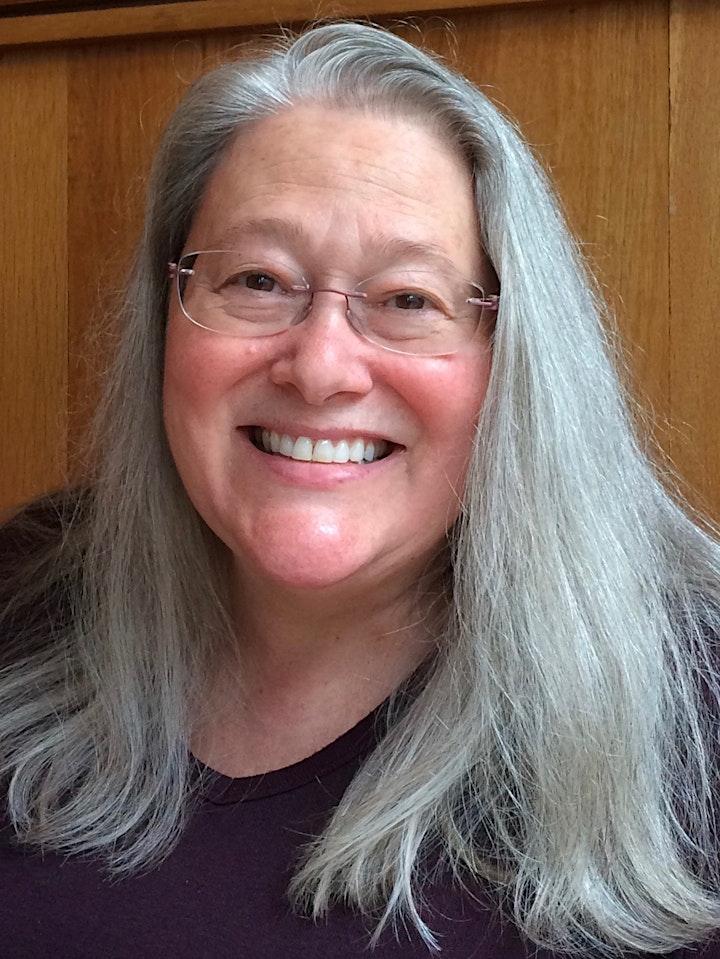 BIO
Jo Massarelli is Director of the SRV Implementation Project based in Massachusetts (USA), a human service training and consultation initiative dedicated to the work of Wolf Wolfensberger. She divides her time between teaching Social Role Valorization workshops and related topics, and working to effect positive change for individuals and agencies through direct service and consultation. She has taught workshops across North America, and in Ireland, Japan, Australia and New Zealand. She has a particular interest in what makes people vulnerable in medical settings, teaching advocacy focused on defending devalued people in hospitals, on medical decision-making, and on a critique of the "quality of life" ideology that dominates contemporary medical practice. She and her husband Marc Tumeinski are part of an intentional community in downtown Worcester, Massachusetts, aimed at addressing the needs of homeless people. Jo Massarelli has been an associate of Dr.Wolfensberger's Training Institute in Syracuse, New York since 1983.
________________________________________________________________________________________________
Attendee Experience
This is a Zoom Meeting. You should join with a microphone and webcam and expect some interaction with the presenter. You can also communicate using the chat.
Target Audience
All are welcome.
Please contact us at info@beyondlimitscanada.ca for any accessibility needs and we will do our best to accommodate you.
Date and time
Location
Refund policy
Refunds up to 1 day before event
Organizer of Beyond Limits Presents Demystifying Assisted Hydration and Nutrition