Event Information
Refund policy
Refunds up to 7 days before event
Join us for a virtual session aimed to bring inspiration and excitement to support children's learning experiences in the outdoors.
About this event
This two hour session will provide you with an overview of Forest School as an educational approach. As Forest School facilitators, we value children to be capable and competent as independent thinkers. We will be sharing documentation of how River Road Child Care (RRCC) has incorporated this approach into the curriculum.
You will hear from staff at RRCC about how they have adopted the approach. Examples will be provided on how diversity and inclusion for children with special rights are an important part of this approach.
This session will include:
Why current research on brain development and the whole child supports the principals in forest school.
Your view of children as learners.
Questions to reflect on current beliefs, values and practices in supporting forest school program.
We will share our beginning steps that we took to reflect on how to start a forest school approach. You will leave this session with inspiration and excitement to support children's learning experiences in the outdoors. We hope you will gain an understanding of the importance of early childhood development that shapes and scaffolds a child's journey in life.
Facilitator Bios
Gerrie Stolz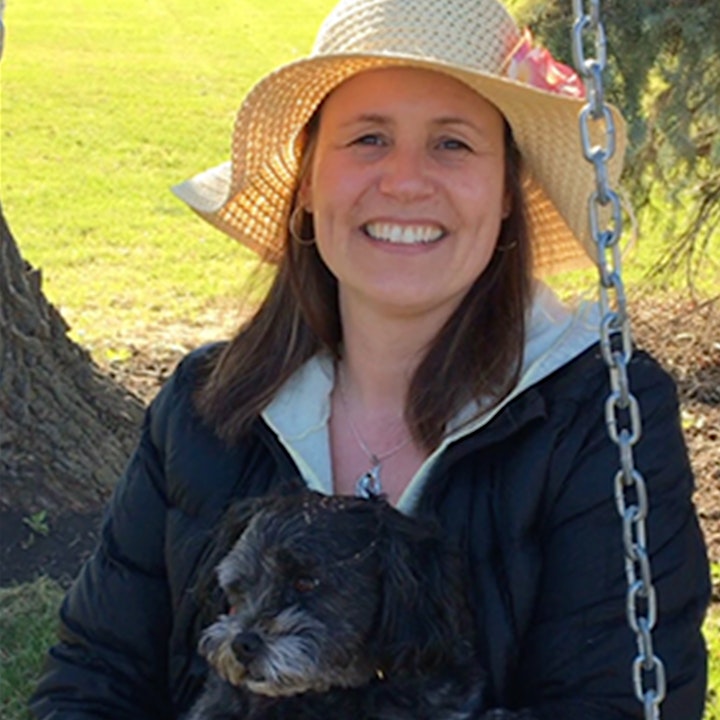 Gerrie Stolz is a classified Early Childhood Educator III with years of experience in a variety of roles in the field of early childhood education. She started her career working with infants and preschoolers, was an instructor in the Early Childhood Education Program at Red River College and spent the majority of her career as a Quality Enhancement Specialist for the Manitoba Early Learning and Child Care program.
Gerrie has been involved in developing a variety of resources focused on early learning curriculum. She has a Bachelor of Arts Degree in Developmental Studies with an Advanced Diploma in Studies of Special Rights. Gerrie is a trained facilitator in Circle of Security® and a member of the Manitoba Reggio Inspired Collation of Educators. Currently Gerrie is working at River Road Child Care, St.Amant.
Wang Jianqian (Zoey)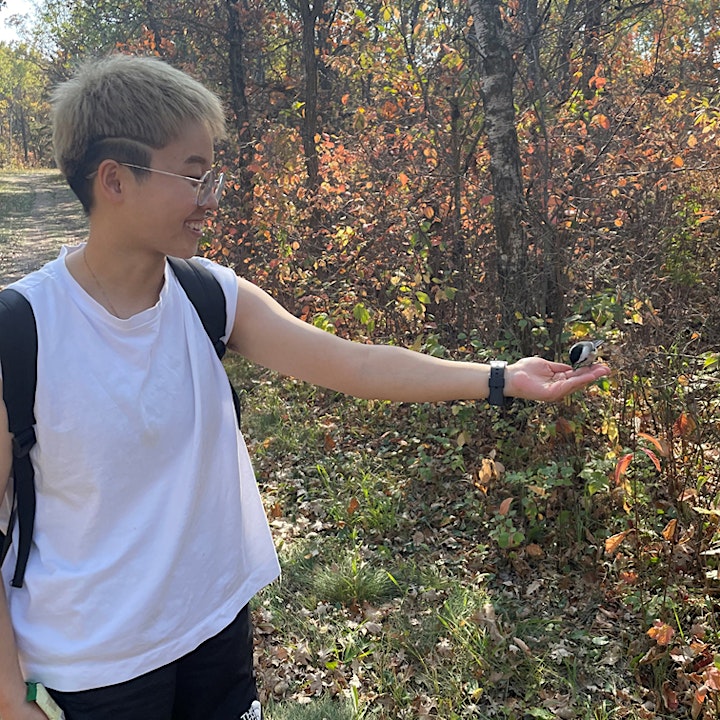 Hi everyone, my name is Jianqian (Zoey) and I am an Early Childhood Educator II. I am passionate about the early learning profession and love to spend time outdoors with children. I love the creativity of my work with children and building emergent curriculum.
I enjoy outdoor activities especially cycling, which is the closest thing you can get to flying without leaving the ground.
Marda Bone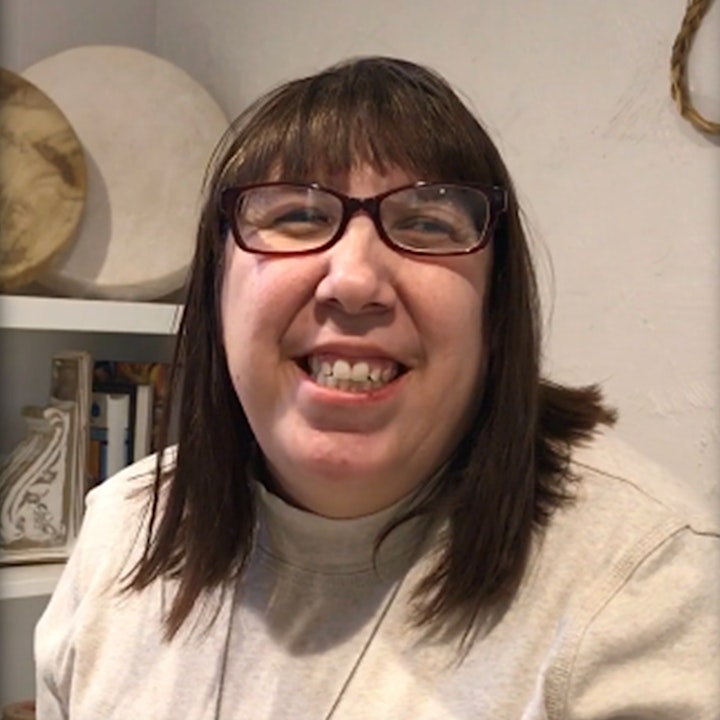 An Ojibwa woman raised in Winnipeg, Marda's family history is rooted in Gaa-gwekwekojiwang and Keeseekoowenin. Growing up with the lived experience of having a disability and being separated from her culture, Marda has had to build a strong connection to her communities and spiritual traditions on her own. Her journey has often been somewhat of a mystery to her, but she has built her foundation with grace, forgiveness and an unshakeable spirit. Marda continues to uncover the stories that form her history, with each account unfurling like a flower petal to reveal her life in full bloom.
A strong advocate for rights and equality, Marda brings unique messages of hope and perseverance to her peers in the disability community through ceremony and drum songs. With a curious and inquisitive nature, Marda has immersed herself in her culture and found purpose in sharing the sacred knowledge of her people. She is respected for her knowledge and contributions and hopes to one day earn the distinction of Chinshinabe (Elder).
Please contact us at info@beyondlimitscanada.ca to let us know of any accessibility accommodations you require and we will do our best to support you.
Date and time
Location
Refund policy
Refunds up to 7 days before event