Description
The Ending Violence Association of BC is pleased to invite you to our 2018 Annual Training Forum "Beyond #MeToo: Supporting Survivors | Changing Culture" that will bring together anti-violence workers from across BC along with colleagues from justice, policing, health, government and academia.
This year we are also organizing a Pre-Conference Consultation:

Sexual Assault Prevention, Education and Response in BC, with the goal of bringing together representatives from a range of programs that have historically been key stakeholders in the provision of prevention, education, response, training, advocacy and policy for sexual assault survivors, to discuss current strengths and gaps and what we collectively would like to see in place going forward.
We hope you will find time in your very busy schedules to attend and connect with anti-violence colleagues and experts in the field. We look forward to seeing you there!
Pre-Conference Consultation:
November 14, 2018 10:00am-2:00pm
EVA BC Members AGM:
November 14, 2018 4:00pm-6:00pm
Annual Training Forum:
November 15 & 16, 2018
Register Now!! Get full details in our

ATF2018brochure

Keynote Address - Thursday, November 15, 2018

Perpetrating Sexual Violence on Indigenous Bodies: Advocacy within this Colonial Context
Shelly Johnson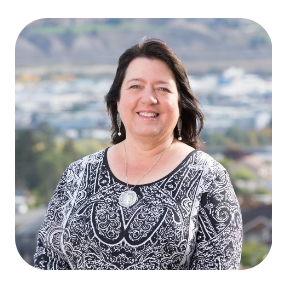 Using an Anti-Racism, Anti-Oppression Framework to Prevent and End Gender-Based Violence
Krittika Ghosh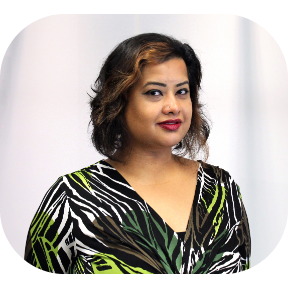 Are We Not Women? Anti-Sex Work Ideology as a Barrier to Accessing Services
Kerry Porth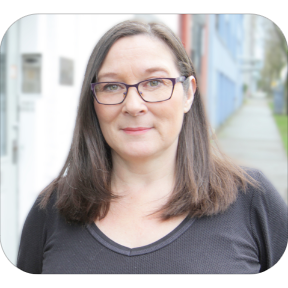 Keynote Address - Friday, November 16, 2018
Ideal Victims, Indigeneity, Credibility and Sexual Assault Law: Shackles, Erasure and Women's Resistance
Melanie Randall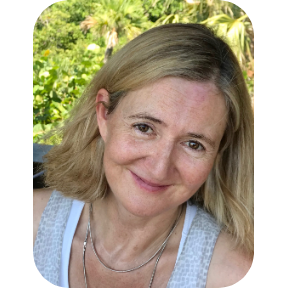 The Way Forward: The RCMP's Sexual Assault Review and Victim Support Action
Deputy Commissioner Kevin Brosseau

In addition to the above Keynote and Plenary presentations, there are excellent workshops to choose from on each of the two days.
The ATF 2018 is made possible with funding from the BC Ministry of Public Safety and Solicitor General.