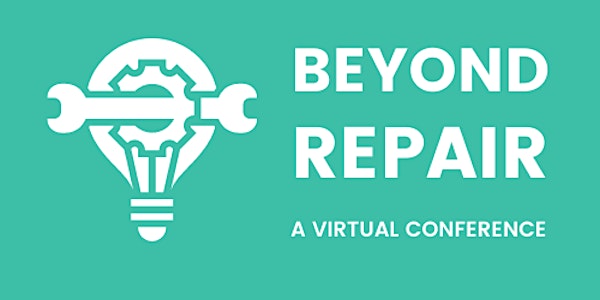 Beyond Repair: A Virtual Conference
Presented by the Guelph Tool Library. This event is for tool libraries, repair cafes, and anyone interested the Right to Repair movement.
About this event
Inspired by the Right to Repair movement the Guelph Tool Library has created a conference to assist people and organizations as they advocate for the circular economy.
A keynote address on how the Right to Repair movement impacts all Canadians will be delivered by Bryan May, MP from Cambridge and the sponsor of the current Right to Repair Bill in the second reading at Parliament.
After the keynote, there will be workshops made specifically designed for tool libraries and repair cafes. These workshops range in topics from evolving a tool library to secrets of grant writing and fundraising.