Description
BEYOND SIBERIA
The Road of Bones: Riding from London to Magadan
Hosted by Justin Sain, an associate producer, bike videographer, chase vehicle driver, camera man.
London to Magadan: Experience one of the world's most scenic and historical motorcycle journeys.
A film not just for motorcyclists but for any and every explorer, adventurer and traveler.
WATCH THE ROB TEASER NOW:
TICKETS $10 ADVANCE ---- $15 AT THE DOOR (CASH ONLY)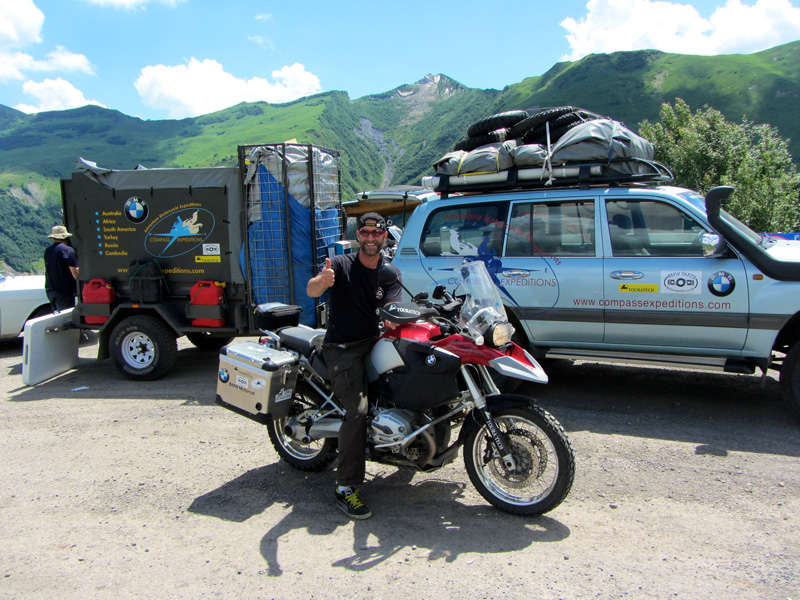 United Kingdom, France, Belgium, Germany, Austria, Hungary, Romania, Bulgaria, Turkey, Georgia, Russia, Kazakhstan, Uzbekistan, Kyrgyzstan, Mongolia & Russia: This evocative journey covers a quarter of the earth's surface as we ride from the bustling, vibrant city of London to one of the most remote towns on earth, Magadan, Siberia. Be one of only a handful of adventure bikers to embark on this extraordinary, sometimes life-changing, motorbike expedition into the incredible wilderness. Discover some of the world's most remote, historical, yet stunning countries and celebrate with us as we ride into Magadan nearly four months after leaving London.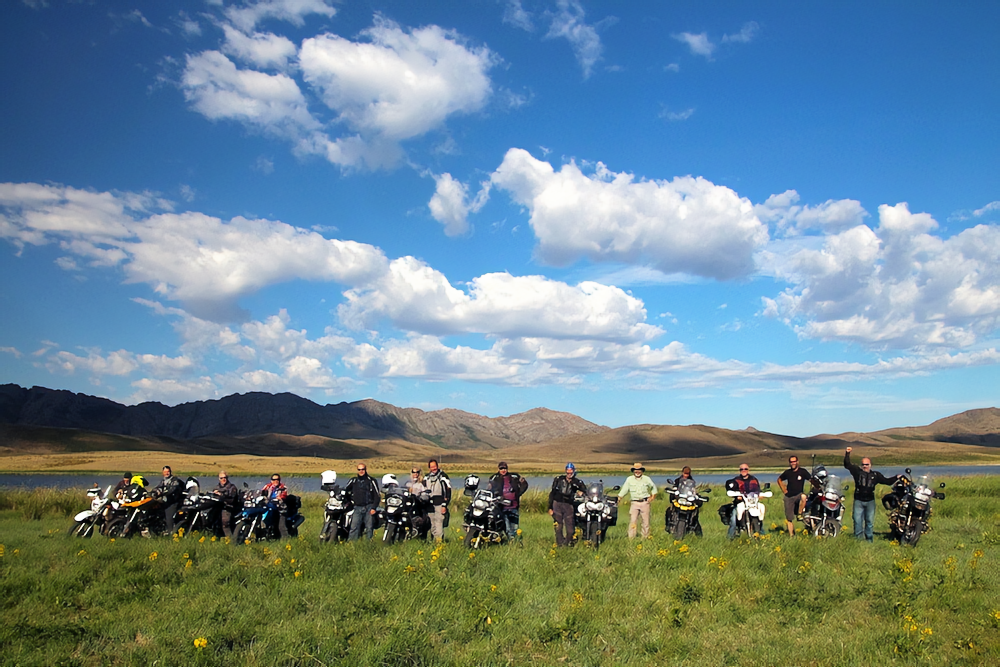 For an experience that will stay with you forever, join us as we ride the "Road of Bones".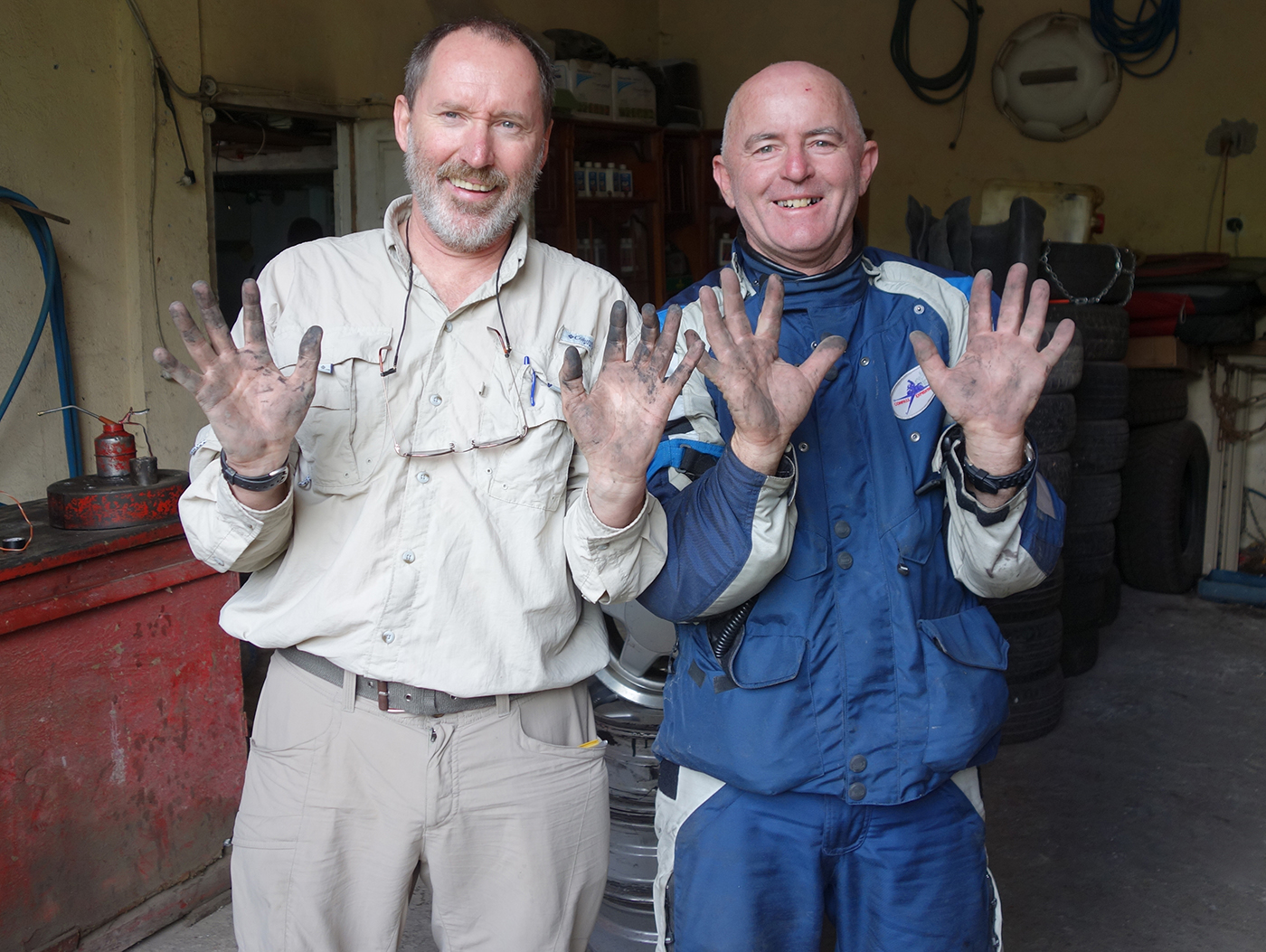 THE ROAD OF BONES: RIDING FROM LONDON TO MAGADAN
Blazing deserts, inland seas, mighty mountains, stunning Islamic architecture and a vastness nobody thought could still exist in today's world greet us as we ride these ancient trade routes. Our last challenge is the infamous "Road of Bones" officially, the Kolyma Highway, this incredible ride travels over a thousand kilometers through the mountains to Magadan, on the Sea of Okhotsk.
WATCH THE ROB TEASER NOW: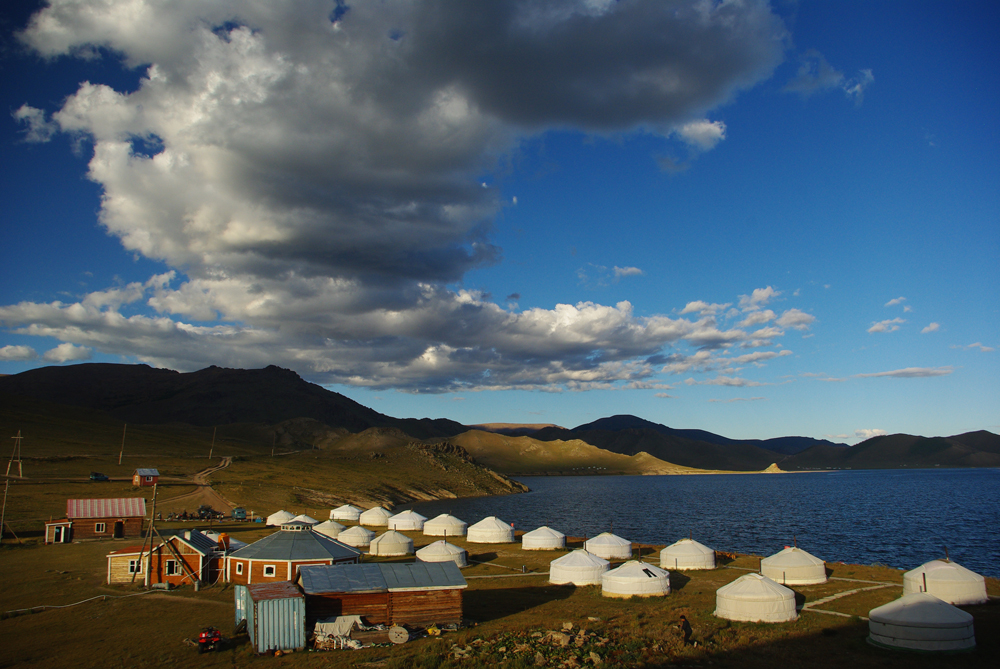 FAQs
What is the location?
It is at the Dave Dunnet Community Theatre.

What are my parking options for the event?
There is plenty of FREE PARKING. This is the parking map.
Are there ID or minimum age requirements to enter the event?
Everyone is welcome, from young to old. It's all about motorcycles, family, fun, and adventure.

What can I bring to the event?
No need to bring anything. A concession stand will be available with snacks and drinks and our excellent local students running the operation.

How can I contact the organizer with any questions?
You can send questions and comments to justinadventures@gmail.com

What's the refund policy?
There are no refunds. If you can't make it, please pass the tickets on to someone that would enjoy an evening of adventure.

How can I join an adventure motorcycle tour?
Check out COMPASS EXPEDITIONS there are numerous adventures starting from an all inclusive 10 day tour through Argentina and Chile.

SEE YOU AT THE SHOW! YOU WILL NOT REGRET IT!