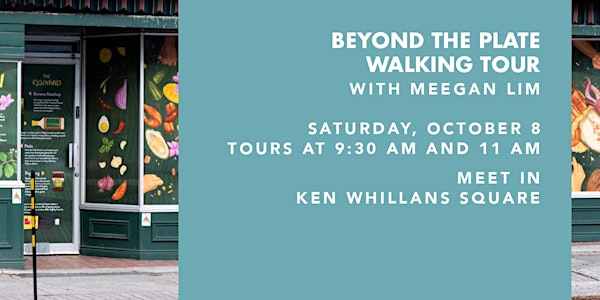 Beyond the Plate Walking Tour with Meegan Lim
Explore & taste Brampton's local food culture while on a tour of the Beyond the Plate storefront exhibition led by the artist Meegan Lim!
When and where
Location
Ken Whillans Square, Brampton City Hall 2 Wellington Street West Brampton, ON L6Y 4R2 Canada
About this event
Want to explore and learn more about Brampton's diverse food cultures?
Join us on October 8th for the last Brampton Farmers' Market of the season, where you can experience the Beyond the Plate storefront exhibition on Main Street. Not only will the exhibition's creator, Meegan Lim, walk you through all of it, but you will also get to try tasty treats from a selection of vendors at the Market -- for free!
Tours will take place at 9:30 am and 11:00 am. Please register to your preferred time. If you have any food allergies or dietary restrictions, please inform us ahead of time by emailing accida@brampton.ca.
Featured Vendors:
Fresh Coconuts
About the Exhibition:
Beyond the Plate, a storefront exhibit, celebrates the many prominent cuisines and food practices found in Brampton, including (but not limited to) Filipino, Portuguese, and Bengali. This series explores the histories tied to each of the cuisines and asks the viewer to reflect on the way they connect to food. Whether it is for sustenance or pure pleasure, the food on one's plate can be a catalyst that expresses so much more.
Accessibility:
Those who require additional assistance or support to participate are welcome to send us a request. Please request this assistance at least three days in advance of the event. To do so, or for any additional information please contact accida@brampton.ca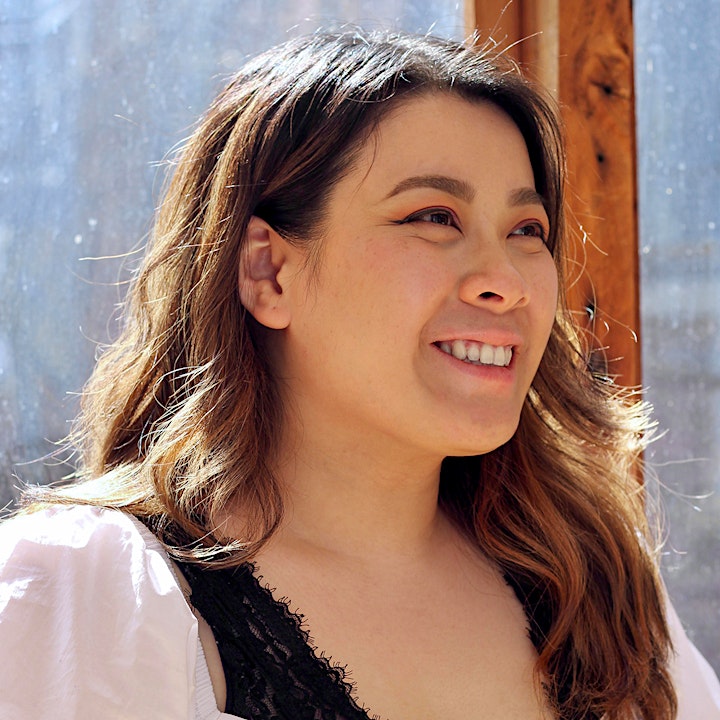 Meegan Lim (she/her) is an illustrator and emerging arts facilitator based in Brampton & Toronto. She is known for her detailed illustrations focusing on food and cultural identity, and the vast stories that exist within those intersections.
Her mission is to create art that is inviting in its aesthetic, thoughtful in its research, and illuminating with its subject matter. From her detailed gouache illustrations to her personal risograph zines, Meegan's work provides a colourful and lighthearted entry point to topics that can be hard to digest.