Is it time to move past the "uncle's club" in South Asian media? If so, where do we start?
About this event
On November 16th join us for a conversation between journalists and communications scholars about representation, changing the narrative, and storytelling in the South Asian community. In the spirit of the Diwali season, we'll be shining a light on some of the challenges and opportunities of our first 2 years running 5X Press, as we re-launch Canada's only South Asian youth magazine.
The "uncles club," in South Asian media is a play on the "boys club," of mainstream media, which alludes to the way that powerful men dominate media spaces, the stories told in these spaces, and who is given a seat at the table. We've seen this play out when MLA Rachna Singh was asked a sexist question during a resent radio debate. We also see this in the ownership of radio and television stations, and who is given space within these outlets. The voices of older men in our community are given authority, while women are often relegated to "less serious" topics, shows, and conversations.
We've seen the ways that both ethnic and mainstream media have missed the mark on occasion, and how in both of these spaces, certain voices are pushed to the margins. In South Asian media spaces, which are often set up in response to a lack of space in the mainstream, or to facilitate intra-community dialogue, there is still a lot of work to be done when it comes to creating meaningful representation, and telling stories responsibly.
Traditional ethnic media has historically focused on conversations intended for older generations, that often leave out women, non-binary folks, and LGBTQ+ individuals, that often reproduce patriarchal thinking and values & uphold the status quo, that continues to allow older male voices to dominate the conversation.
On the other hand, spaces intended for the diaspora and children of immigrants have long focused on recycling the same conversations around "bindis and turmeric," levels of representation, still appealing to the Western gaze instead of meaningfully advancing intra-community issues and conversations, for us, by us, without needing to be translated, and without being shut down before we have a chance to say our piece.
5X Press is meant to fill in the space in the in-between. We are the essential South Asian magazine in Canada, and we connect our community to one another, and to the world. At this event, panelists will unpack how spaces for the diaspora, including 5X Press, are often starting points to get conversations into the mainstream media, and how we can meaningfully challenge the status quo. What challenges do we face to get there?
Panelists: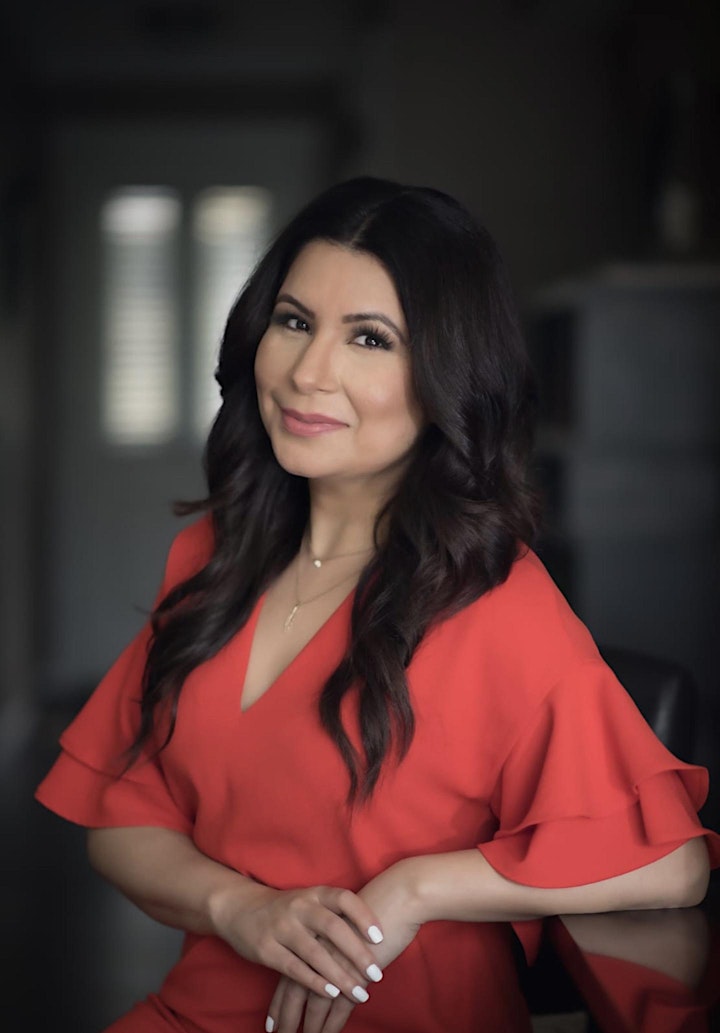 With over 15 years of experience in performing arts, broadcasting, and community involvement,
Tarannum Thind is one of Vancouver's most recognized South Asian media personalities. As a pioneer for not just women, but South Asians in broadcasting at large, Tarannum has brought her warmth, passion, and keen eye for story-telling to many South Asian homes in Vancouver and beyond. While she has sported many hats throughout her extensive career, such as voiceover artistry and hosting for incredible events like TOIFA, her most memorable roles have been on television. In 2006, Tarannum joined "Channel M" as the host of popular cooking show "Fusion Fare" featuring Vancouver's Top Chefs. This propelled her into her next big endeavour, which was her very own television show "Chai Time", giving her viewers more one-on-one time with their favourite broadcaster. Most recently, she hosted and produced a hugely successful daily live afternoon talk show on Connect FM and is now the face of Film Companion Punjabi.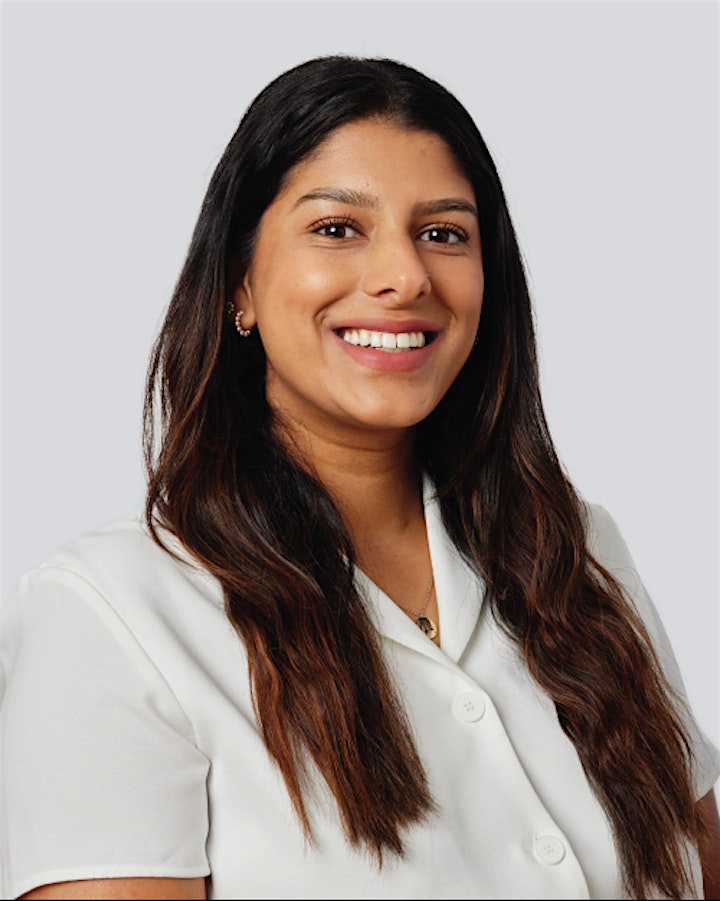 Simran is a Punjabi-Canadian journalist with over five years of experience reporting in Metro Vancouver. She graduated with a Master of Journalism degree from the UBC School of Journalism. She previously worked as the city editor at Daily Hive Vancouver. She is the recipient of the 2019 Jack Webster Foundation Professional Development Fellowship, which allowed her to travel to the Poynter Institute for Media Studies in St. Petersburg, Florida, to take part in the Reporting Workshop for Rising Stars. She was also accepted and participated in Poynter's September 2021 Leadership Academy for Women in Media. Simran is passionate about telling stories that platform diverse voices and communities.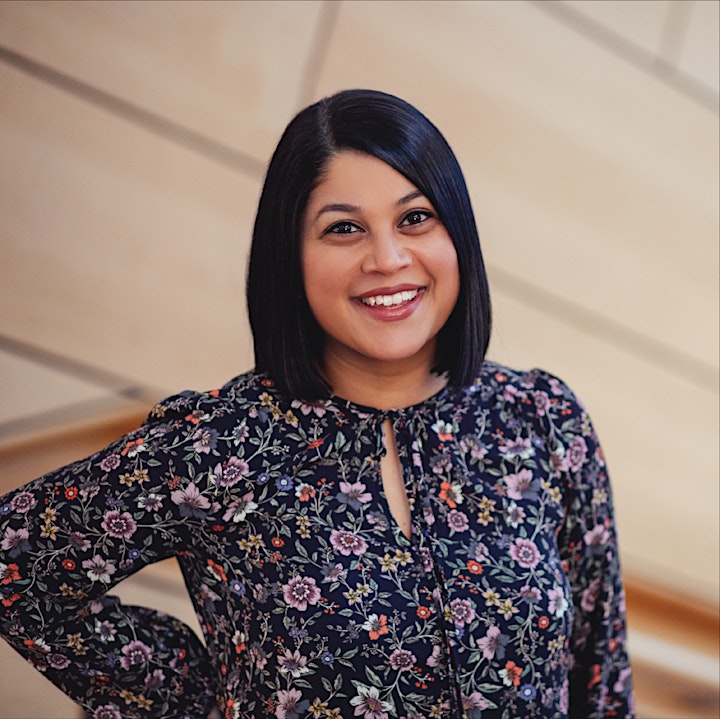 Dr. Milan Singh is a curator, academic, and community organizer who completed a PhD in Communication Studies from SFU. Milan's research centres on issues of race, gender and justice that have significantly impacted the South Asian diaspora in British Columbia and Canada. Milan's work includes key involvement in SFU's Komagata Maru Journey website, the City of Vancouver's 2021 Komagata Maru apology, and consultation on the Komagata Maru Education Module with Historica Canada. She carries a strong passion for the stories of early migration of South Asian women, and in this work, Milan has written the text for Vancouver's Harnam Kaur Plaza, and curated a graphic narrative on Harnam Kaur's story with visual artist Keerat Kaur. Milan continues to stay involved in South Asian academic and community arts initiatives through various forms of knowledge sharing, including a podcast, conference presentations, and panel moderation.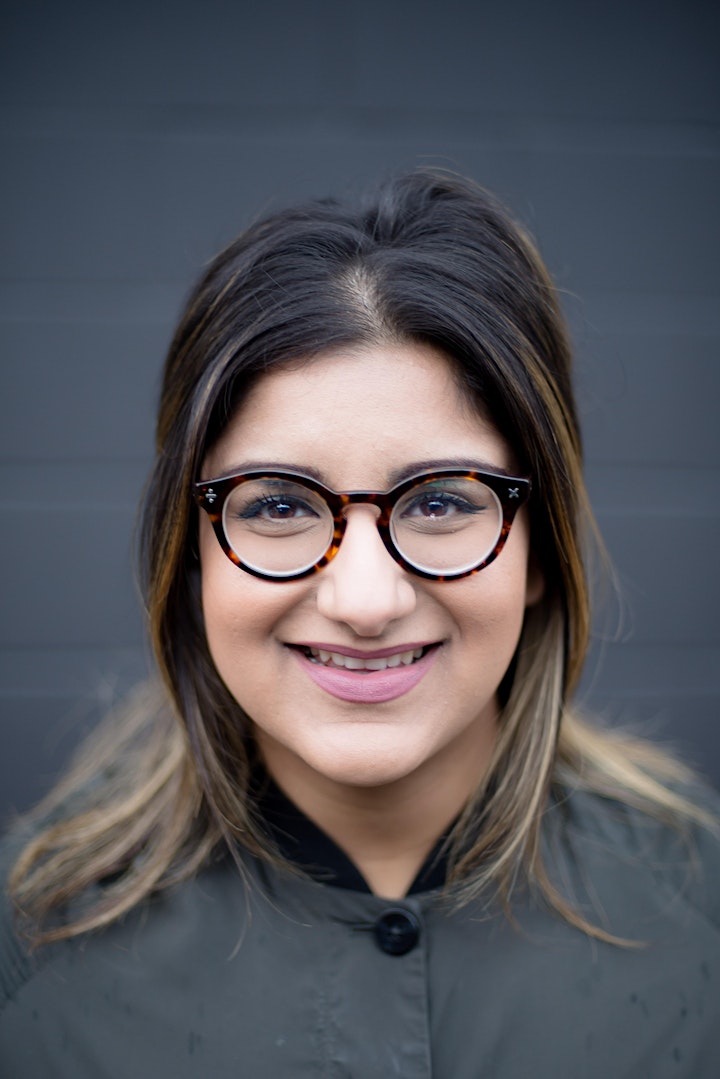 Alysha Bains is a writer and researcher who is a PhD candidate and educator at Simon Fraser University's School of Communication. Through spotlighting the creative work of South Asians across the nation, Alysha's research is driven to locate how industry processes and practices are contradictory spaces that have both limitations and opportunities for South Asian storytelling and resistance. She's passionate to create social change by bridging systems of care, critical thought, and storytelling through her writing and teaching.
Alysha lives on the unceded territories of the xʷməθkʷəy̓əm (Musqueam), Sḵwx̱wú7mesh (Squamish), and Sel̓íl̓witulh (Tsleil-Waututh) Nations.
Moderator: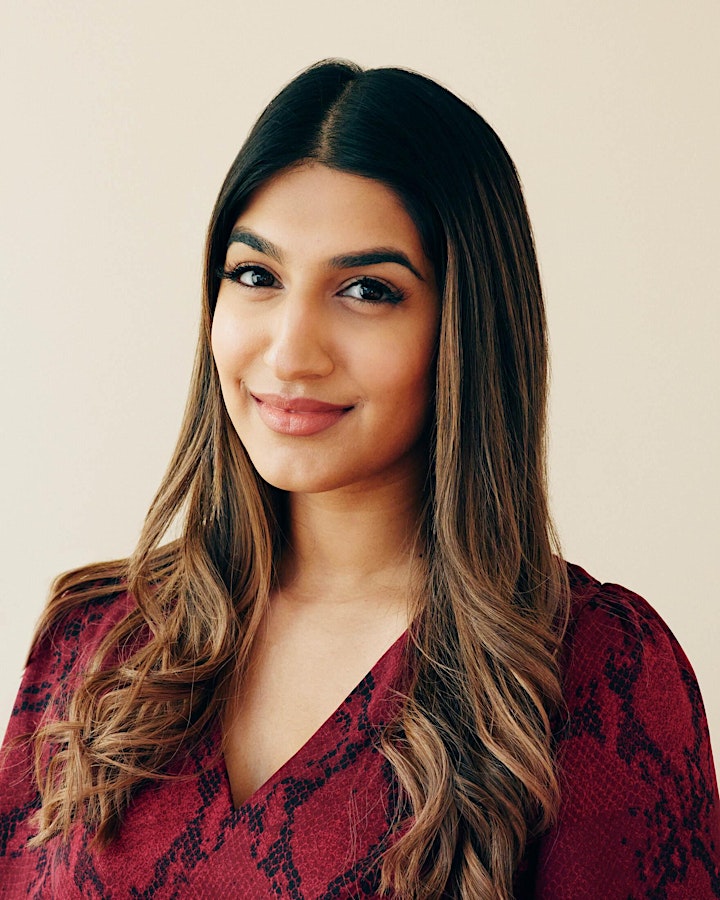 Rumneek is a journalist, host, and Editor-in-Chief of 5X Press. She is also host of 5X's Youtube and IGTV show What's the Vibe breaking down hot topics inside Surrey and out. She is a graduate of The University of British Columbia's Masters of Journalism program, and has previously worked as a host/producer at Decomplicated, and as a writer at Daily Hive Vancouver and CBC Toronto. She thinks she's funny on twitter @rumneeek
*This is a live event and will not be streamed online
Organizer of Beyond the Uncle's Club: Changing the Narrative in South Asian Media
Vancouver International Bhangra Celebration Society (VIBC) is a Vancouver based charity. Founded in 2004, VIBC hosts initiatives to further support progressive South Asian artistic expression. Our signature initiative is 5X, the essential festival and digital community.
Our vision is to build a world where we belong and thrive. Our flagship event is a multi-day, multi-venue festival covering music, visual art, fashion, and culture. 5X also builds an online community through social media, 5X Press, and created content.
Start Local, Grow Global // Create Magic // Be Bold // Come Together