Description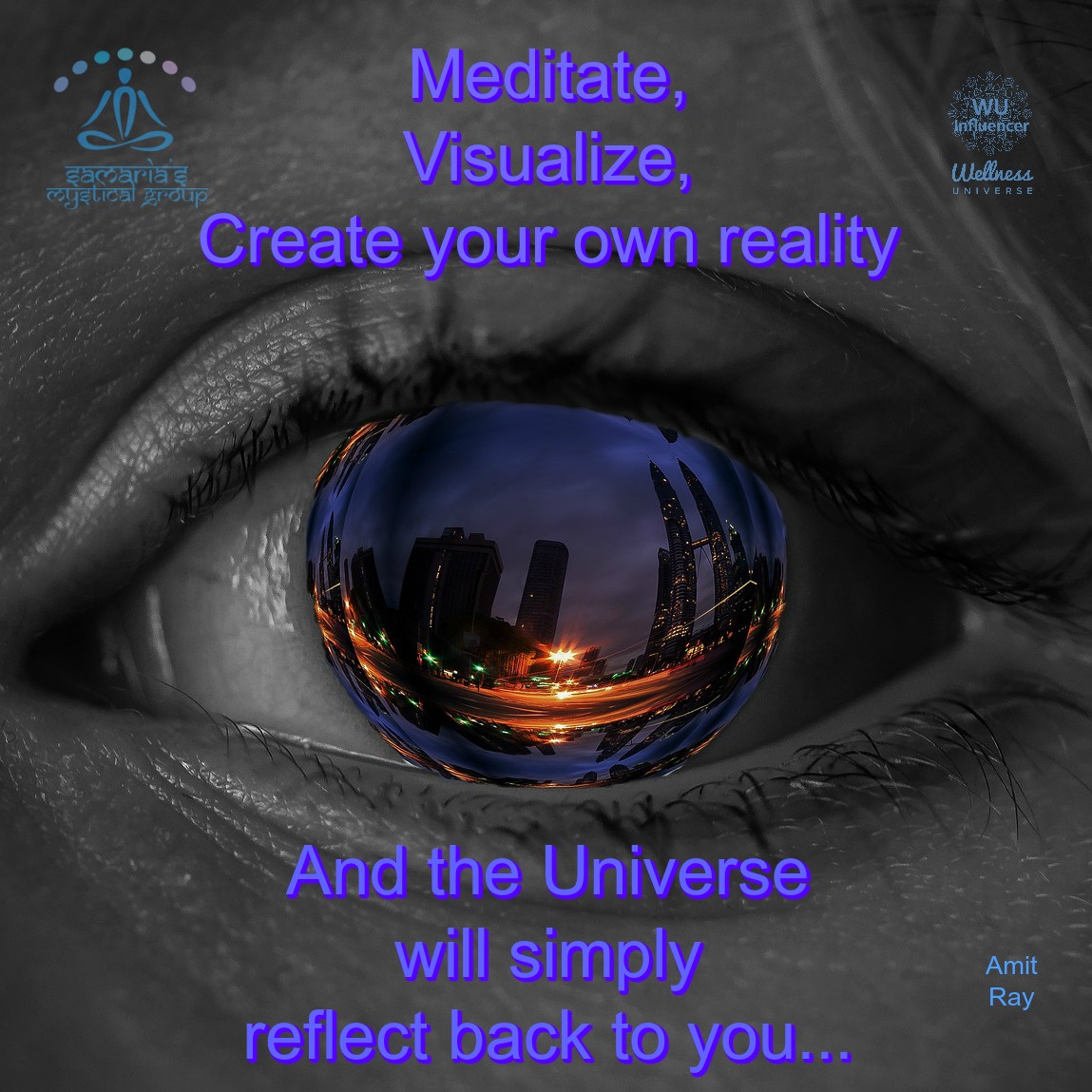 Meditation class every two weeks or bi-weekly on Monday evenings from 7 to 8:30 pm. These will be small intimate classes.
Cost per class is $25 or you can buy a package of 5 classes for $110 (savings of $15).

Because the class size is very intimate, you need to reserve your spot in advance, no dropins.
If you are new to meditation, don't worry Samaria will walk you through the process.
If you are an individual who already practices meditation, new tips will be added each class to benefit all levels.
Each class will start with special tips, and a new meditation or type of meditation will be featured.
Samaria is a certified meditation teacher who is experienced in adult, youth, and child meditation. She is certified in different forms of meditation.
If you are looking to add a corporate wellness program for your employees, please contact Samaria.
She has been facilitating workshops for years in sacred space that use guided and moving meditation.
Meditation is a modality that is proven by science to create changes in the brain. These changes help individuals deal with stress, anxiety, addiction, self-image, mental health and physical issues to name but a few.