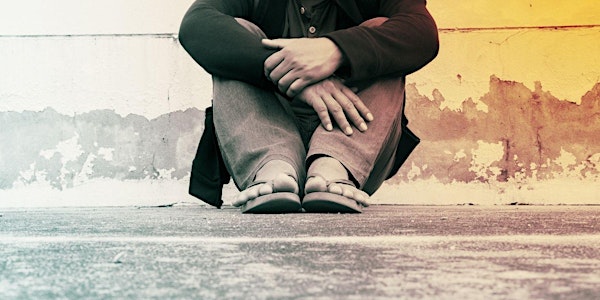 BIA Roundtable: Mental Health & Addictions Awareness
BIA Roundtable: Mental Health & Addictions Understanding a Responding
About this event
Join us for a 40 minute presentation by Victoria Wilson (she/her), Team Lead – Crisis Services at Addiction & Mental Health Services – KFLA. Victoria will talk about mental health and addictions presents in a person
Prevalence of mental health and addiction is rising in our community. These individuals are vulnerable members of our community who require a network of support. ​
Who are we discussing?​
People without housing, underhoused, insecure or unsafe housing​
Those struggling with substance abuse​
Those experiencing mental illness and symptoms of mental illness​
Under supported elderly​
People who are struggling with financial insecurity and insufficient income​
Victims of trauma ​
People of our community
The presentation will be followed by a 20 minute question period.