Description
Come join us for a afternoon / evening of authentic Singaporean street food!
RSVP by August 20th 2019
Seats are limited to 30 max per session, we'll contact you directly if there is a spot that opens up past the max capacity! Tickets are $26.00 per person, with a mini 4 course tasting menu.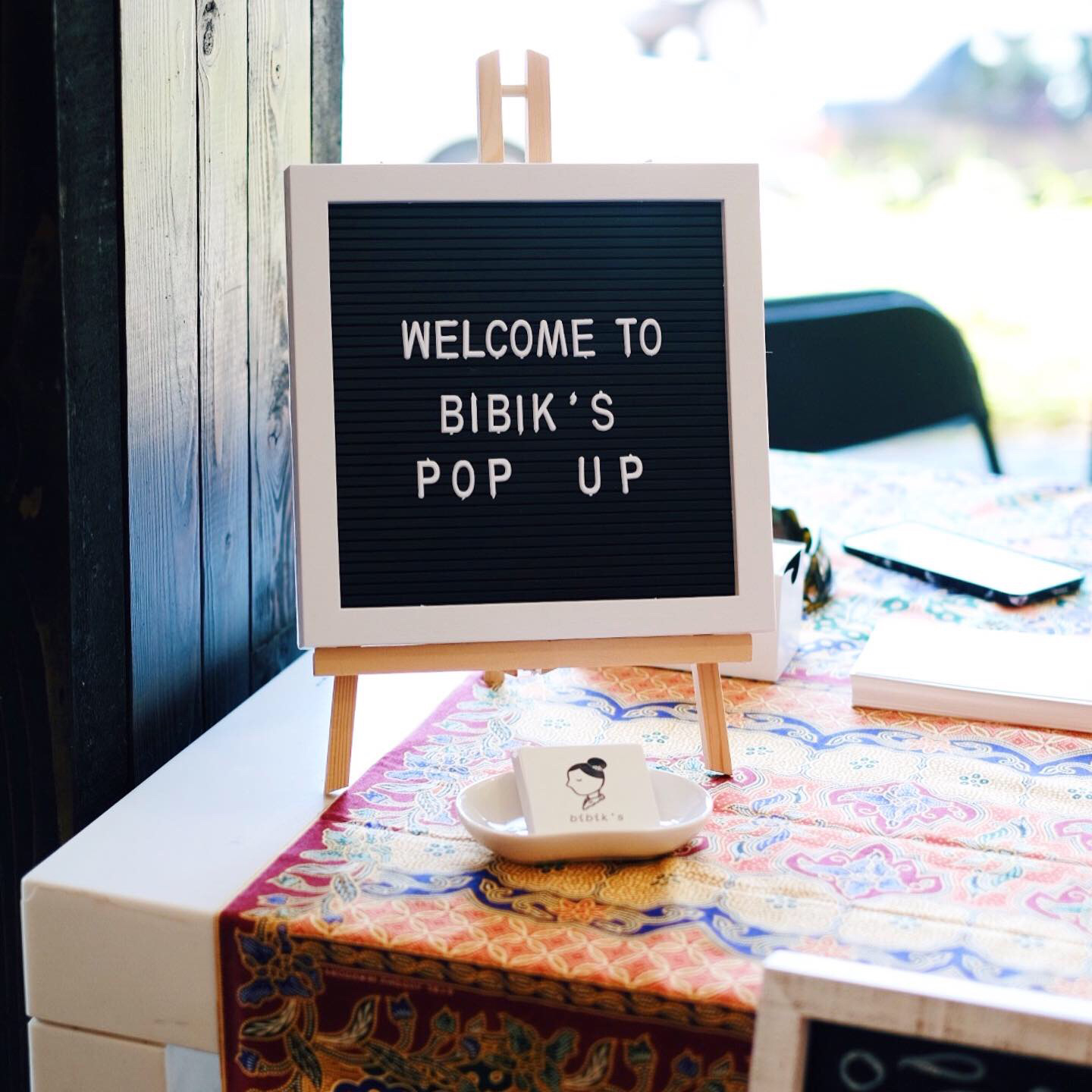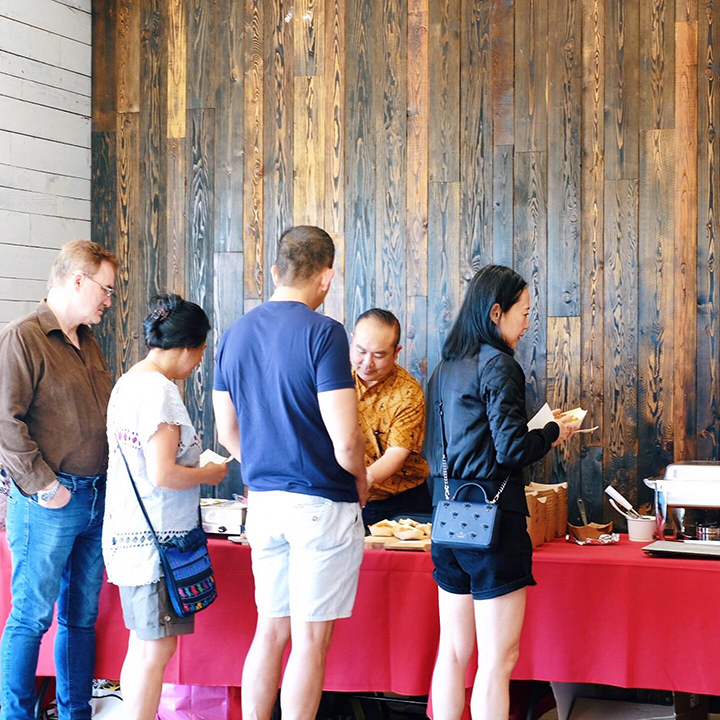 - M E N U -

• Gado Gado Salad - a medley of blanched veggies, hard-boiled eggs, boiled potato, fried tofu and tempeh served with a delicious (and highly addictive) peanut sauce dressing!
• Laksa - a spicy noodle soup popular in the Peranakan cuisine, consisting of rice noodles typically served with shrimp, fishcakes, egg, tofu puffs and our in-house sambal in a rich coconut broth!
• Beef Rendang - a rich and tender beef stew cooked in a spice paste and coconut milk until fork-tender. Served with rice, achar (pickled cucumber and pineapple) and homemade serondeng (fragrant shredded coconut) on the side.
• Pulut Hitam - sweet dessert made from black glutinous rice with coconut milk and palm sugar.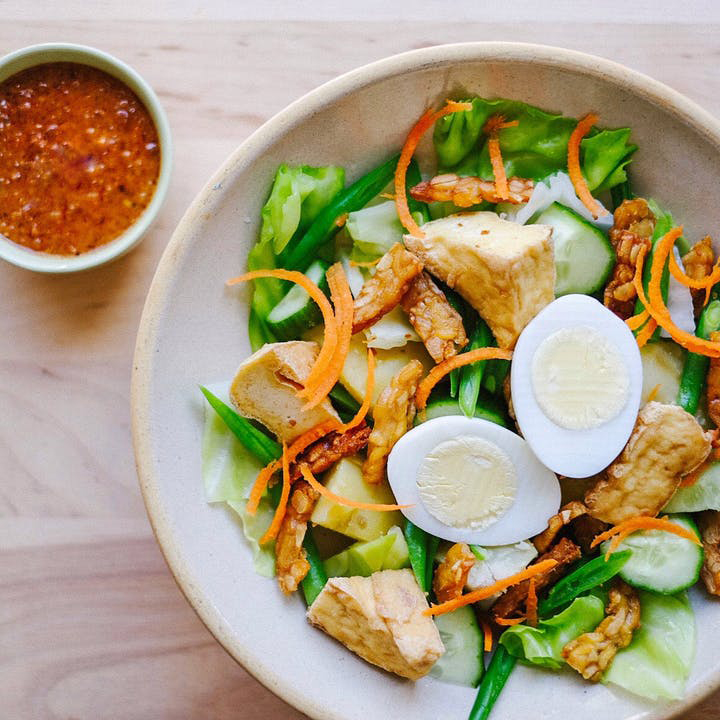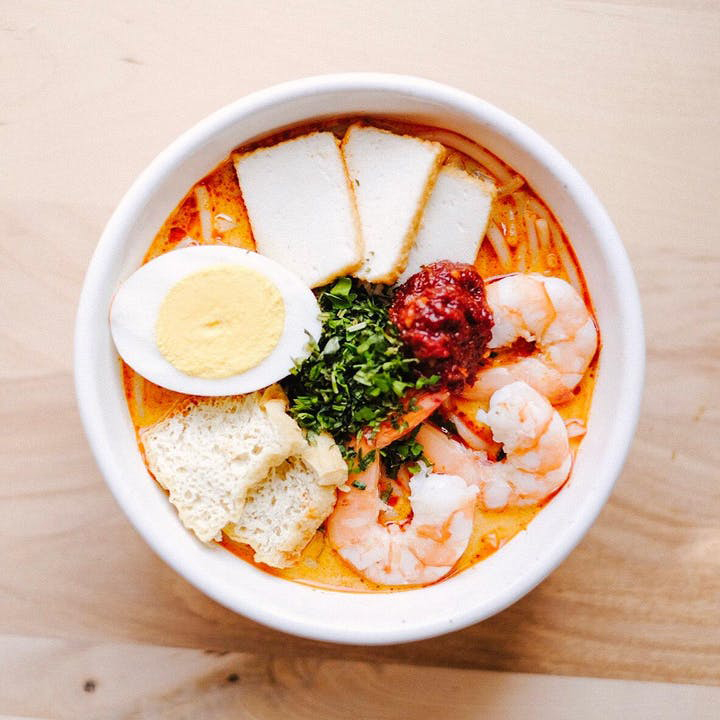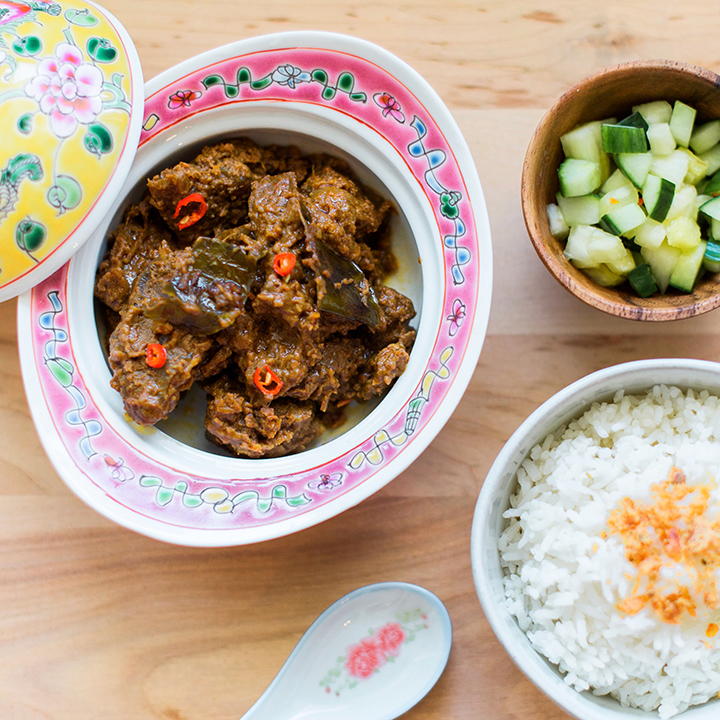 Please contact us at hello@bibiks.ca if you have any further questions, or via Instagram @bibiksvancouver
Looking forward to seeing you there!