Big Data Insights for Communicators

Thursday, 26 February 2015 from 6:15 PM to 7:30 PM (EST)
Event Details
Please note: 
The in person group webcast session at Mohawk College has been cancelled. Participants may still register to stream the webcast from work/home.
Did you register? Your webcast access code has been e-mailed to you. If you did not receive your webcast access code, contact us at iabc.gh@gmail.com.  
Big Data Insights for Communicators: How Big Data & Social Media Can Improve Communications
Big Data is a popular term for the rapid and exponential growth of data ... to be collected, stored, analyzed and leveraged … But why does this matter? Simply, companies, governments, and organizations are using Big Data to gain insights and make better decisions.
Employees and customers are leaving their digital footprints - their opinions, feedback, and issues - about organizations (including yours), like a social story. And, they are awaiting a meaningful response! As social media use and its data grows, the insights and metrics it delivers play an increasingly larger role in big data research and the opportunity for action. But, if used improperly, Big Data could be your biggest mistake.
Communicators can harness the power of Big Data and Social Media to inform their internal and external communication programs, right now. Don't be left out of the Big Data story and its potential value, as long as privacy is embedded into the design.
Join IABC Golden Horseshoe for a live webcast featuring a keynote by Dr. Ann Cavoukian, PhD, Executive Director, Privacy and Big Data Institute, Ryerson University and former Ontario Privacy Commissioner, followed by an interactive Q&A session.
Dr Cavoukian will address how:
Big data and social media can provide exponential opportunity for communicators, if done right;

Internal and external communications programs can benefit by collecting and analyzing "social" data;

"Social" contact is big business that = big return, if privacy is built in;

Canadian business leaders can use Big Data, with privacy interwoven, to optimize stakeholder relationships and business operations.
What:     Big Data Webcast of Keynote by Dr. Ann Cavoukian
When:    Thursday, February 26, 2015
Where:   Stream from home/work
Seats still available for the the in-person event in Waterloo, CLICK HERE for details.
BIOGRAPHY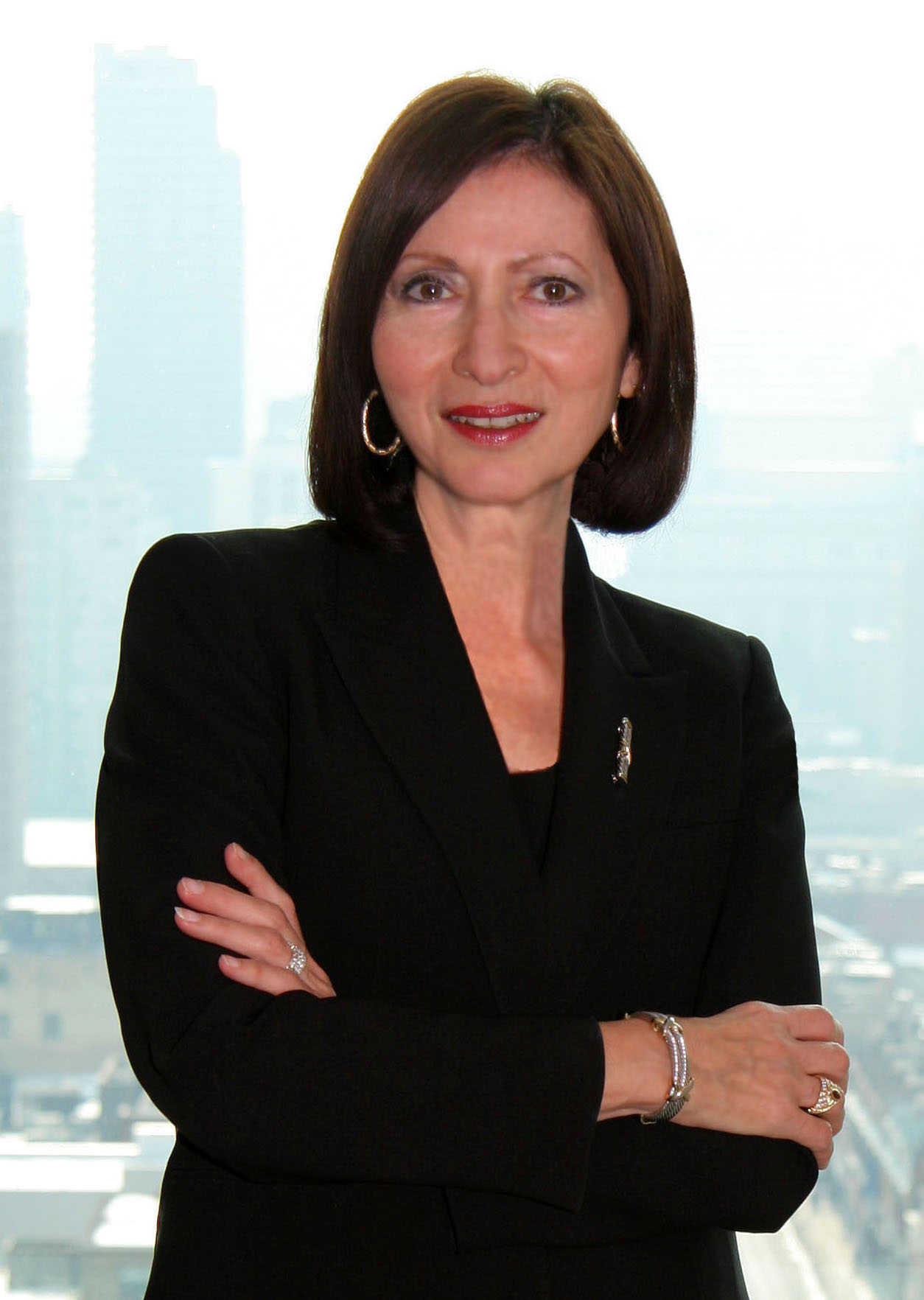 Dr. Ann Cavoukian is recognized as one of the world's leading privacy experts. She is presently the Executive Director of the Privacy and Big Data Institute at Ryerson University. Appointed as the Information and Privacy Commissioner of Ontario, Canada in 1997, Dr. Cavoukian served an unprecedented three terms as Commissioner. There she created Privacy by Design, a framework that seeks to proactively embed privacy into the design specifications of information technologies, networked infrastructure and business practices, thereby achieving the strongest protection possible. In October 2010, regulators at the International Conference of Data Protection Authorities and Privacy Commissioners unanimously passed a Resolution recognizing Privacy by Design as an essential component of fundamental privacy protection. Since then, PbD has been translated into 37 languages. 
Dr. Cavoukian's expertise has been recognized in many ways. She was: ranked among the top 25 Women of Influence, recognizing her contribution to the Canadian and global economy; named one of the top 100 City Innovators Worldwide by UBM Future Cities for her passionate advocacy of Privacy by Design; chosen as one of the 'Power 50' by Canadian Business magazine for her tireless efforts as a privacy champion; awarded an Honorary Doctor of Laws from the Unviersity of Guelph; and most recently, she was selected for Maclean's Magazine's 'Power List' of the top 50 Canadians.
In her leadership of the Privacy and Big Data Institute at Ryerson University Dr. Cavoukian is dedicated to demonstrating that Privacy can

and must be included, side by side, with other functionalities such as security and business interests. Her mantra of "banish zero-su
m" enables multiple interests to be served simultaneously – not one to the exclusion of the others.
Organizer
IABC Golden Horseshoe provides programming, career development and networking opportunities to help its members achieve excellence in public relations, employee communications, marketing communications, public affairs and other forms of communication.
For more information, please visit our website: http://gh.iabc.com/default.asp