About this Event
SUPPORT THE CALGARY FOOD BANK, SAIT STUDENT PETROLEUM SOCIETY & THE DARRYL FUSHTEY MEMORIAL SCHOLARSHIP!
ARRIVE BEFORE 11:00 AM FOR ADMISSION TO THE 2019 CALGARY STAMPEDE! AN $18.00 VALUE - FREE!
Big Guns Energy Services and our event sponsors are thrilled to be hosting the 21th annual Big Guns Stampede Breakfast in 2019.
Each year, all areas of the Energy Industry come to this grand event to celebrate.This year will be no different, only better!
We would love for you to join us!
​The party starts with a pancake breakfast at 7:00 AM, that will be served until 10:30 AM. Stick around for the rest of the Big Guns party which officially ends at 12:00 PM, or enjoy the rest of the day in the Big Four Roadhouse or anywhere at the Calgary Stampede!
*Big Guns Stampede Breakfast event officially finishes at 12:00 PM. Doors are open to the public after 12:00 PM.
​ALL TICKET HOLDERS MUST EXCHANGE TICKET FOR PARK ADMISSION AT BIG GUNS STAMPEDE PARK ENTRANCE.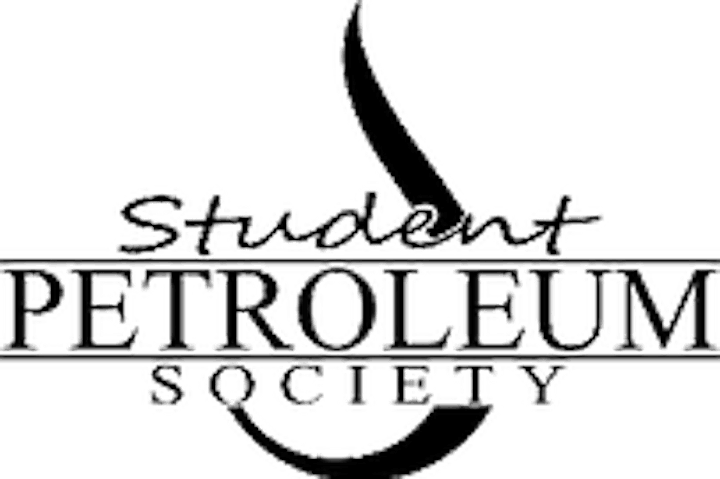 2019 SCHEDULE​
6:45 AM-12:00 PM
FREE SHUTTLE BUS SERVICE EVERY 10 MINUTES LEAVING FROM THE CORNER OF 4th STREET AND 5th AVENUE SW
7:00 AM-10:30 AM
BREAKFAST SERVED PANCAKES, EGGS, SAUSAGES, 2 FRAC JUICE, COFFEE
10:00 AM
MC
9:00 AM-12:00 PM
50/50 Tickets and Entertainment (TBD)
WITH PROCEEDS GOING TO THE CALGARY FOOD BANK , THE SAIT STUDENT PETROLEUM SOCIETY, AND DARRYL FUSHTEY MEMORIAL SCHOLARSHIP
LIVE MUSIC PERFORMANCES:
COLE BRADLEY (AM - TBD)
12:00 PM-2:00 AM (POST EVENT)
ALL BIG GUNS GUESTS WILL HAVE FREE ENTRY TO THE CALGARY STAMPEDE IF YOU COME BEFORE 11 AM (RE-ENTRY AS PER CALGARY STAMPEDE POLICY)
​LIVE MUSIC EVENING PERFORMANCES:
BüLOW & KING PRINCESS - COCA COLA STAGE (PM)
CHAD BROWNLEE - NASHVILLE NORTH (PM)