Description
Join us as the finalists will pitch their big idea on health and wellbeing on issues that encompass: aging, mental health, nutrition, fitness, physical assault, and much more.
Award ceremony and reception to follow.
Judges:
Andrew Jackson, Accelerator Centre

David Borcsok, RBC Generator

Tracey Robertson, Ontario Trillium Foundation

Christina Marchand, Full Soul Canada

Howard Armitage, University of Waterloo
Partners: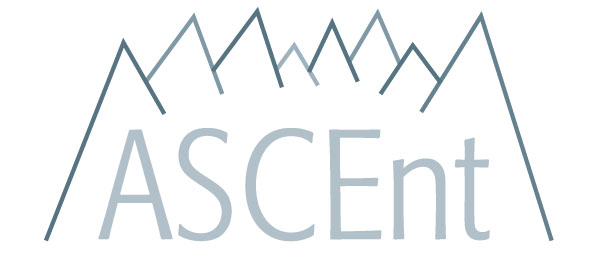 Hosted by:

The event will take place in Alumni Hall at St Paul's. Food and refreshments will be provided. Please Note: A limited amount of parking is available at St. Paul's for this event.
For more information, please contact:
Sean Campbell
sean.campbell@uwaterloo.ca
519-885-1460, ext 235