Description
Launch party!
Strut your stuff and become an honourary member of the Big Kitty Crew (Canada's largest all-female urban arts collective) and help them launch their new photography exhibit:
Nine Lives: Changing Notions of Femininity Through Time Lives is the first exhibit/event of Roar, Lougheed House's 11-week exploration of Queer History and Gender Identity.
At our March 28 launch party, meet all 12 Big Kitty Crew artists and view their exhibit portraits (all taken in Lougheed House by photographer Katy Whitt) in which they explore what "feminine" means to them, and how expressions of femininity are changing over time.
Here's the promo video from when Nine Lives exhibit portraits were taken at Lougheed House in January: https://www.youtube.com/watch?v=A8Syn47HY1E
This launch party event will have performances by dancer Nicole Bruce, a live feminist fashion photobooth, a high-fashion fascinator station, music by DJ MollyFI, performances by jazz vocalist Candice Fudge and Drag Performer Shauna Starr, and more. Cash bar & snacks. Free parking.
Nine Lives' participating artists are: Camille Betts, Sonja Allerdings, Nicole Bruce, Maria Bracko, Molly Fi, Jennie Vallis and Drag Performers Shauna Starr, Makayla Quinn, Slamda Backdoor, Argentina, Felicia Bonée and Krystal Starr.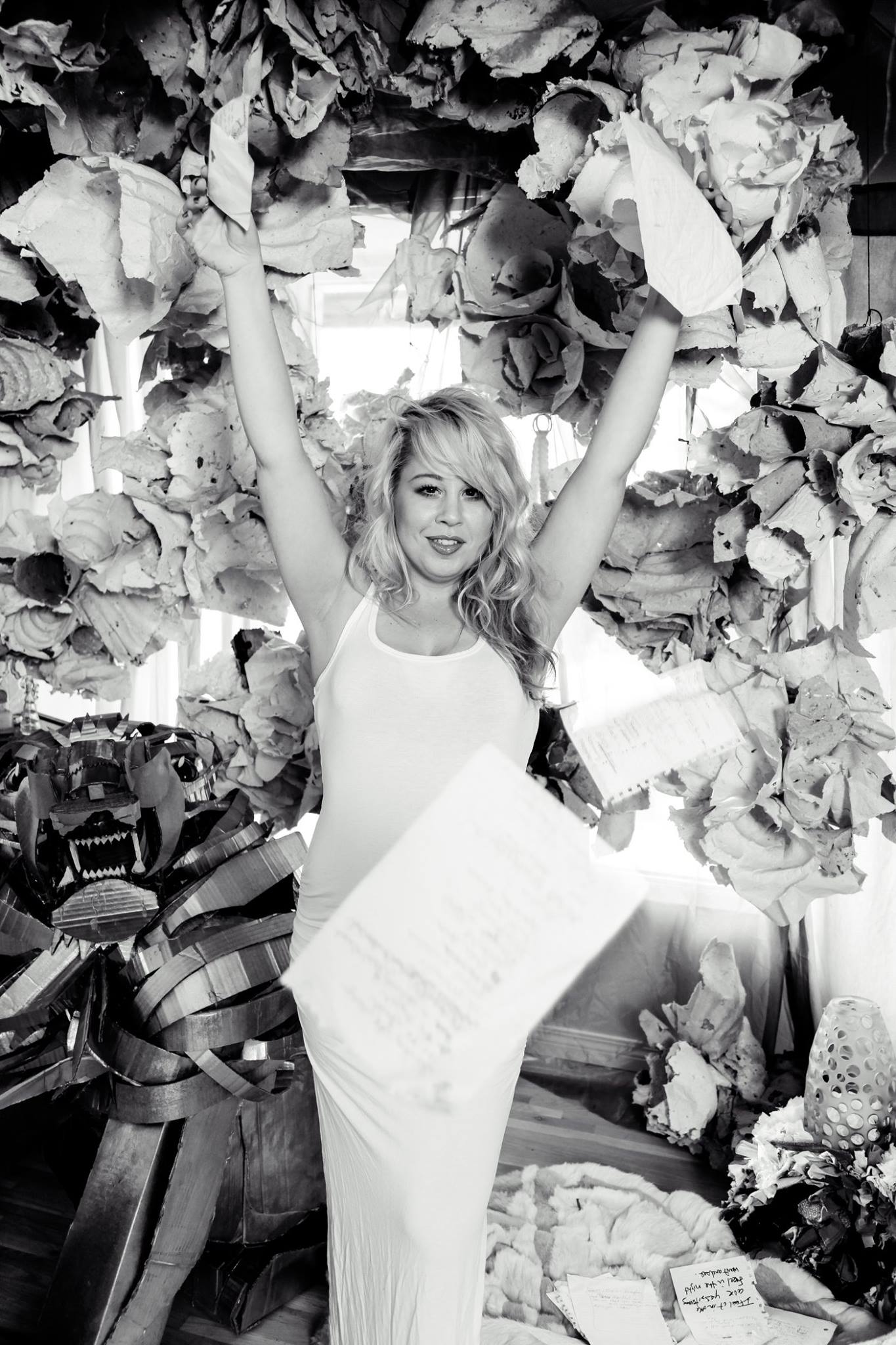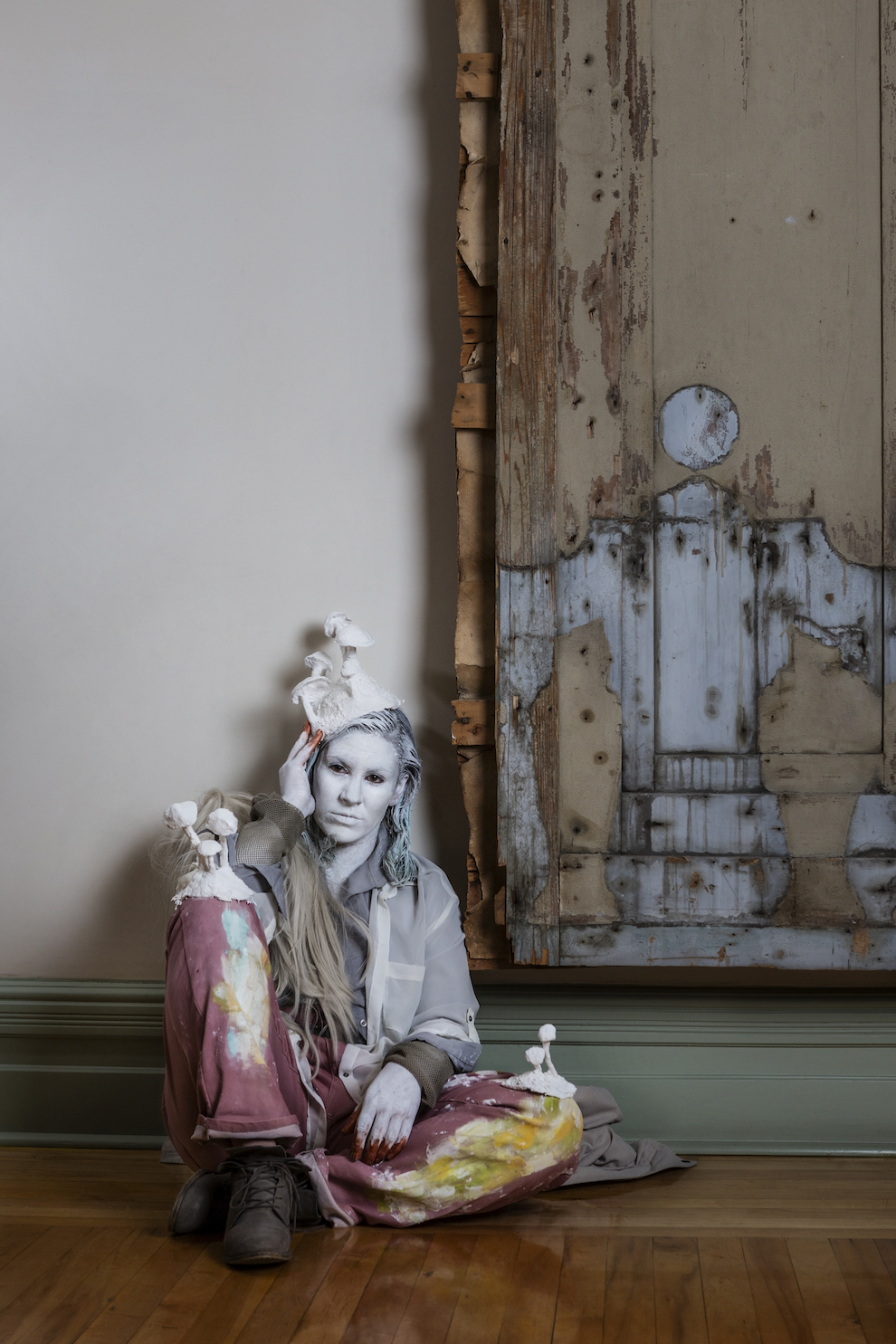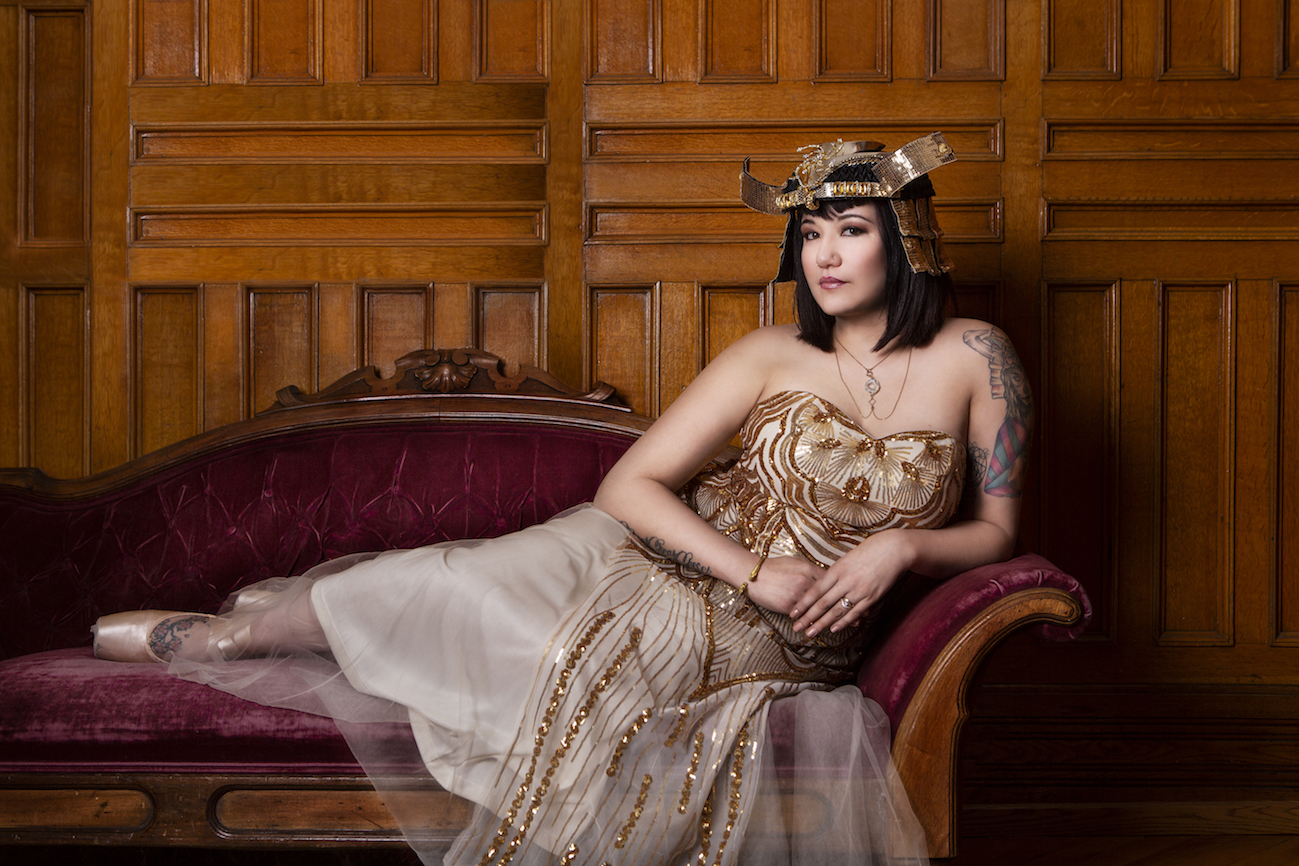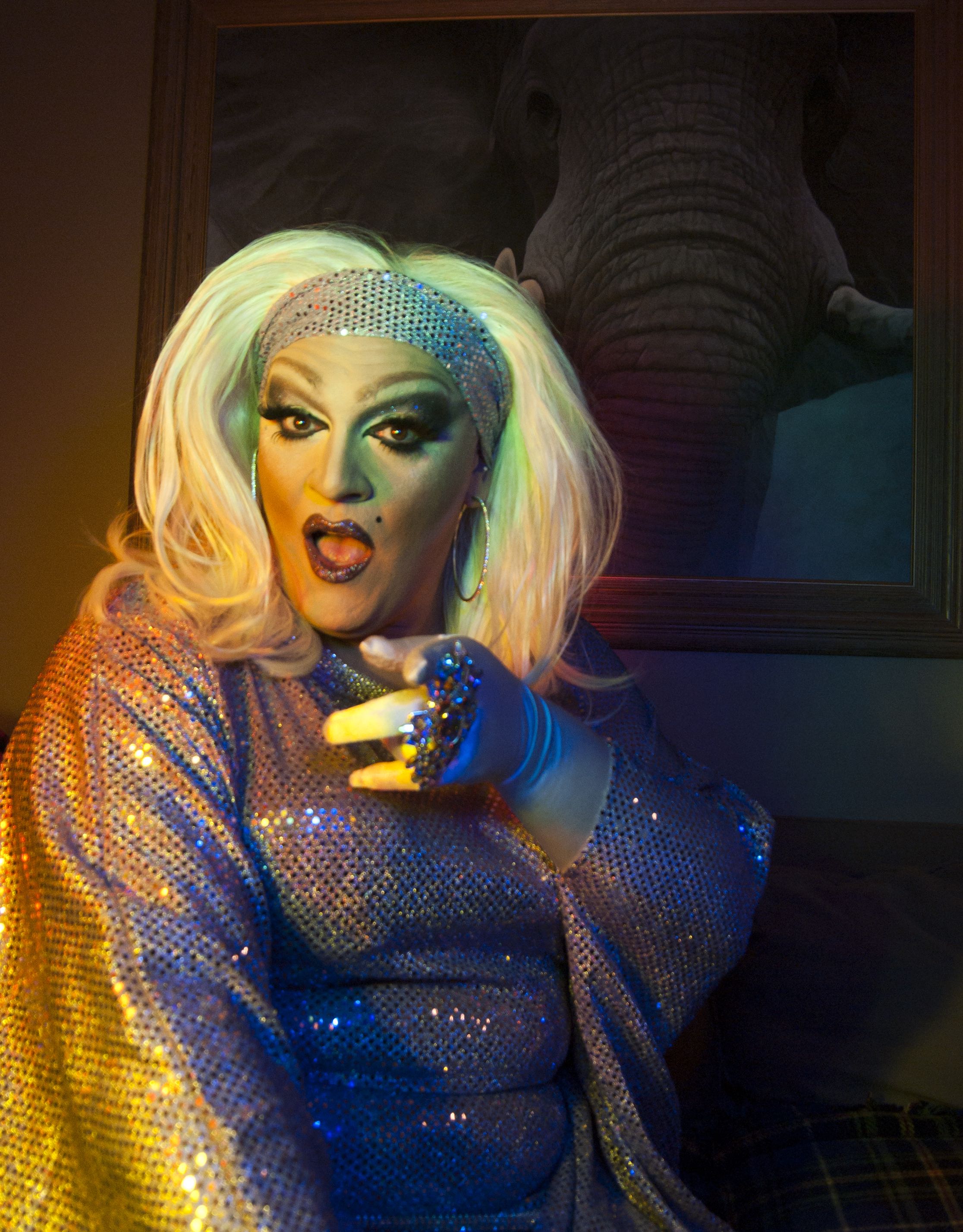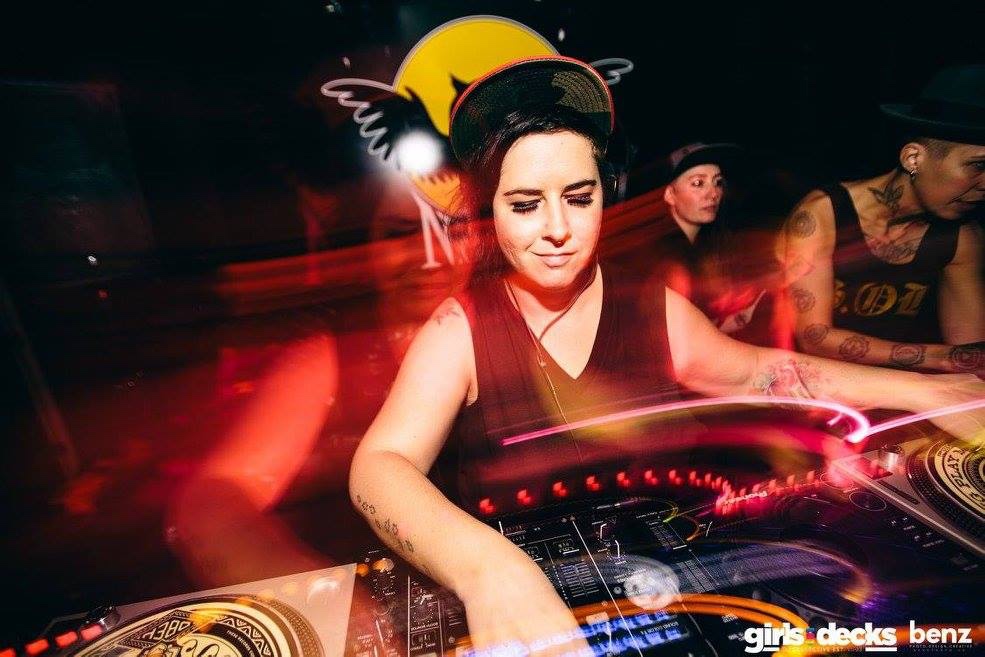 Event schedule
5:30 pm - Doors Open, Cash Bar Open, Music by MollyFi, Big Kitty Femtastic Photobooth (Mission Room) and build-your-own-fascinator station (Library).
6:00 pm - exhibit welcome & opening remarks
6:30 pm - 6:45 pm - jazz vocals by Big Kitty Crew's Candice Fudge - (Drawing Room)
7:30 pm - live Drag Performance - (Drawing Room) Shauna Starr
8:30 pm - dance and live music collaboration between Candice Fudge and Nicole Bruce. - (Drawing Room)

9:00 pm - Bar Closes and potentially shop closes

9:30 pm - Doors Close
To get 20% discount for groups of 8 or more to this launch party, email khoven@lougheedhouse.com with your group booking request.
# # #
Our March 28 launch event is part of History Happenings, our new series of eight pop-up parties fuelled by entertainment and exploration. Each Happening features a completely different immersive experience created in partnership with our community collaborators. Bring your friends to enjoy these interactive urban social events that will ensure you build a personal connection with our shared history and culture. Each Happening's dynamic, free-flowing schedule means you can drop by at any time during the event.
History Happenings is proudly supported by the Rozsa Foundation.