Description
Brookfield Institute for Innovation + Entrepreneurship (BII+E) Anniversary Celebration, featuring keynote by

Nicholas Thompson, Editor-in-Chief of WIRED Magazine
5:30–6:30 pm: Doors open + light refreshments
6:30–7:45 pm: Talk + Q&A
7:45–9:00 pm: Reception continues
This summer, the Brookfield Institute for Innovation + Entrepreneurship (BII+E) celebrates our third anniversary. To mark the occasion, we're thrilled to present Nicholas Thompson, Editor-in-Chief of WIRED Magazine, to share his views on the trade-offs of an increasingly innovation-driven economy. Join us for an evening of choose your own adventures during this special edition of our ongoing series, BII+E Talks.
As the editor-in-chief of WIRED magazine—one of the most prestigious positions in the world of technology—Nicholas Thompson is staking out a bold, optimistic vision for covering, and responding to, the changing realm of digital culture. From artificial intelligence to entertainment, privacy to social media, ethics to war, Thompson leads the news cycle—and in talks, he champions the ways tech can enhance our lives, both as a quick-witted, brilliant keynote speaker and as a charming, provocative host.
This event is made possible thanks to support from our generous sponsors: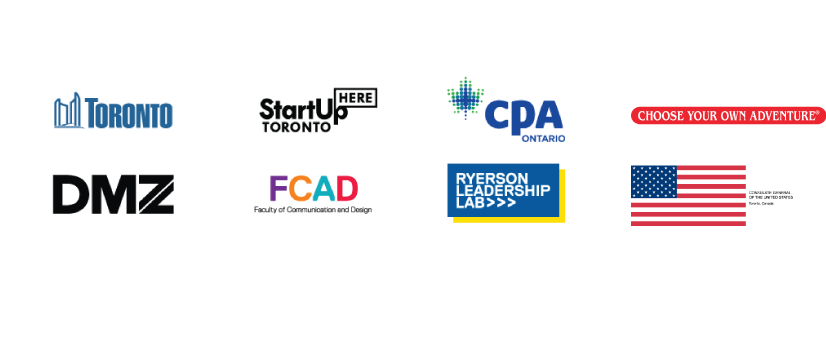 Media partner:

Food partners:

The Brookfield Institute for Innovation + Entrepreneurship is proudly housed at Ryerson University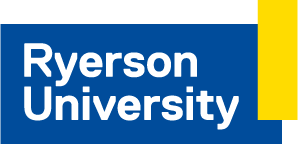 ---
Ticket limit: You are welcome to reserve two tickets per valid email address.
Ticket cancellation: Can't make it? Be sure to cancel your ticket online, email brookfield.institute@ryerson.ca or call 416-979-5000 ext. 543494 to update your RSVP.

Accessibility: We are committed to accessibility. Please contact the Brookfield Institute's team in advance of your attendance to let us know if we can make any accommodations to ensure your inclusion in the event:
Phone: 416-979-5000 ext. 543494
Email: brookfield.institute@ryerson.ca
Protection of privacy: Ryerson University is committed to the protection of your privacy and will never sell, rent, trade, or disclose your personal information, including your e-mail address, to a third party without your consent or where not explicitly authorized by the Municipal Freedom of Information & Protection of Privacy Act, R.S.O. 1990, c.M.56